NJ teacher who told kids Santa isn't real no longer at school district: Officials
A substitute teacher is no longer working in a New Jersey school district after telling first graders Santa is not real, officials said.
The incident allegedly took place on Nov. 29 at the Cedar Hill School in Towaco, New Jersey, according to Principal Michael Raj, who sent a letter to the students' parents that day.
"During the course of the day, a substitute teacher apparently announced to the class that Santa was not real," Raj wrote to parents. "Once I became aware of the situation, I immediately spoke to the substitute teacher regarding her poor judgment."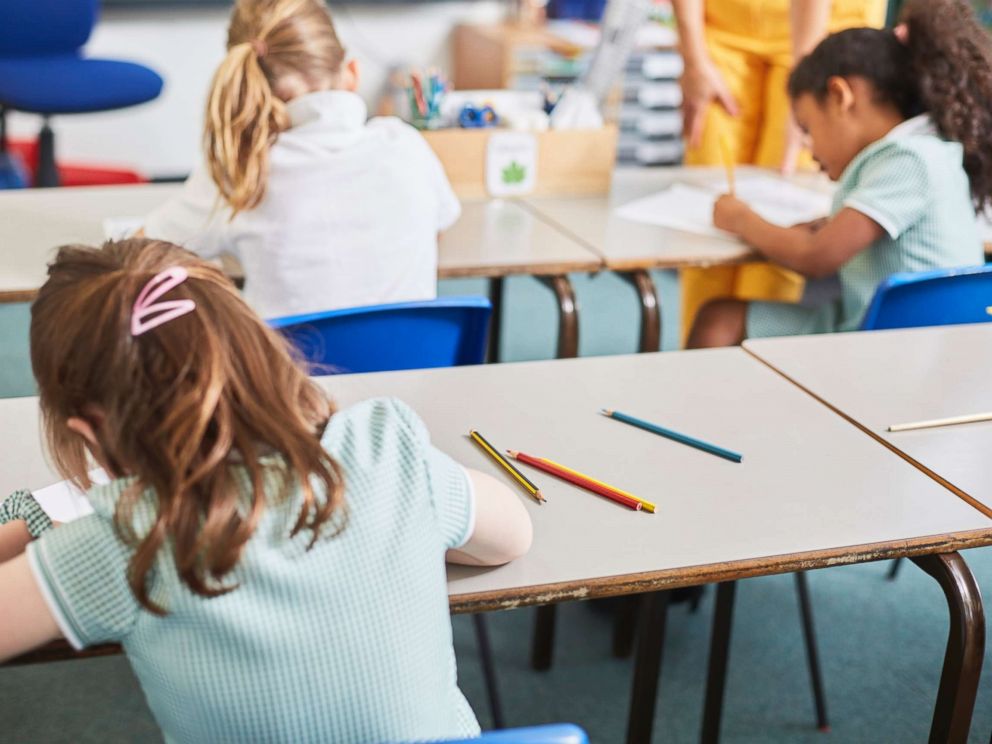 "As a father of four myself, I am truly aware of the sensitive nature of this announcement," Raj continued. "On behalf of Cedar Hill School, I apologize for this incident. I am sending this letter so that you are aware of the situation and if the conversation comes up at home over the next few days, you can take appropriate steps to maintain the childhood innocence of the holiday season."
René Rovtar, superintendent of the Montville Township schools, which includes Cedar Hill, said she was "troubled and disheartened by this incident."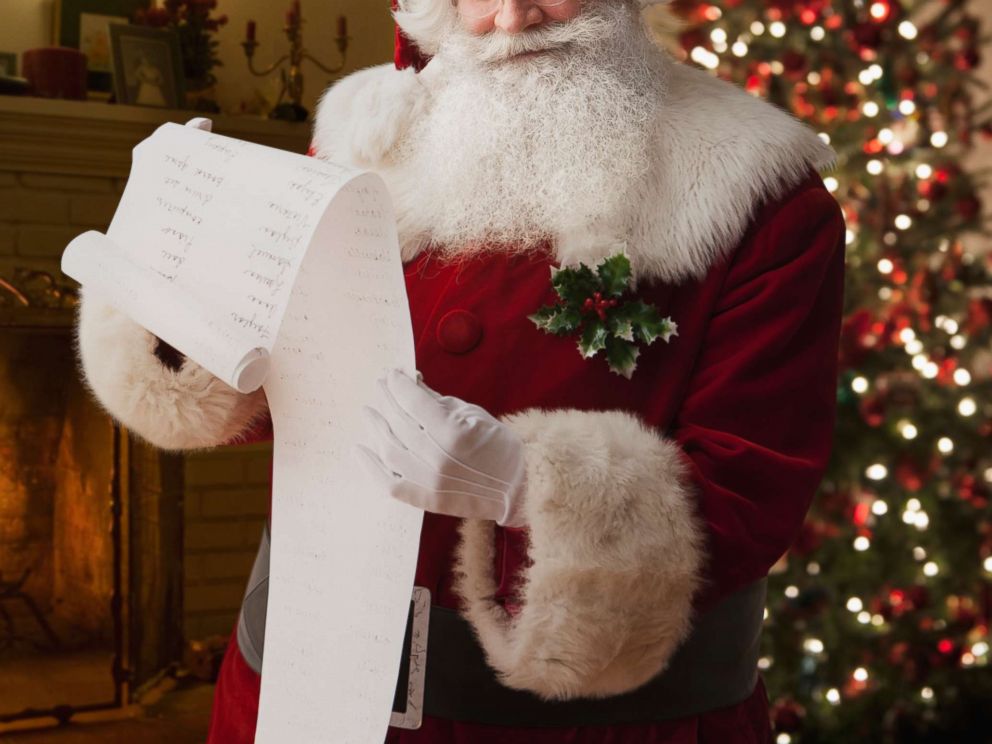 "The childhood wonder associated with all holidays and traditions is something I personally hold near and dear in my own heart," Rovtar said in a statement. "While I cannot discuss the specifics of this personnel matter with you, please know that this matter is of deep concern to me and the members of the Board of Education and will not be taken lightly."
The substitute teacher is no longer working in the school district, Rovtar told ABC News via email on Wednesday.
The substitute teacher wasn't the only one to question the existence of Santa Claus.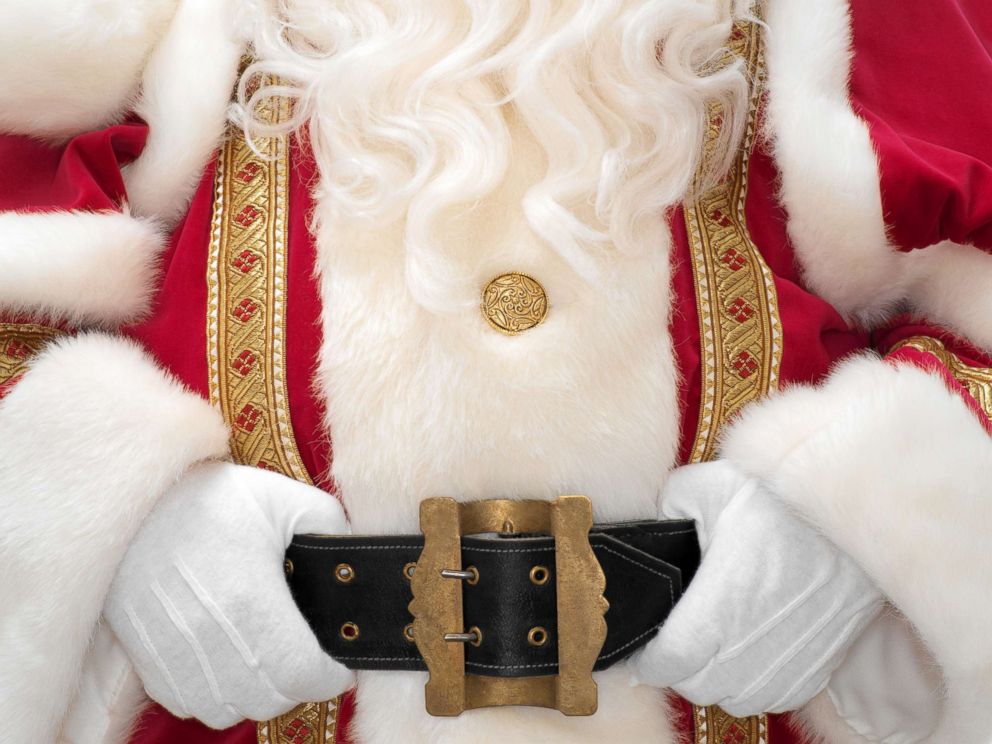 In Florida on Saturday, a man also told children that Santa isn't real, ABC Fort Myers affiliate WZVN-TV reported.
"There's no Santa Claus!" the man shouted as children waited to see Santa at Cape Coral's Festival of Lights, according to video of the incident obtained by WZVN-TV.
Police officers were at the event but said they could not intervene as the display is considered freedom of speech, WZVN-TV reported.
Police said they would have intervened if the man had used a megaphone or was creating a riot, according to WZVN-TV.
Source: Read Full Article