Seeing Your Cousins Over The Holidays Feels So Good For These 7 Reasons
Reuniting with family is one of the best parts about the holiday season. No matter how long you've been apart, the minute you're together once again, you're laughing and joking like no time has passed at all — that's what's so special about your bond. You can't wait to hug Mom and Dad, head to Grandma's to make her specialty chocolate pecan pie, and of course, catch up with your cousins. In fact, seeing your cousins over the holidays feels so good — just like a mug of hot cocoa with marshmallows on Christmas morning.
When you're close with your cousins, you're besties for life. They have been there since day one, and will continue to be there for you forever. You probably text all the time, and are each other's biggest Instagram supporters — but it's just not the same as being able to catch up in person over the holidays.
After all the squeals and hugs, you and your cousins will be making festive plans over the holiday break, just like the good old days. There really are a million reasons why you can't wait to see them, and these seven reasons will definitely hit you right in the feels.
1

Quality Cousin Time Is Long Overdue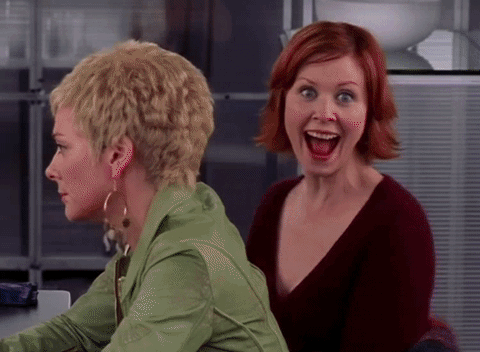 If your cousins live scattered throughout the country, the holidays may be one of the only times during the year you're all together. Needless to say, the anticipation is so real. Of course, it's always natural when you reunite, and you're able to pick up right where you left off. Catching up will take a while, and gingerbread cookies are required.
2

It's An Instant Dose Of Nostalgia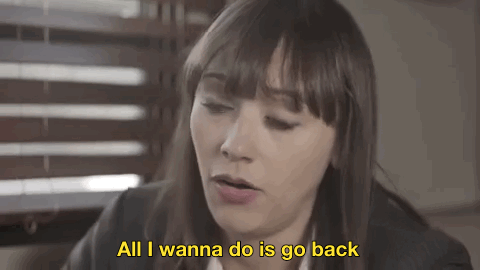 You'll get a nice dose of nostalgia when you reunite with your cousins. In addition to catching up on the current happenings in your lives, you'll reminisce.
You'll laugh at throwback pics of your matching holiday PJs, and crack up about that one time when you got caught stealing a few of Santa's cookies off the cooling rack. (Hey, someone needed to make sure they were good enough for Santa to eat, am I right?)
3

You Navigate Your Family's Questions Together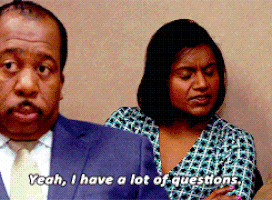 Getting together with family over the holidays is amazing, but it also means you're bound to get asked a few annoying questions. You really don't feel like explaining to Grandma why you're single. You also don't want to keep explaining what you do for a living. Thankfully, you and your cousins can help each other out as you field the interrogation questions together.
4

You Have The Best Squad In Town To Take Holiday Sweater Selfies With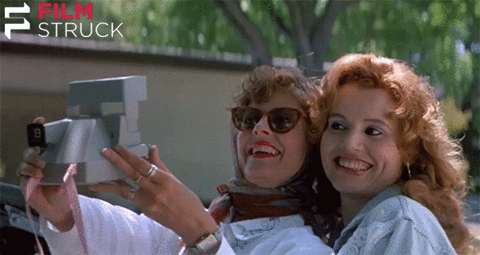 It must be the cousin magic that makes all of your selfies together Insta-worthy. That's why you can't wait to get together and snap new pics this year, decked out in the most festive holiday sweaters. Caption all of your pics with something punny like, "Up to snow good," or, "Pie like spending time with my favorite crew."
5

You Can't Wait To See The Look On Their Faces When You Give Them Their Presents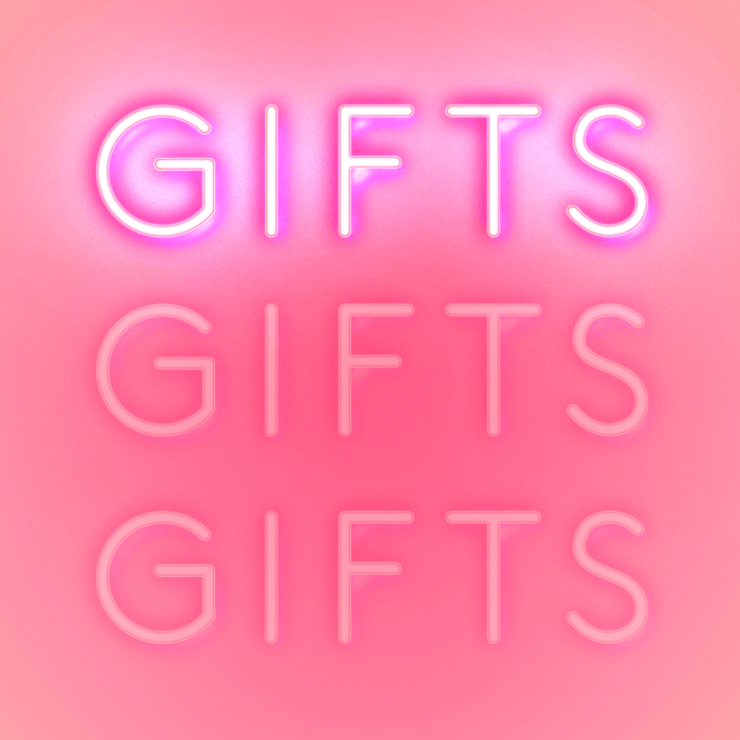 You know your cousins so well (and vice versa). You have a ball gift shopping for them, and can't wait to watch them open up their presents. (Of course, they sleigh the gift giving game as well, and their gifts always seem to top ones from previous years.)
6

You Save Your Favorite Holiday Traditions To Do With Them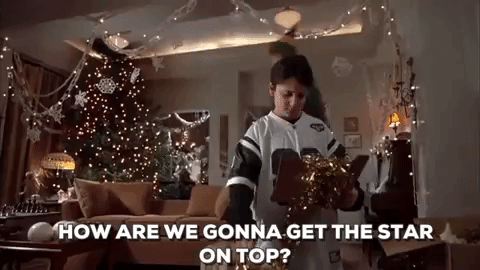 There are holiday tradition your family enjoys doing every year. They may include decorating your tree, looking at the Christmas light displays in town, and drinking hot cocoa by the fireplace.
You save some of your favorite holiday traditions for when your cousins come to town. You jam-pack every day with festive activities, including ice skating, hitting up the holiday markets, and having a Christmas movie marathon with eggnog.
7

You Have The Best Sleepovers, Complete With Holiday Onesies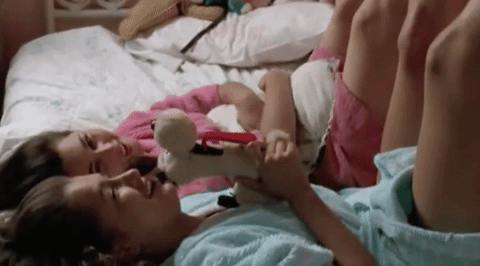 Each night when your cousins are in town, you have the best sleepovers baking cookies, wearing matching onesie pajamas, and watching holidays classics like The Santa Clause and Elf. If you're 21 or over, you may even whip up some spiked eggnog to sip by the fire.
Source: Read Full Article