Natalie Portman's 'Vox Lux' Character Was Most Heavily Influenced By This Controversial Star
For whatever reason, the fall of 2018 has been the season of big dramas about pop stars. Recent releases A Star Is Born and Bohemian Rhapsody both set the box office on fire and dominated the pop culture conversation for a period, but the season isn't over yet. There's still one hard-hitting drama about a troubled singer on the way. Vox Lux, which stars Natalie Portman as pop star Celeste Montgomery, is already earning rave reviews and will be looking to make a big splash at the box office when it opens Dec. 7. But is the film fictional like A Star Is Born, or a biopic like Bohemian Rhapsody? Is Celeste from Vox Lux based on a real person?
Celeste is a fully fictional character, and her story is also completely made up. The film was written by its director, Brady Corbet, and it tells the story of Celeste, who survives a school shooting at the age of 13. The tragedy inspires her and her sister to write a song, which Celeste performs at a memorial service on television and earns her 15 minutes of fame. A talent manager sees her potential and helps craft her into a pop superstar, who then attempts a comeback years later after many scandals and paying the high cost of fame.
But even though Celeste isn't a real person, that doesn't mean the character wasn't inspired by some actual celebrities. Indeed, Corbet revealed to Vulture that Celeste is meant to be a combination of multiple famous people — though he didn't reveal which ones. "The idea was that the character would be sort of an amalgamation of many, many, many, different real-life personages. There are certain character traits or parts of the story that evoke real-life people," Corbet said. "You never want people to take the comparison the wrong way. The character is a fictional character so I wouldn't end up insulting anyone."
However, Corbet did namedrop one musician who may have inspired the character's creation more than anyone else: Kanye West. "If anything, I feel like the character's closest to Kanye West," Corbet told Vulture. "I love his work. I'm sort of fascinated by his persona. I don't know what to take seriously or not, to be honest, so I don't ever find anything he says to be particularly offensive. We'll see. Hopefully he likes it."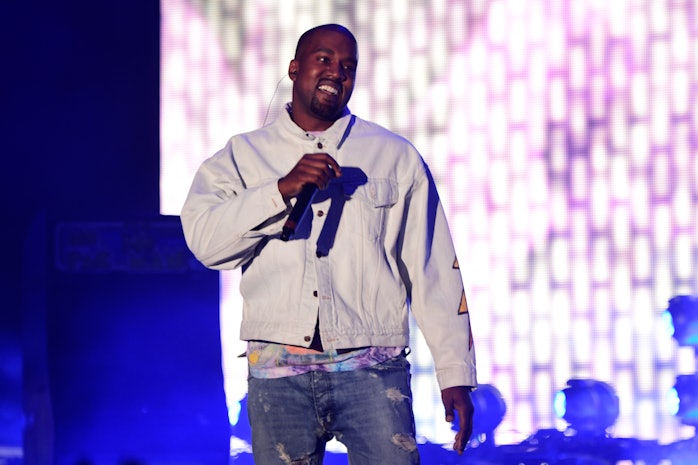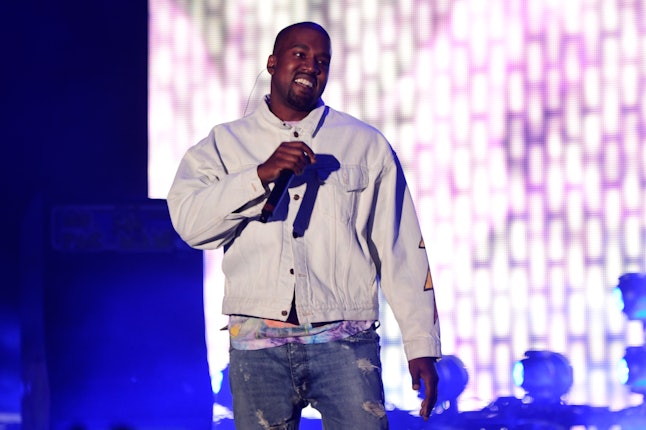 As for Portman's portrayal, the actress told Variety that she watched several documentaries about female pop stars for inspiration — including films about Madonna and Lady Gaga, the latter of whom has drawn comparisons to Celeste. "I watched a lot of documentaries about various female pop stars before starting, and it was very helpful to kind of get of what that life is like on the road," Portman said. However, she added that her performance was "not inspired by a particular pop star."
The music performed by Celeste in the film has a much clearer origin than the character herself, as it was all written by pop star Sia specifically for the film, something that was especially exciting for Portman, who told Variety that she had been a "fan of Sia for a long time."
Celeste in Vox Lux isn't based on any particular person, but rather is made up of different parts borrowed from a number of pop stars including Kanye West, Sia, and perhaps a little Lady Gaga thrown in for good measure.
Source: Read Full Article