Woman, 19, charged after video allegedly shows her tossing chair from high-rise balcony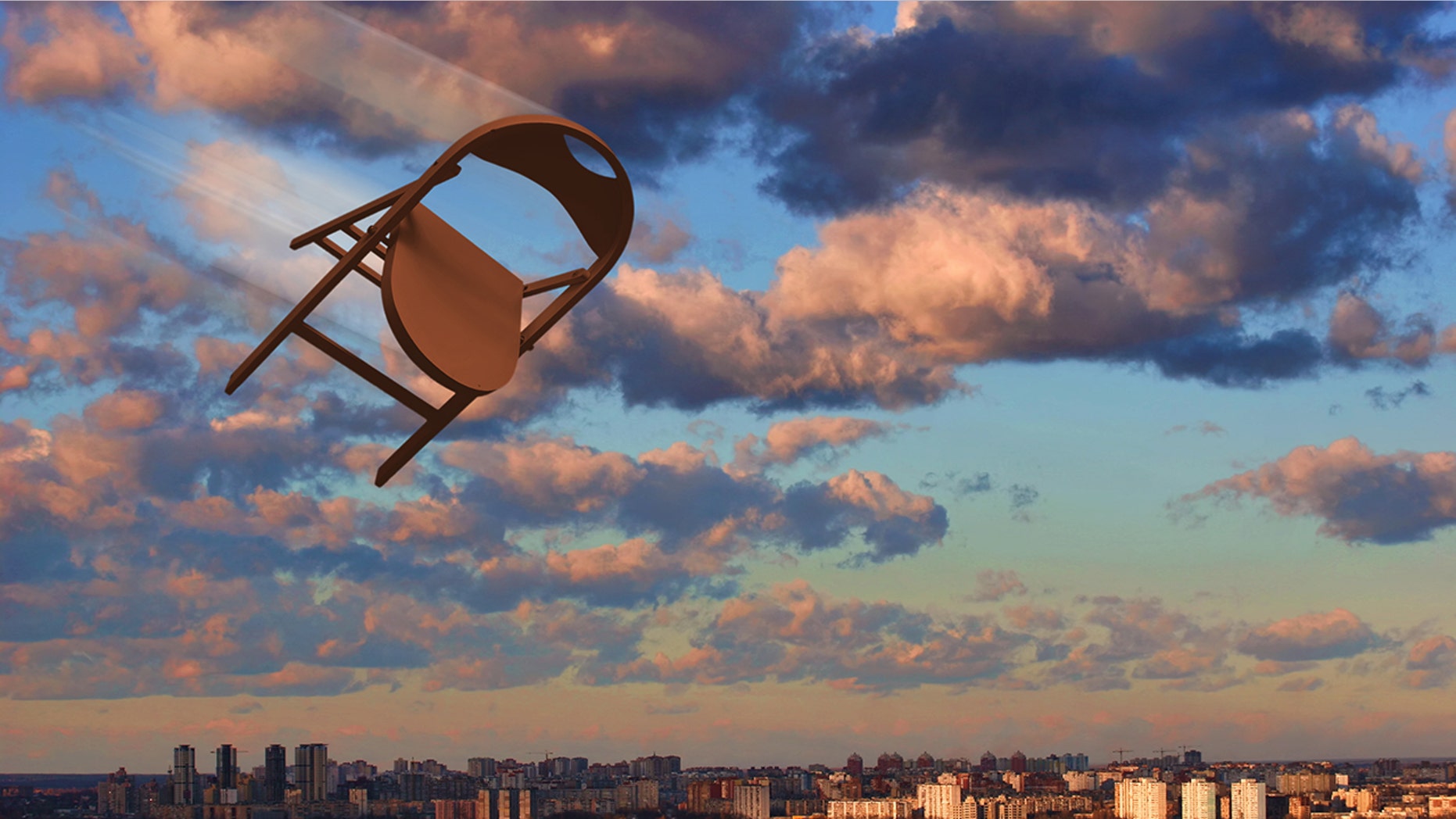 A woman was charged after she was accused of throwing a chair off the balcony of a high-rise in Toronto, reports said.
(iStock)
A woman was charged after she was recorded allegedly throwing a chair off the balcony of a high-rise in Toronto, Canadian media reported.
Marcella Zoia, 19, surrendered herself to Toronto police on Wednesday, CBC News reported and is slated to appear in court in Toronto later Wednesday.
Zoia was charged with "mischief endangering life, mischief damaging property under $5,000 and common nuisance," the media outlet reported.
Det. Todd Higo said that Zoia was being "cooperative."
CANADIAN SERIAL KILLER BRUCE MCARTHUR, RESPONSIBLE FOR 8 MURDERS, IS SENTENCED TO LIFE IN PRISON
"She's been arrested. She's being charged. She's going to be in court this morning," he said, according to Global News.
On Monday, a video circulated around social media appearing to show a blonde woman, wearing all black, toss a chair off the balcony of the window of a building in Toronto. The video was cut off before the chair landed. Police confirmed the incident occurred on Saturday at a building in the Harbour and York streets area in downtown Toronto.
After the video went viral, police asked the woman in the footage to surrender. Police said two chairs were thrown from the balcony including other objects. The objects landed in an area in front of the building's entrance, authorities said.
Col. David Hopkinson, the spokesman of the Toronto Police Service, said no one was injured in the incident.
CANADIAN DIPLOMATS SUE GOVERNMENT FOR 'DOWNPLAYING THE SERIOUSNESS' OF MYSTERY ILLNESS IN CUBA
"Once we had known who she was, investigators reached out to her and they started to make arrangements for her to turn herself in. We want to give her the opportunity to speak to her lawyer and then come in on her own volition," Hopkinson said, according to CBC News.
Hopkinson called the incident "very callous" and said the objects could have hurt somebody.
"The opportunity that somebody might have been injured was easily there," Hopkinson said.
Source: Read Full Article