Restaurant apologizes after manager denies employee time off to attend DUI crash victim's funeral: reports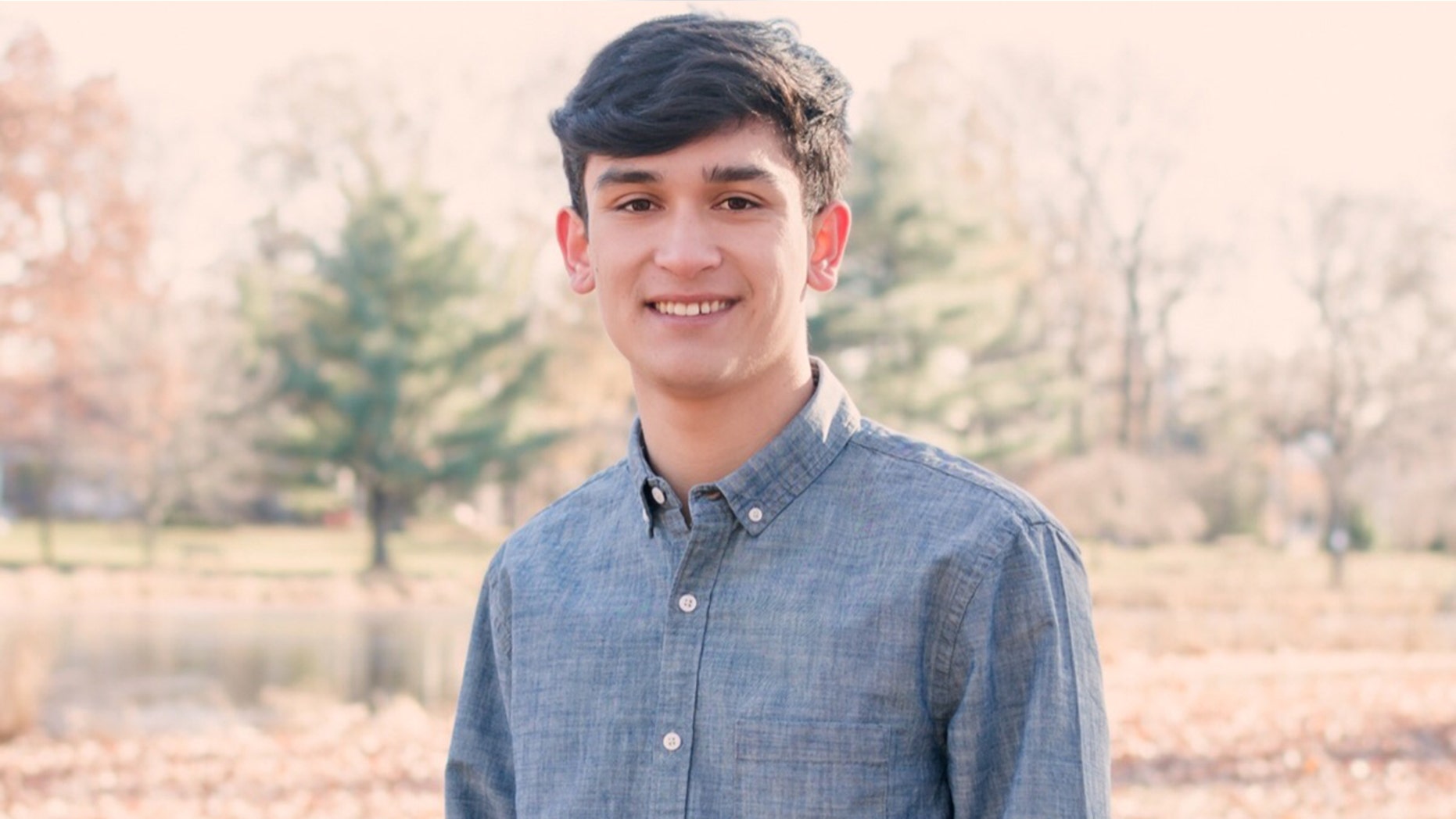 Michael Sot died two days after he suffered serious injuries following a head-on crash with an alleged impaired driver.
(GoFundMe)
The owners of a New Jersey restaurant have apologized and offered a $1,000 donation after a manager threatened to fire an employee who sought time off to attend the funeral of a friend who was killed by an alleged drunken driver, according to reports.
The crash victim, Michael Sot, 20, was a designated driver who was taking some classmates home after a night out when his vehicle was hit around 2 a.m. Sunday, NJ.com reported. Seven others in the crash were injured, the report said.
Sot had suffered a traumatic brain injury, liver lacerations and a broken right femur, the Asbury Park Press reported. The former high school baseball star died Tuesday, the report said.
In a now-viral and profanity-laced text exchange with her manager, the restaurant employee asked if another worker could cover for her shift at the Ewing Township restaurant so she could attend Sot's funeral.
NEW JERSEY COLLEGE STUDENT DESIGNATED DRIVER KILLED IN CRASH WITH ALLEGED IMPAIRED DRIVER
"Someone close to me just passed away, and i'm trying to find a cover for my shifts so i can attend the funeral service rather than call out and leave you guys," the college student wrote.
But the manager, identified as "Katie" in the exchange, tells her: "Just don't come back to work."
"I like you but I'm sick of all staff not taking their job seriously and just f—ing expect me to cover all of your shifts," she wrote. "I have a business to run at the end of the day. And a family."
The college student insisted that she takes the job seriously and "Letting someone go because of a death is unethical."
GRAPHIC VIDEO: HAWAII BURGER PLACE CLOSES AFTER VIDEO APPEARS TO SHOW RAT COOKING
But the manager appeared unmoved, writing: "If you can't work and there is no one to cover the shift in order for the restaurant to operate I have to let you go. Sorry".
She added: "I don't feel bad for you so don't pull the college student unethical card."
The exchange was posted on a private Facebook group and quickly spread online, igniting angry responses from readers.
"I cannot support a business who treats their employees without compassion," wrote one Yelp reviewer cited in the report.
The restaurant's owners later issued a statement, insisting that the text exchange was read out of context and "was not related in any way to the mourning of Michael."
"We carelessly let the stresses of family and business replace the professionalism, respect and empathy that every employee and person deserves," the statement read.
The restaurant pledged $1,000 to a GoFundMe page for Sot's medical and burial expenses in addition to 10 percent of sales for the rest of the week, New Jersey 101.5 FM Radio reported.
The alleged drunken driver, identified as David Lamar, 22, of West Windsor, faces charges including second-degree vehicular manslaughter and seven counts of assault by auto, the Asbury Park Press reported.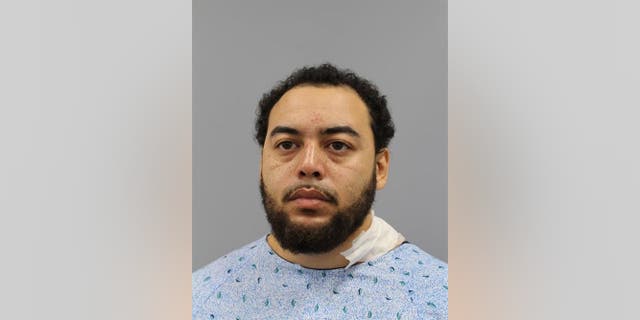 David Lamar, 22, faces charges including second-degree vehicular manslaughter in connection with a DUI crash, authorities say. (Mercer County Prosecutor's Office)
Police said Lamar was trying to pass other vehicles when the crash occurred, according to the report. He was being held in the Mercer County Jail, awaiting further court action.
Source: Read Full Article