Paedophile jailed after sexually assaulting nine children while working as nanny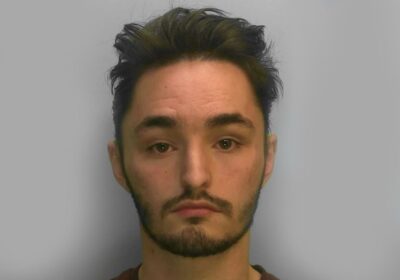 A PAEDOPHILE sexually assaulted nine children while working as a nanny and babysitter.
Robin Elms, 23, targeted the kids, aged two to 14, in five households having secured employment via online childcare agencies.
He sexually touched six and spied on three.
He also sexually assaulted an adult male in an incident unrelated to his work.
Elms, of Hunston, West Sussex, committed crimes in the county and Kent between 2018 and 2020.
He admitted 20 offences including sexual assault, taking indecent videos of children, and voyeurism.
Jailing him for 20 years and six months at Portsmouth crown court, judge Lance Ashworth told him: "You groomed the families, moving from home to home, beguiling them and making them feel sorry for you."
He added that the families of the victims had done nothing wrong.
We pay for your stories!
Do you have a story for The Sun news desk?
Email us at [email protected]e-sun.co.uk or call 0207 782 4104. You can WhatsApp us on 07423 720 250. We pay for videos too.
Click here to upload yours.
Click here to get The Sun newspaper delivered for FREE for the next six weeks.
Source: Read Full Article