Meghan Markle to publish children's book next month inspired by Harry and Archie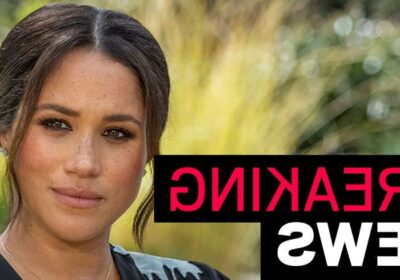 Meghan Markle is set to publish a children's book about a father and son relationship, it has been confirmed.
The book, which is entitled 'The Bench', will be published next month on June 8.
It is said to be inspired by the relationship between her husband Prince Harry and their son, Archie.
This is a breaking news story, more to follow soon…
Get in touch with our news team by emailing us at [email protected]
For more stories like this, check our news page.
Source: Read Full Article