Man posed as doctor, gave meds to unsuspecting patients, authorities say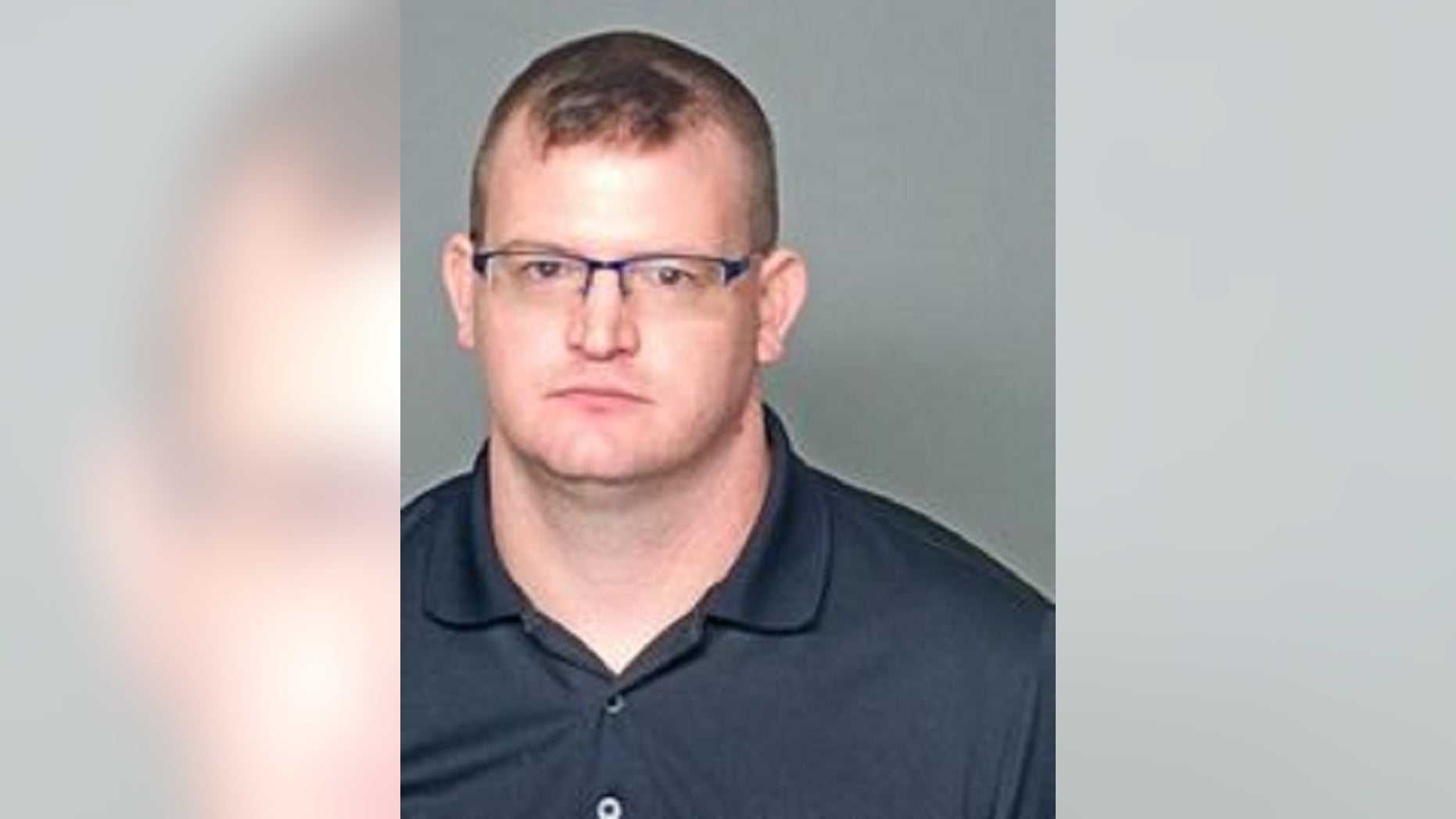 Kyle Larsen
(Appleton Police Department)
A Wisconsin man posed as a doctor and gave medication to a handful of unsuspecting patients, authorities said.
Prosecutors said Kyle Larsen, 32, of Appleton, operated Medical Psychology of Wisconsin and met with people with mental health diagnoses, including one patient with schizophrenia, the Appleton Post-Crescent reported.
"He treated a number of different patients, according to the allegations in the criminal complaint, including giving someone what was reportedly a flu shot but unknown what was ultimately injected," said Outagamie County District Attorney Melinda Tempelis at a Wednesday court hearing.
Larsen told investigators he was a licensed practical nurse but had been fired for theft, the paper reported. He said eventually wanted to bring on a real doctor on board.
"He stated he had a hard time getting started, which led him to do stupid things," the complaint states.
FAKE DOCTOR GETS 10 YEARS FOR BOGUS, DEADLY BUTT INJECTIONS
Larsen faces six counts of theft through false representation, delivery of a prescription drug, distribution of a controlled substance, maintaining a drug trafficking place, four counts of practicing medicine or surgery without a license, three counts of practicing pharmacy without a license, and two counts of unlicensed practice of psychology.
Calling Larsen's alleged actions a "prescription for disaster," Outagamie County Court Commissioner Brian Figy ordered him held on a $200,000 bond.
According to the complaint, Larsen told various patients he was a doctor and prescribed patients Ritalin and other drugs. He told one woman with schizophrenia that he was a doctor of neuropsychology and pain management and gave her medications, which she never took, the complaint said.
Another patient who sought help for depression said she paid Larsen about $1,000 for treatment in October and November. Larsen also prescribed amoxicillin to one patient seeking treatment for a tick bite.
That patient took all of the medication.
It was not clear if any of the patients experienced sickness from the medications allegedly prescribed by Larsen.
Larsen said he never charged for the medicine he gave out, according to the paper. He added that the medicine had belonged to him, but that he had put it in different bottles and labeled them.
His next court appearance was set for Dec. 12.
Source: Read Full Article