Man faces prison for urinating on a Kellogg's cereal conveyor belt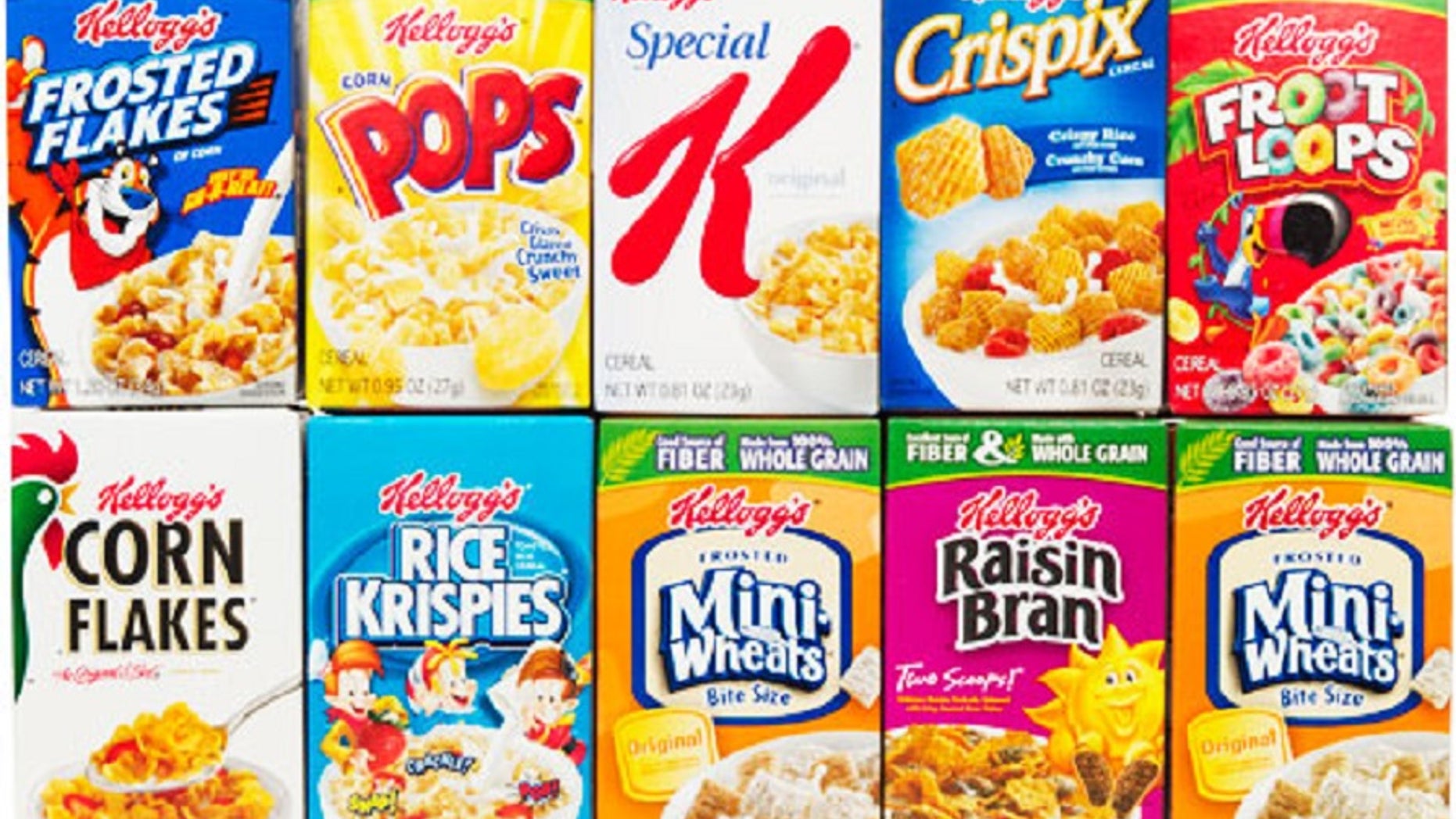 A Tennessee man faces up to three years in prison for urinating on a Kellogg's cereal conveyor belt at a Memphis facility.
(Kellogg's cereal)
A Tennessee man who was seen in a video urinating on a Kellogg's cereal conveyor belt pleaded guilty last week to tampering with consumer products, WREG-TV reported.
Gregory Stanton, 49, faces up to three years in prison for the act, which took place at a Memphis facility in 2014, according to the station.
When a video of the "tampering" surfaced online in 2016, Kellogg's alerted law enforcement and launched an investigation that involved the Food & Drug Administration.
The company at the time was involved in a "nasty" labor dispute with the workers union but it's not clear if that's what prompted Stanton to urinate on the line or to film and share the act, according to the station.
Stanton is set to be sentenced in February.
The Associated Press contributed to this report.
Source: Read Full Article