Jeffrey Epstein, registered sex offender, settles civil lawsuit and avoids testimony from alleged victims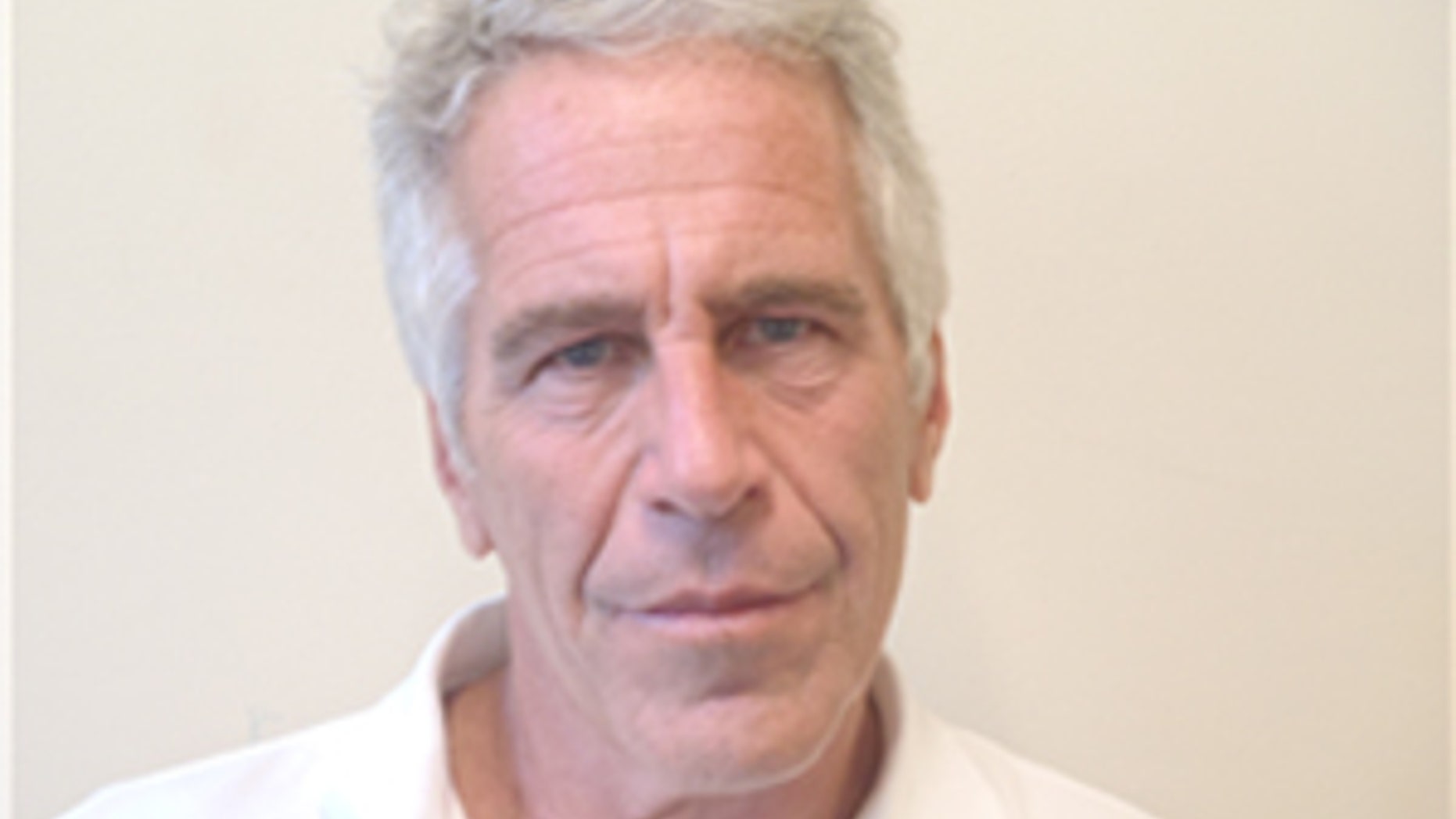 Jeffrey Epstein's picture in the Florida sex offender database.
The numerous young women who say they were sexually abused by wealthy, Clinton-linked financier Jeffrey Epstein no longer appear set to testify after a last-minute settlement was reached in a closely-watched civil lawsuit against the registered sex offender.
The deal was announced Tuesday — just before jury selection was to begin — and, for now, it likely means none of the women will be able to speak in court about the alleged abuse they endured at Epstein's hands, according to the Associated Press.
The 65-year-old Epstein, who has counted presidents and kings among his friends, allegedly operated a sex ring at his mansion in Palm Beach, Florida, a residence in New York City, and his private island estate. The latter locale contained Epstein's 72-acre Virgin Islands home — and the strip of land was dubbed by some as "Orgy Island."
Court documents obtained by Fox News in 2016 showed former President Bill Clinton took at least 26 trips flying aboard Epstein's private jet — known as the "Lolita Express" — and apparently ditched his Secret Service detail on some of the excursions. Authorities who seized trash outside Epstein's home at the time found an invoice for the purchase of the book "SlaveCraft: Roadmaps for Erotic Servitude — Principles, Skills and Tools," as well as the instructional "Training with Miss Abernathy: A Workbook for Erotic Slaves and Their Owners."
Epstein, dogged by countless allegations of sex with underage girls, pleaded guilty in 2008 to state sex charges, served a year in jail and registered as a sex offender. But in a secret deal with federal prosecutors led by now-Labor Secretary Alexander Acosta, Epstein avoided a possible life term.
The lawsuit that had been set to go forward Tuesday was a tangled affair.
Bradley Edwards, an attorney who's represented some of Epstein's alleged victims, had filed the civil lawsuit seeking unspecified damages from Epstein, according to WPTV.
Epstein had previously filed a lawsuit against the attorney, claiming the civil cases involving the alleged victims were helping bankroll a Ponzi scheme run by a partner at Edwards' former law firm, the New York Times reported. But after the partner said Edwards had no involvement, Epstein dropped the lawsuit and Edwards countersued, arguing that the financier was trying to damage his reputation, it added.
Witness lists had indicated some of the alleged victims could have testified in the civil lawsuit trial pertaining to the feud between Epstein and Edwards. The civil trial was expected to last about 10 days. But on Tuesday came the announcement of the financial settlement, the terms of which were not disclosed.
A lawyer for Epstein on Tuesday also read an apology from Epstein to Edwards.
"While Mr. Edwards was representing clients against me, I filed a lawsuit against him in which I made allegations about him that the evidence conclusively proves were absolutely false," the attorney reportedly said in court. "I am now admitting that I was wrong and that the things I said to try to harm Mr. Edwards's reputation as a trial lawyer were false. I sincerely apologize for the false and hurtful allegations I made and hope some forgiveness for my acknowledgement of wrongdoing."
Edwards, at a news conference following the announcement, said, "what happened today was a win."
Fox News' Gregg Re and the Associated Press contributed to this report.
Source: Read Full Article