'Grinch' principal on leave after attempt to ban Christmas items from school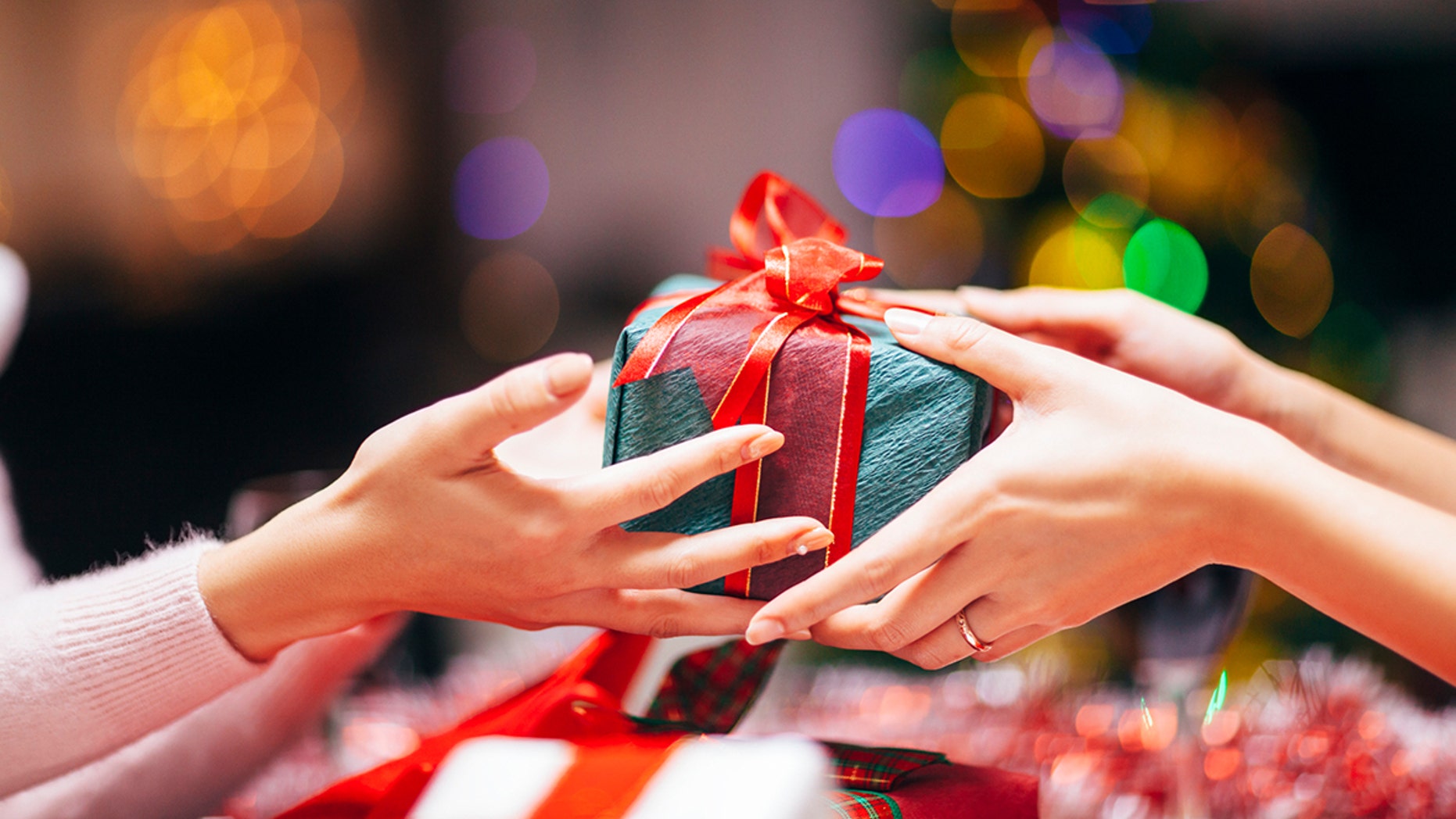 A school principal caused a commotion in Nebraska by trying to ban some Christmas-related items.
(iStock)
Some Nebraskans are calling an elementary school principal a Grinch after she issued a memo to school staff that prohibited certain Christmas decorations and other religious symbols.
Jennifer Sinclair of Manchester Elementary in Elkhorn, Neb., was placed on administrative leave Thursday following her directive, the Omaha World-Herald reported.
District spokeswoman Kara Perchal said the district would not comment further.
"Elkhorn Public Schools District administration promptly addressed the issue at Manchester Elementary School regarding the memo that was sent by the principal to Manchester elementary staff," the district said in a statement.
Items prohibited by Sinclair include Santa items, Christmas trees, the "Elf on the Shelf," singing Christmas carols, playing Christmas music, candy canes and reindeer, homemade ornament gifts, Christmas movies and red and green items.
The reasoning behind the proposed ban wasn't entirely clear from the principal's statement.
"I'm hopeful we can avoid the discomfort of me directly questioning something you've copied, posted, and had your kids do," the memo states. "That makes me uncomfortable, and I know it doesn't feel good."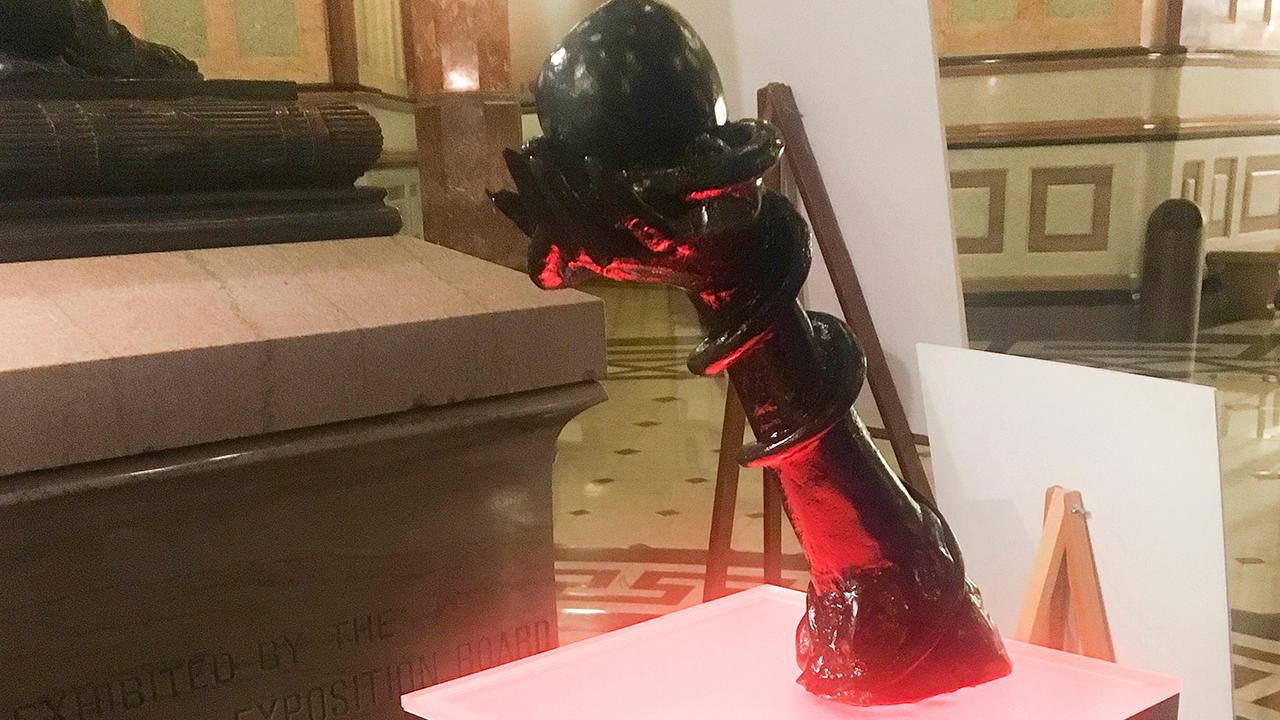 Sinclair signed the memo: The (Unintentional) Grinch who stole Christmas (from Manchester)."
The memo upset some school staffers, prompting them to get in touch the Liberty Counsel, a Florida-based First Amendment group.
Mat Staver, the group's founder and chairman, said the memo was the "most unique and I would say outrageous example" he's seen of censoring Christmas symbols.
After the group sent the district a letter decrying the ban, it was reversed, the paper reported.
In a policy guide to teachers, the district said "Christmas trees, Santa Claus, and Easter eggs and bunnies are considered to be secular, seasonal symbols and may be displayed as teaching aids provided they do not disrupt the instructional program for students."
In a letter to parents Wednesday, Sinclair said she made a mistake and apologized to her staff for the negative attention her memo brought to the school and the district.
"I love the Manchester staff and our students," she said. "It is an honor to serve as the principal at Manchester Elementary."
Source: Read Full Article