Dangerous inmate may be hiding in Maryland, police say
A dangerous inmate who escaped from a North Carolina prison and allegedly stole a truck in Virginia may now be hiding out in Maryland, authorities warned.
Cul Priest Lamont Jones, 44, who is serving a sentence for first-degree burglary, was a minimum custody inmate when he escaped from North Carolina's Hoke Correctional Institution in October, the North Carolina Department of Public Safety said.
He was sentenced in 2014 and was scheduled to be released on Jan. 7, 2023, officials said.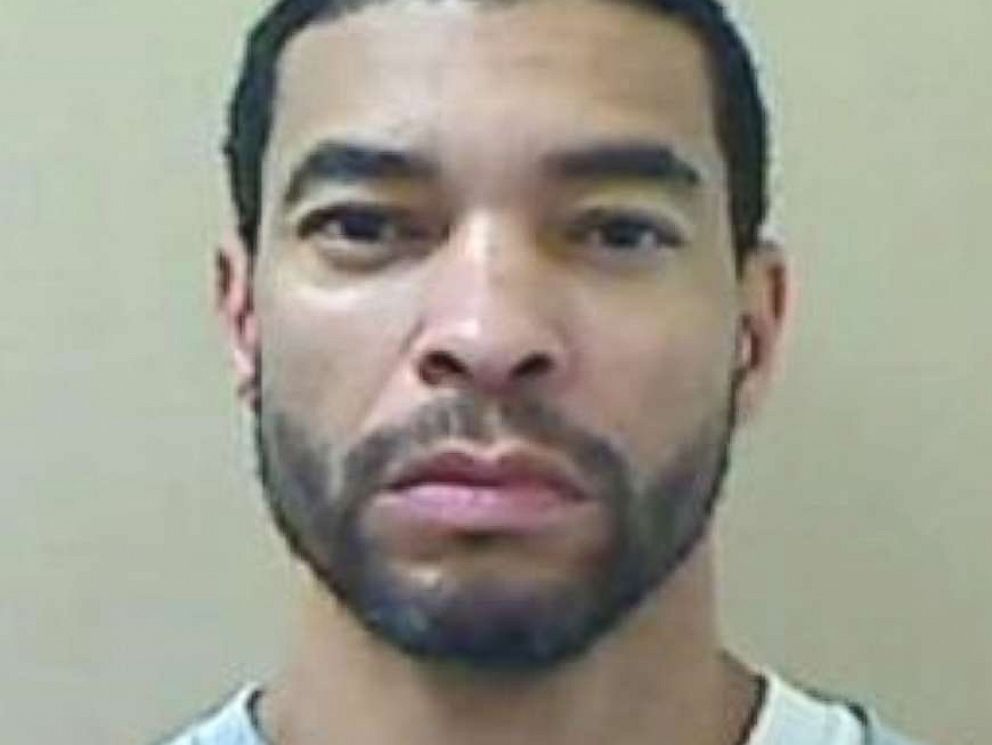 In November, authorities in Virginia said they received multiple reports of burglaries at homes and businesses around Gasburg.
A truck was stolen from a Gasburg business and Jones was the suspect, Virginia's Brunswick County Sheriff's Office said.
On Saturday, the stolen blue and tan Chevrolet truck was found in Callaway, Maryland, the Maryland State Police said.
The truck had been parked in the woods behind a campground for about six days, police said.
Authorities believe Jones may have traveled through St. Mary's County, Maryland, and may still be in the state, police said.
Jones is described as having black hair and brown eyes, standing at 6 feet tall and weighing 180 pounds.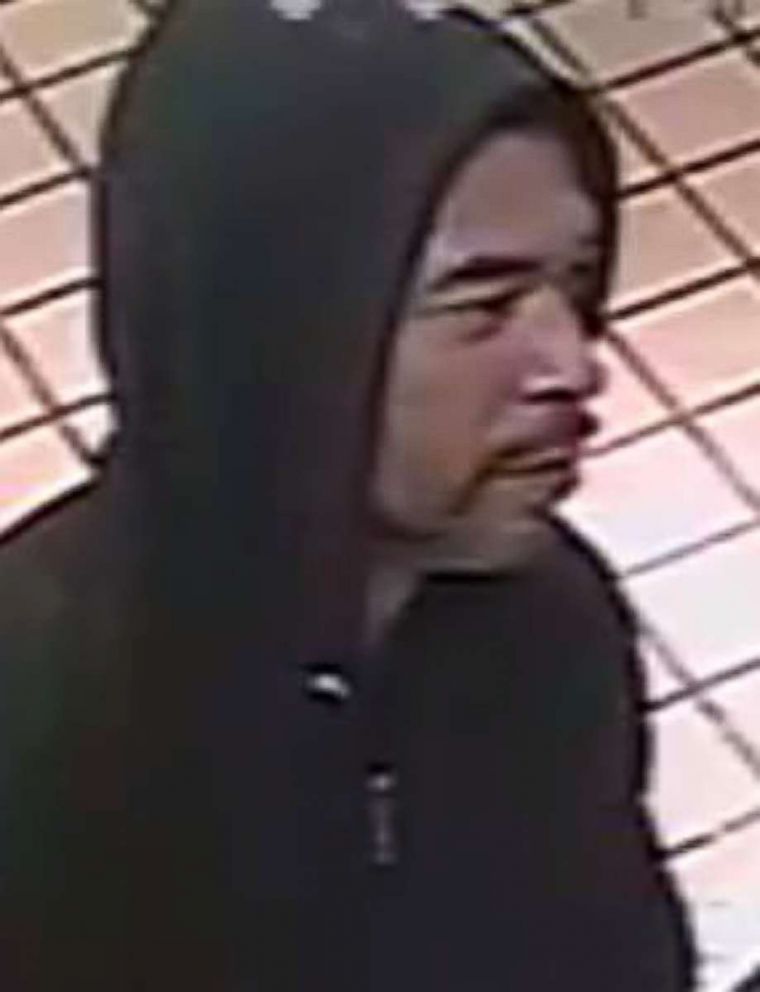 Anyone who sees him is urged to call 911.
"The Department of Public Safety continues to work with local law enforcement on the situation," North Carolina Corrections spokesman Jerry Higgins told ABC News Tuesday via email.
The Brunswick County Sheriff's Office in Virginia said the U.S. Marshals Service is helping with the manhunt.
Source: Read Full Article