Chicago is most corrupt big city, Illinois third most corrupt state in country, study finds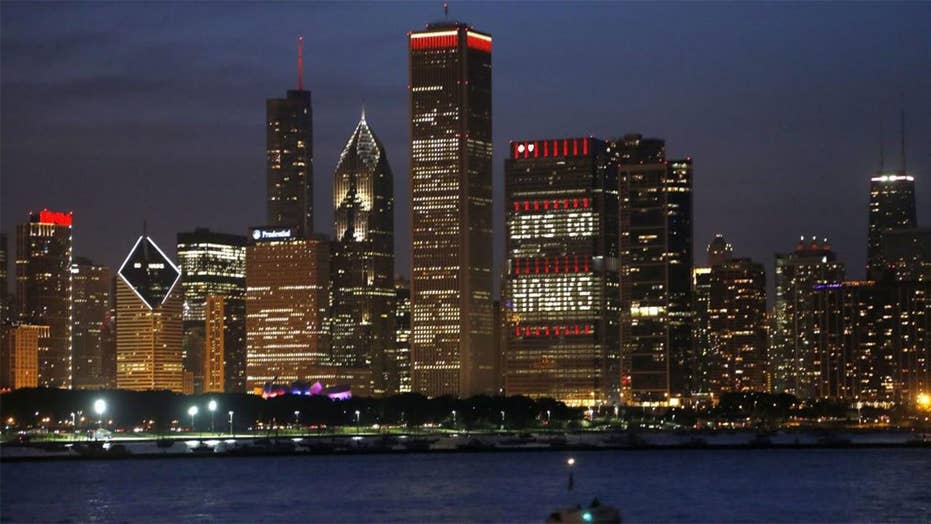 Chicago's murder rate drops in 2018, but the city still has a long way to go
Police credit technology-driven policing to the improvement, but Chicago's top cop is still demanding proper sentencing for criminals; Matt Finn reports.
Chicago may be known as the "Second City," but it remains Number 1 in the ranking of most corrupt big cities in the nation, according to a new report.
The report, titled "Corruption in Chicago and Illinois," released Monday from the University of Illinois at Chicago notes that while there's been a decline in recent years of federal convictions for public corruption, the Windy City still leads other localities.
"Additionally, Illinois remains the third most corrupt state when compared on a per capita basis to other large states and the District of Columbia," the report's authors note.
CHICAGO REDUCES MURDER RATE IN 2018 BUT LEVEL STILL OUTSTRIPS LA AND NY COMBINED
The group used the most recent figures from the Department of Justice's Public Integrity Section, which found that there were a total of 25 public corruption convictions during 2017 in the Northern District of Illinois, which includes all of Chicago and the northern third of Illinois. That was down from 30 in 2016 and down an average of 33.6 per year over the last 10 years.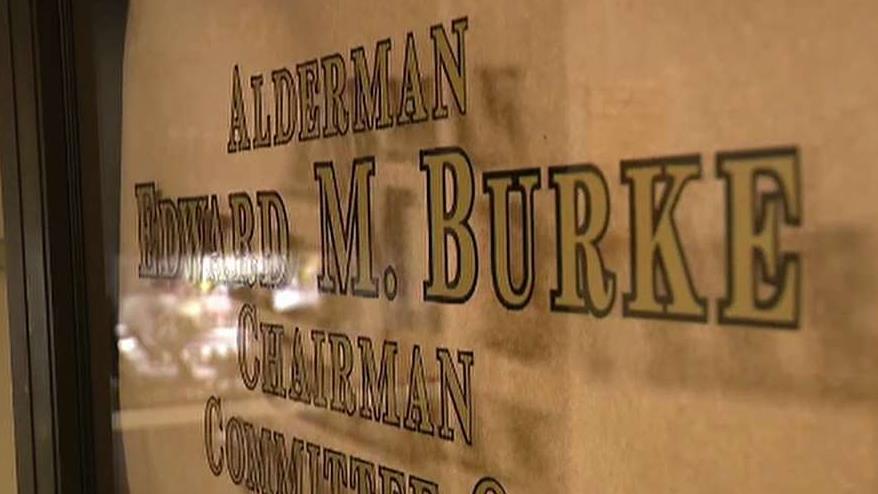 Federal authorities raid office of Chicago alderman
Chicago Alderman Ed Burke has done property tax work for President Trump.
"There were a total of 34 cases of public corruption convictions in all of Illinois, proving that public corruption is not just a big city problem," the authors noted.
Since 1976, when the DOJ began keeping track of public corruption statistics, there were 1,731 people convicted of public corruption in the Chicago area. In the same time period, there were 1,534 people in Los Angeles, 1,327 in New York, 1,165 in Miami and 1,159 in Washington D.C.
"These five districts, Chicago, Los Angeles, Manhattan, Miami and Washington D.C. led all of the 93 federal judicial districts for the 47-year period since 1976," according to the report.
THIEVES IN CHICAGO ARE TARGETING CANADA GOOSE COATS AS TEMPERATURES PLUNGE IN CITY, POLICE SAY
The state of Illinois did not fare much better in the report, which examined convictions per capita. The District of Columbia led with 1,159 convictions (17.24 per capita) in the same 47-year period, followed by Louisiana with 1,202 (2.57), Illinois with 2,102 (1.63), Tennessee with 1,015 (1.54), and New York with 2,860 (1.44).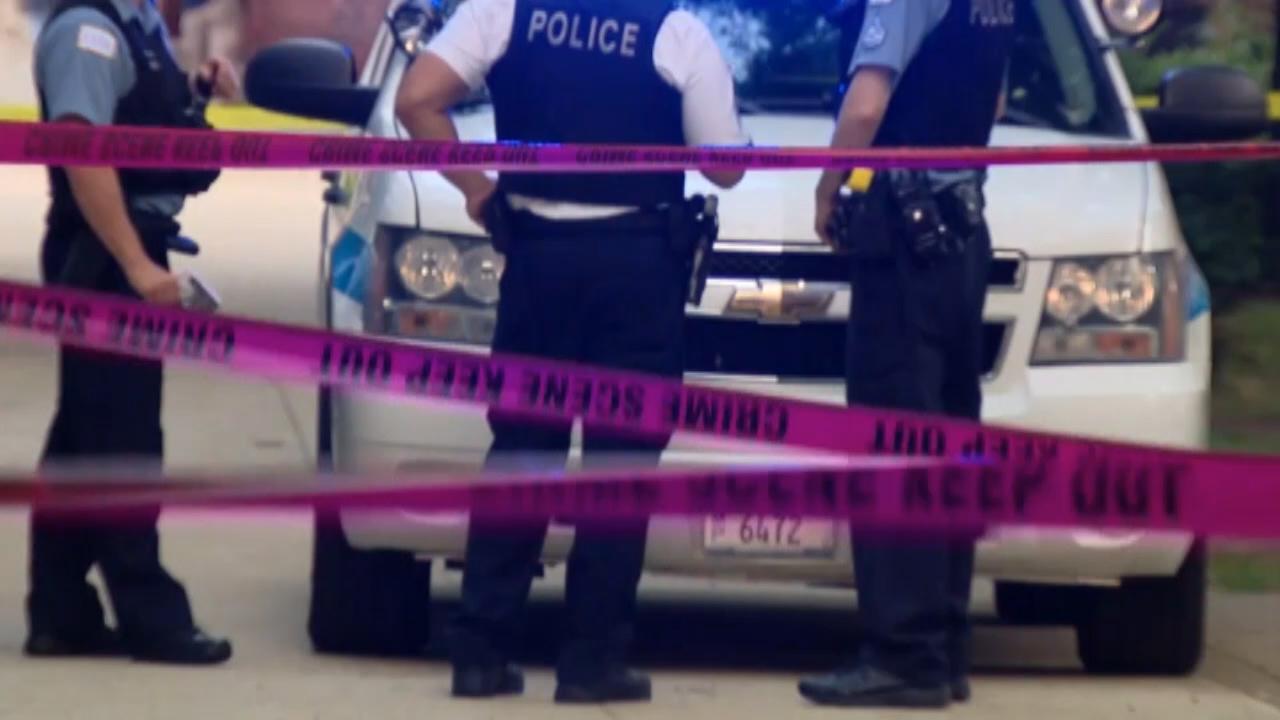 Escalating violence in Chicago: By the numbers
A look at the growing violence in Chicago and what lawmakers and police there are saying about it
"While California, Texas, Florida, and New York each have more public corruption convictions than Illinois, their populations are larger than Illinois', and therefore, they rank lower on a per capita basis," the study's authors noted. "Pennsylvania's rank is lower both because its total number of convictions is lower and its total population is larger."
CLICK HERE FOR THE FOX NEWS APP
Chicago's political world was rocked earlier this when one of the most powerful Democratic City Council members was charged with extortion, accused of trying to shake down a fast-food restaurant seeking remodeling permits in a federal complaint.
Alderman Ed Burke, 75, is charged with one count of attempted extortion for conveying to company executives of a Burger King in 2017 that they'd get the permits if they signed on as clients at his private property tax law firm, the 37-page complaint said.
A conviction carries a maximum 20-year prison sentence.
Fox News' Frank Miles contributed to this report.
Source: Read Full Article