Bodies of missing Icelandic climbers found 30 years after they disappeared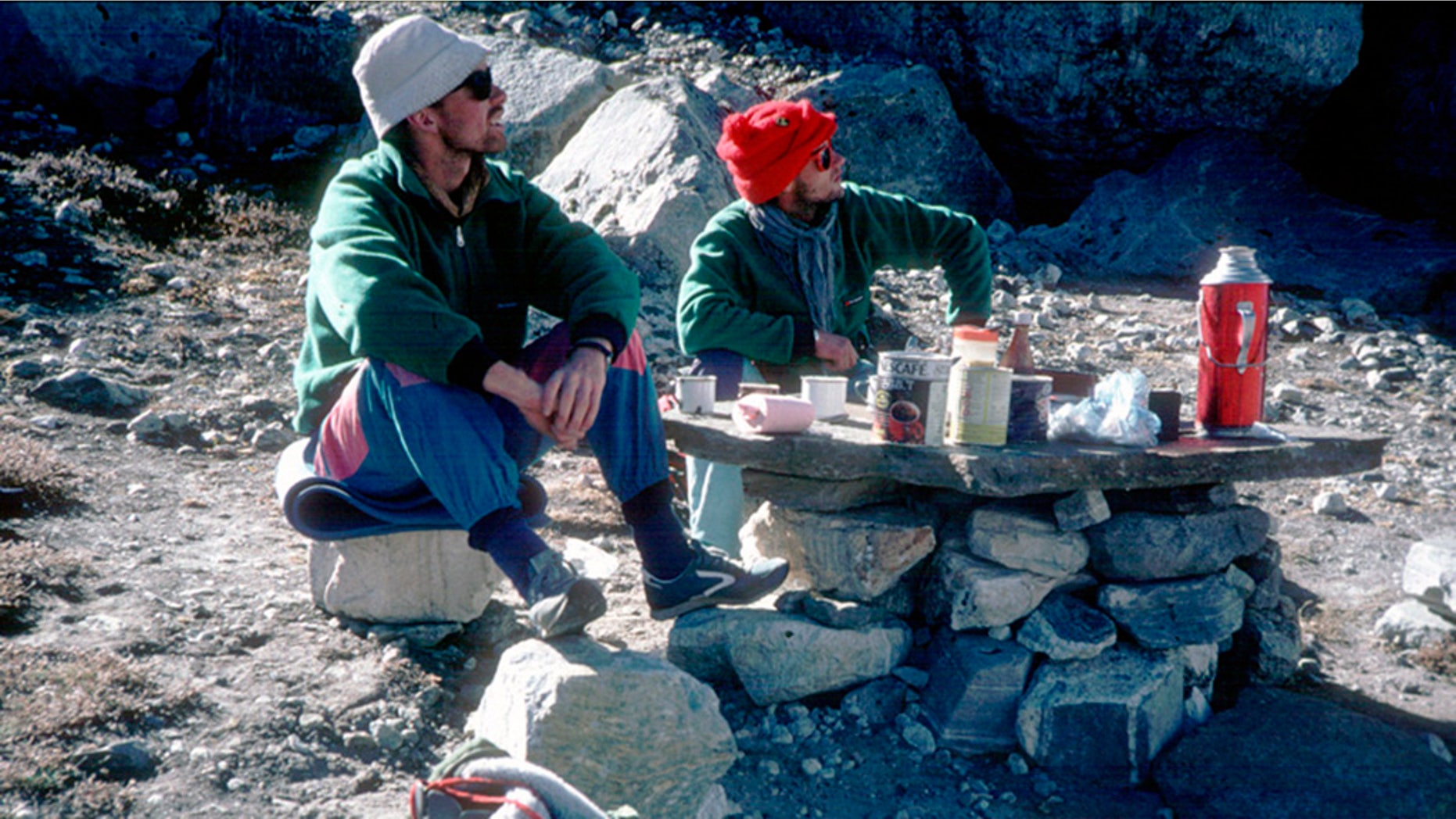 Kristinn Runarsson and Thorsteinn Gudjonsson vanished on their climb up to Pumori in October 1988.
(Steve Aisthorpe)
The bodies of two Icelandic mountaineers who vanished scaling the Himalayas 30 years ago were discovered in November by an American climber — but exactly how the duo perished remains a mystery.
The remains of Kristinn Runarsson and Thorsteinn Gudjonsson were discovered at the bottom of a glacier, according to the Church of Scotland. The bodies were taken to Kathmandu, Nepal, for cremation and the ashes were taken back to Iceland, according to the report.
Film from a camera was discovered in a pocket on one of the bodies and was given to an expert for processing in hopes it could offer clues about how the men died, said Steve Aisthorpe, a Church of Scotland official.
Aisthorpe was with Runarsson and Gudjonsson when they set off in October 1988 to climb the Pumori mountain, and said the find provided closure.
"The discovery of the remains of Thorsteinn and Kristinn after so many years have inevitably brought many emotions to the surface for all who knew and loved these wonderful guys," Aisthorpe said. "But it has also brought people together and I pray will help with greater closure and, in time, peace."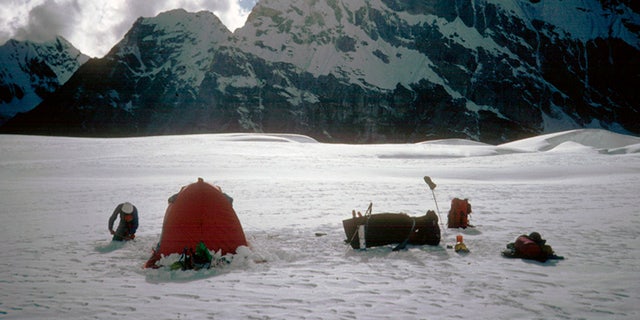 The empty tent belonged to the missing climbers.
(Steve Aisthorpe)
Aisthorpe was forced to abandon the expedition after falling ill and encouraged Runarsson and Gudjonsson to continue on without him, according to the report. He said he thought the pair got to the summit or close to the summit due to the positioning of their ropes.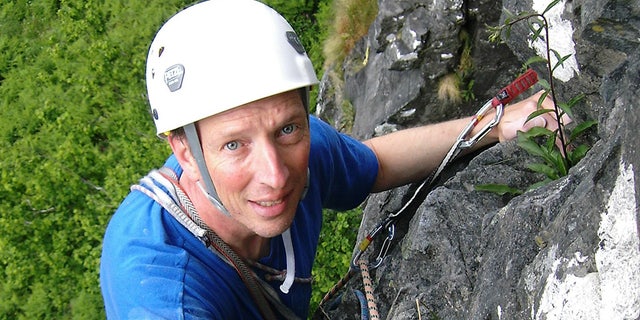 Steve Aisthorpe said the discovery of the climbers will help bring closure
(Steve Aisthorpe)
Source: Read Full Article