Barbara Findley: Body of second British woman to go missing in Jamaica is found by the road
Barbara Findley, who moved to Jamaica from Kensington five years ago, was reported missing at the end of November.
Police found her body on the side of a road on Wednesday, according to The Times.
Ms Findley, who described herself as a photographer and stylist, was found by a car wash manager in woodland not far from her home.
She is understood to have one daughter, who lives in Britain.
It comes soon after the disappearance of Karen Cleary, a 44-year-old woman from London who was in Jamaica building her dream home.
A man who claimed to be her partner, Andy Kane, travelled to the island to help police find her, and said her body had been found in the garden of her home in St Mary.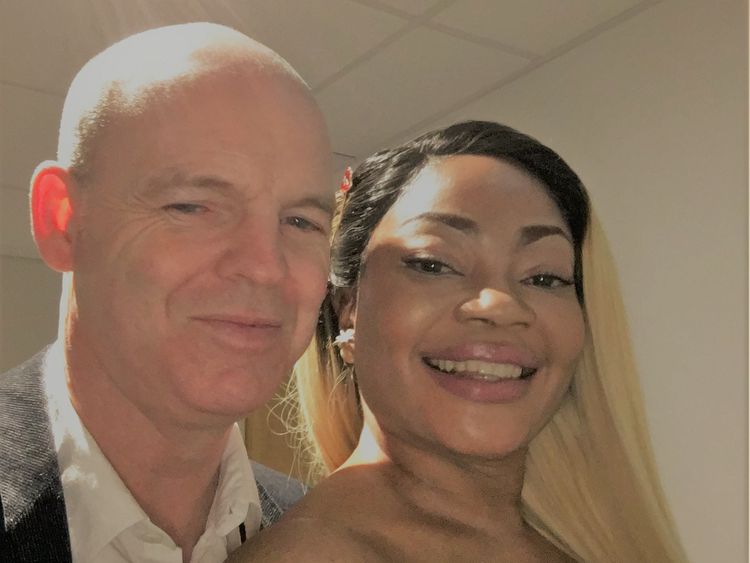 Now, Ken Brown, who says he is Karen Cleary's husband, says a man has confessed to her murder and has led police to the grave he dug.
Mr Brown – who says Mr Kane was just a friend of Ms Cleary – said: "I am just devastated. She was building a dream home, we had planned this wonderful life together.
"She was coming back in January and then we were going to go for a big holiday around Thailand – the future was rosy."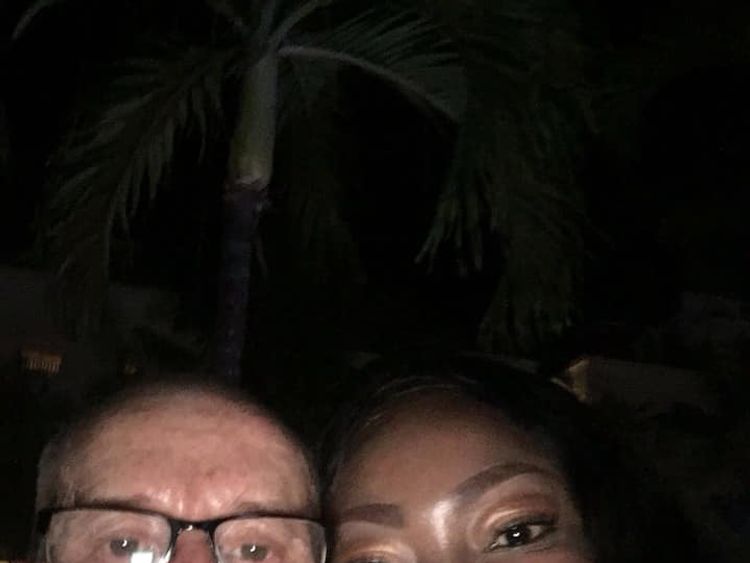 He said the dig to recover her body took several hours, as the killer had buried her deep, put tarpaulin over the body and poured concrete on top.
He claims police told him a confession was vital, because sniffer dogs could never have found her body.
A third woman, Nancy Hardy, 72, from Florida, was also found dead on the island – discovered in a shallow grave in a town near where she lived.
Police identified her body on 29 November.
Her daughter, Chandra Hardy, told the Daily Hampshire Gazette: "She was an extraordinary human being, fiercely independent and truly eccentric."
Source: Read Full Article