Why the Kardshians and Jenners Won't Be Doing a Christmas Card This Year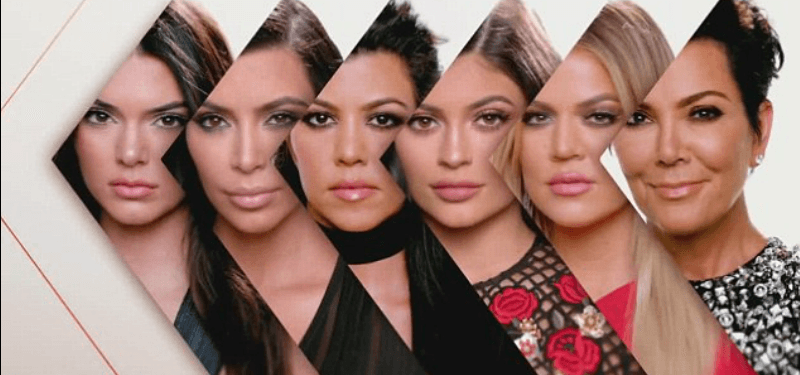 Keeping Up with the Kardashians | E!
The Kardashians and Jenners typically go all out this time of year with a Christmas card. But this year the family is skipping out on the tradition. It turns out the tradition last year really put stress on the family members. So will it never come back? Here is everything you need to know from what Kim Kardashian said about them not doing the card and why.
Kim Kardashian said there was too much drama around their 2017 Christmas card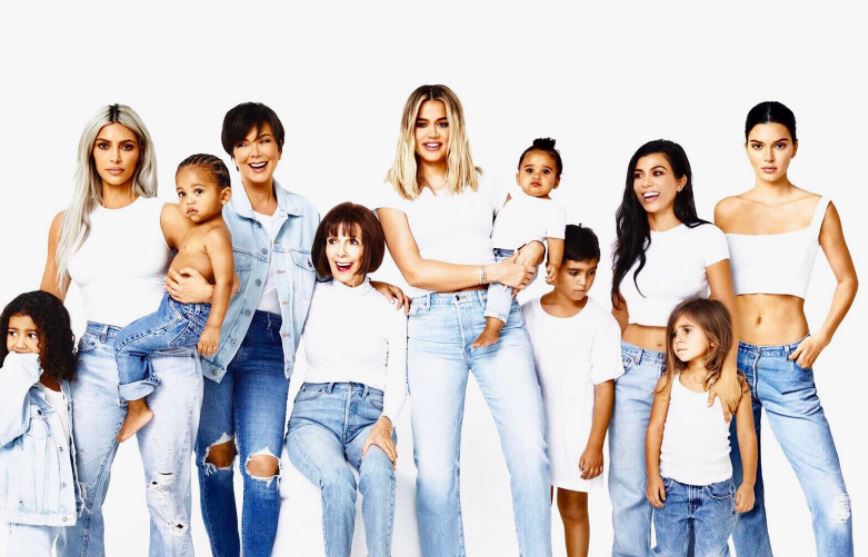 The Kardashian-Jenner women and their kids, sans Kylie | Kourtney Kardashian via Facebook
It looks like the reality show family is taking a step back from their tradition given what happened last year. Specifically, Kourtney Kardashian wasn't really working with Kim to come up with a schedule to shoot the card. Things got so explosive that Kim finally said, "I need Kourtney to not be so f*cking annoying with a stick up her a** like she runs this sh*t because she doesn't. She is the least exciting to look at."
This year Kim Kardashian said that the family is doing something different by not doing a card at all. "I have to say, in thanks to last year's Christmas card, that really did just f*ck us over," she told E! News. "That was so dramatic."
This news probably isn't shocking given Kim Kardashian responded to a fan who tweeted there might not be a card because of last year's drama with "Wow reading my mind."
It's also harder to get the entire family together
Considering so many of the Kardashians and Jenners are mothers to multiple kids now, it's even harder to get everyone together for a photo shoot. "Kris Jenner has given up," continued Kim Kardashian. "She just is like, 'I don't have the energy to wrangle all my kids anymore, and their kids'.
There were a lot of theories around last year's card
The 2017 Kardashian Christmas photo | Eli Russell Linnetz via Instagram
The drama wasn't the only thing behind last year's card. There were many theories as well. The card was really a series of "25 Days of Christmas" so different pieces of the photo shoot was being released over a series of days. Kylie Jenner was noticeably absent and given there were so many rumors she was pregnant, this was only feeding those rumors that turned out to be true.
There was also a rumor that Khloé Kardashian was pregnant. So people noticed she has Dream in her lap in some photos and it fed the rumor that it was to cover a baby bump. It turned out she was possibly pregnant, but just didn't have her bump yet for the photos.
This wouldn't be the first time that the family skipped doing a Christmas card. They didn't do one for 2016. According to TMZ, sources claimed their rough year with Kim Kardashian getting robbed, Khloé Kardashian finalizing her divorce to Lamar Odom, and Blac Chyna and Rob Kardashian having relationship issues were the reasons why.
So if you're a fan of the Kardashian and Jenner Christmas card there is hope that it will come back in the future. But it looks like the family will stick to just having a Christmas party this year.
Read more: Has Kim Kardashian Ever Done Drugs?
Check out The Cheat Sheet on Facebook!
Source: Read Full Article