Why Demi Burnett Is Swearing Off 'Bachelor in Paradise'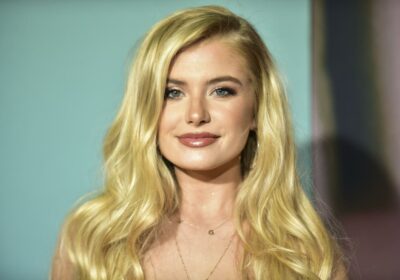 Bachelor stars are famous for continuing to show up on different seasons and spin-offs of the dating show, but one former contestant is swearing it off: Bachelor in Paradise star Demi Burnett.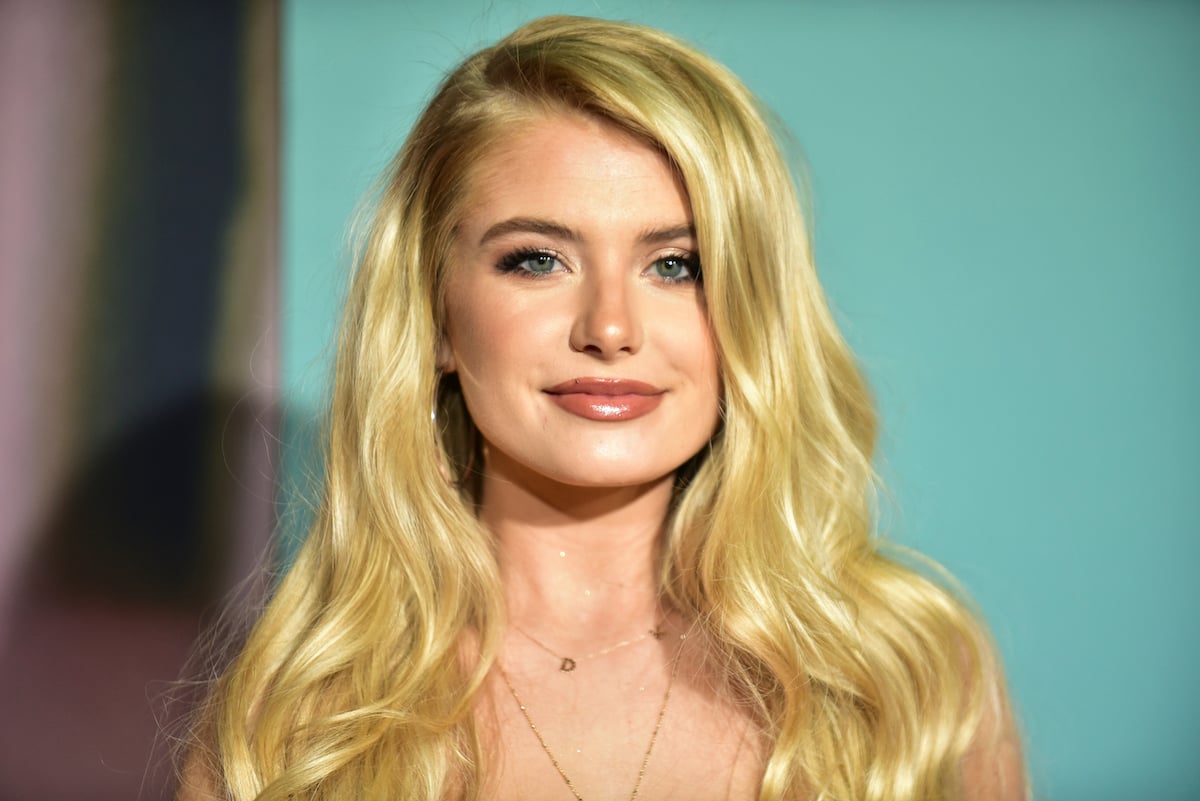 Why Demi Burnett won't go back to 'Bachelor In Paradise'
"I cannot go on Bachelor in Paradise again. No," Burnett told Us Weekly. "Also, I'm way out of their league."
Burnett has appeared on two seasons of Bachelor in Paradise and one season of The Bachelor. While the reality star doesn't want to compete for a rose again, Burnett is open to returning to reality TV.
Burnett said "of course" be open to doing a spinoff show, but her popular podcast has been keeping her pretty busy. 
"I have a podcast going on, and so on my podcast, I feel like I get to make my own show out of it a little bit," the reality star explained.
Demi Burnett's 'Bachelor' history
Burnett first appeared on The Bachelor in 2019 but didn't start making headlines until she returned for the 2019 season of Bachelor in Paradise. Burnett came out as bisexual on the show after her ex-girlfriend Kristian Haggerty showed up in an effort to repair their relationship. 
The two ended up getting engaged but split in October of 2019. Burnett returned to Bachelor in Paradise in 2021 but was sent home before the end of the season.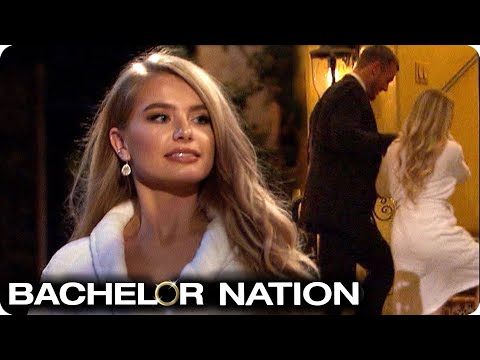 Burnett is not currently in a relationship; she told Us Weekly she is "so single." 
"I haven't been focusing on dating because I had to figure out everything about myself, understand myself, work on that, healed from trauma, work on where I want to be and you know, just all about Demi," the podcast host explained. "And I feel like that's what I need to do before I'm ready to start dating, so I'm not there yet."
Part of understanding herself and working on where she wants to be was following her recent diagnosis of autism. This — plus working on her mental health — is why Burnett has said she's choosing to remain single for now. She's not the only one who's staying off the dating scene.
"I talk to the [Bachelor] women still and I do think we have such incredibly strong women and a lot of us are still single," she shared. "I continue to be inspired by them because they've shown me heart in, like, whenever I've needed them in times, they've shown up for me."
Will Demi Burnett start dating again?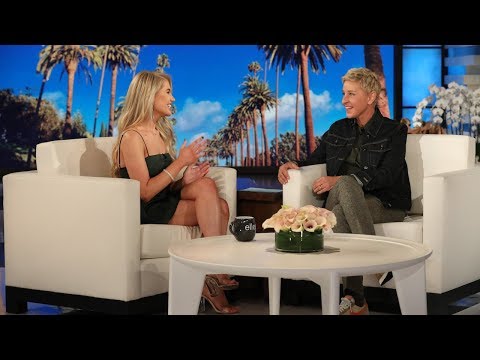 Burnett is taking some time for herself, but she has thought about what she's looking for in anyone she ends up dating.
"I have my standards, I have my boundaries, and if you don't want to meet them, you don't have to be here," Burnett laid down the law.
She also said she wants to "take away the stigma" of being single: "I have a lot of options out here! I'm not ready to settle down yet!"
Source: Read Full Article