'Virgin River': Does Mel Get a New Love Interest in Season 4?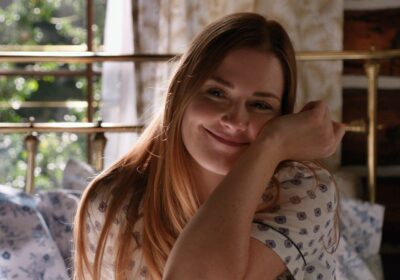 Netflix's Virgin River is one of the most-watched series on Netflix. The drama show is based on the book by Robyn Carr and chronicles the life of Mel Monroe (Alexandra Breckenridge). Mel is a nurse who leaves her life behind in Los Angeles for a fresh start in Virgin River. Upon moving to the small town she gets more than she bargained for.
Mel finds herself falling for Jack Sheridan (Martin Henderson), a retired Marine who owns the town's bar. However, Jack is dealing with his own past, including the impending birth of his twins with his ex-girlfriend Charmaine (Lauren Hammersley). Now that Mel has revealed her own pregnancy, things are only going to get more complicated.
In fact, Virgin River fans are convinced Mel might get a new love interest in season 4.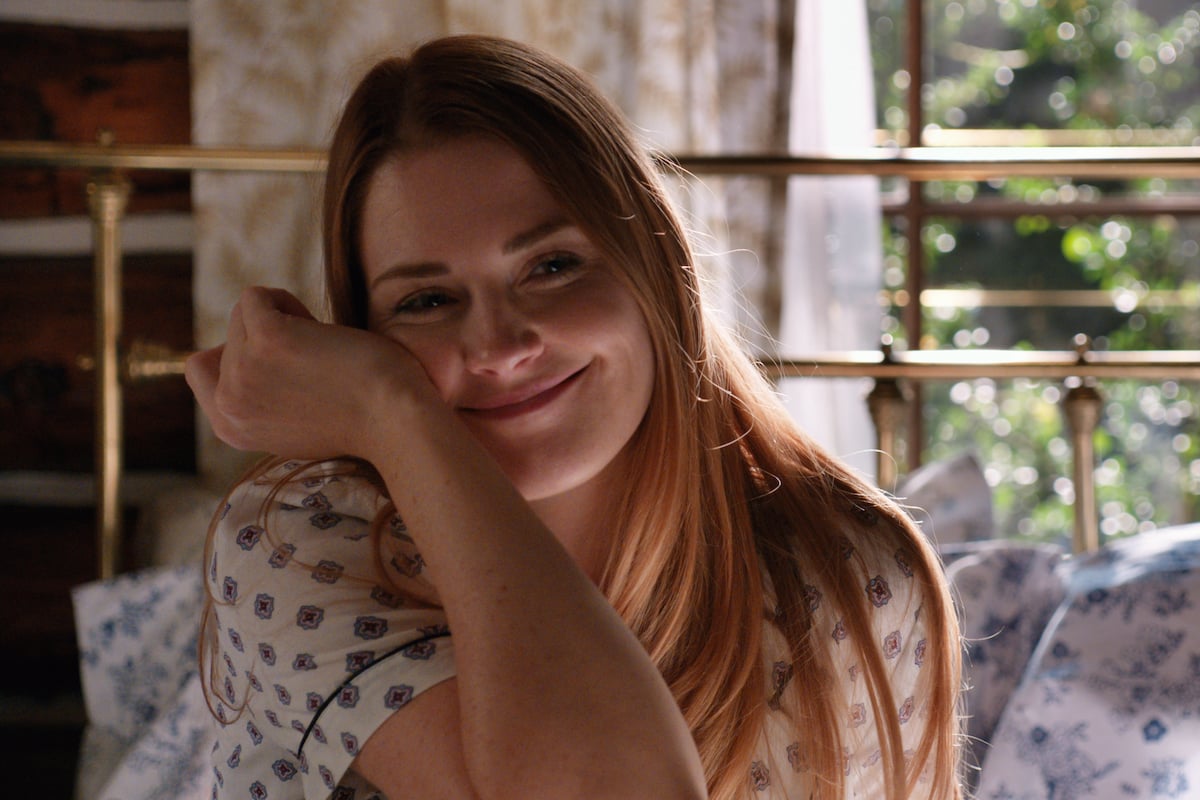 Will Mel and Jack break up in 'Virgin River' Season 4?
Amid the revelation of her pregnancy and since she's not sure if she conceived naturally with Jack or if she got pregnant using an embryo she created with her late husband, Mel has a lot going on. As we know Jack was set to propose to the nurse, but now it appears that the beloved couple may be on the verge of a breakup.
"If it's not Jack's baby, Jack and Mel are naturally going to have some tough times ahead," Breckenridge told E! News via Hello! "It would be immensely difficult. That would be extremely challenging, especially for Jack. If he's gonna stick around, if he's devoted to Mel, that's gonna be hard to have a baby that's her dead husband's baby. That's just, like, asking a lot."
Mel and Jack have already been through quite a bit, but this might be too much, even for them.
Mel might get a new love interest in season 4
If Jack and Mel do split, it could pave the way for a new love interest to come into Mel's life. The Bold Type alum Mark Ghanimé has been cast on the show as Dr. Cameron Hayek. He is described as the clinic's, "dashing new physician. Armed with eye-catching good looks, a razor-sharp intellect, and a smile that could light up the world, Cameron makes an immediate splash in town — especially with the ladies of Virgin River."
Now fans believe that Dr. Hayek could be a problem for Mel and Jack's relationship. Virgin River's Instagram page shared a clip of Ghanimé and Breckenridge dancing to Montell Jordan's "This Is How We Do It" and fans are definitely reading into it. "Welcome, but stay away from mel, thank u bestie," one fan wrote in response. Another added, "Uh oh. I see what's going to happen." A third fan said, "Oh nooooo this is going to be rivals! I already see it."
Clearly, season 4 is going to be full of drama.
When will 'Virgin River' Season 4 premiere?
Netflix has reportedly been filming season 4 of Virgin River since July 2021. SpoilerTV reported via Express, that filming in Vancouver and will end in November 2021. This means that it's likely that the fourth season of Virgin River will debut in May 2022, six months after filming has ended.
However, if they begin filming season 5 right away there might not be a big delay between the forthcoming seasons.
Source: Read Full Article