The Truth Behind Kirstie Alley's Feud With CNN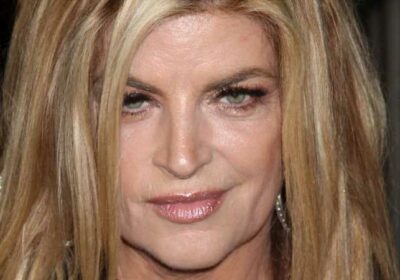 It seems like Kirstie Alley is more known these days for the many controversies she's been involved in than her long and distinguished acting career. Certainly, her long association with Scientology, her strong support of former President Trump and her COVID-19 denial don't help her reputation. When you take her increasingly volatile personality and mix it with social media you get a powder keg.
Consider her 2017 stance on the mass shooting at the Route 91 Harvest Festival in Las Vegas. The shooter killed 61 people and injured 867 others when he opened fire on the festival grounds from his room at the Mandalay Bay. Alley went on Twitter and wrote, "We have to solve the mystery of Why there were no 'shooters' or almost 0 before the 1980s. I know one common denominator other than guns." She followed that up by writing, "One additional common denominator of 'shooters' is USA's mass usage of psychiatric drugs. A % do have side effects of VIOLENCE & SUICIDE." As a devout Scientologist, Alley doesn't believe in psychiatry.
As bananas as those statements are, her attack on CNN is even more out there.
Kirstie Alley attacked CNN on Twitter, and the network fought back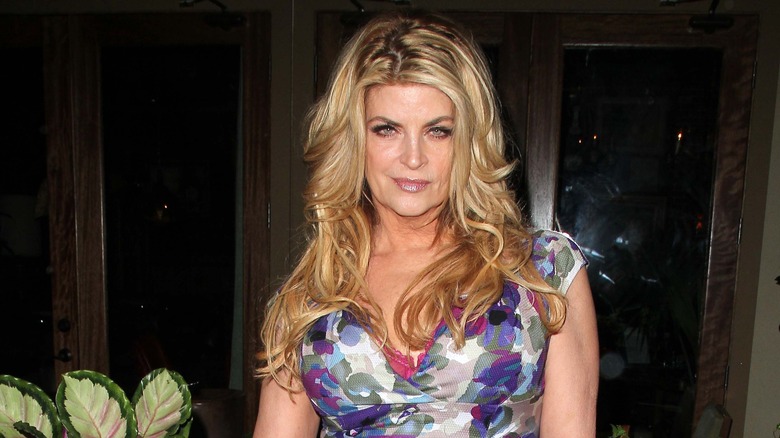 On October 30, 2020, six months into COVID-19-related lockdowns and just a couple of weeks before the presidential election, tensions were running high for pretty much everyone, including Kirstie Alley. She apparently sat down to watch CNN and was flabbergasted by the content on the network so she got on Twitter and wrote: "I now Know why my personal friends who walk around in SHEER TERROR of contracting Covid are simply CNN viewers! I decided to watch CNN myself to get their viewpoint and oh my God DID I EVER!!!! IF YOU TOO WANT TO LIVE IN TERROR WATCH CNN!! FEAR OF DYING IS THEIR MANTRA! OMG!"
Now remember, back in October 2020, COVID-19 was spiking around the world. There were no vaccines for it yet. People were dying by the thousands. CNN's social media team was not going to mess around with Alley. They clapped back, writing, "Kirstie, you are welcome to change the channel – just like countless viewers did every time 'Veronica's Closet' came on TV. But don't downplay the loss of nearly 230K American lives. And please, wear a mask."
Alley had to have the last word, however. She wrote, "Meow …if only you paid as much attention to Joe Biden's alleged corrupt business dealings as a TV show that was rated top ten in 1997… guess you got that wrong too."
Source: Read Full Article