'The Boys' Releases Vought News Network Clips to Hold Fans Over Until Season 3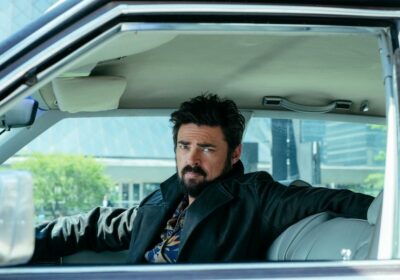 The Boys season 3 still doesn't have a premiere date. But to keep fans in the loop, the Amazon series is dropping Vought News Network clips that feature clues about the upcoming season.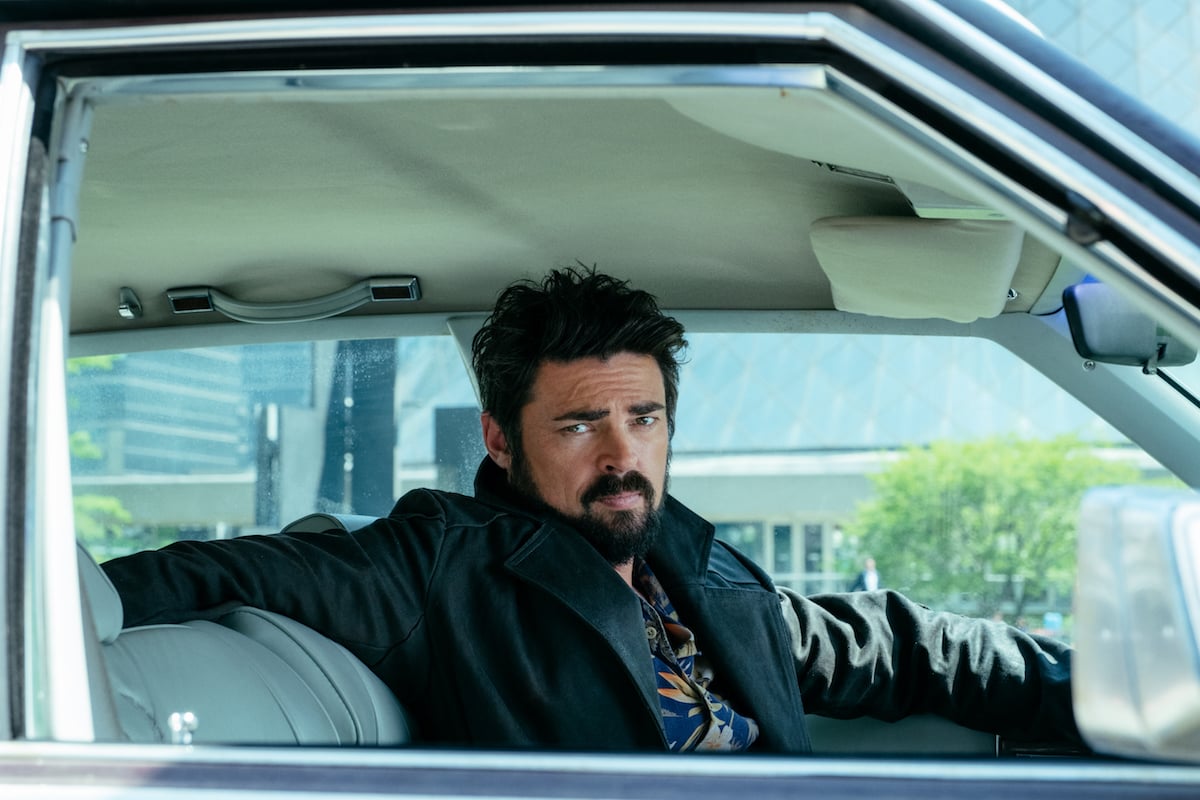 'The Boys' season 2 ended with a few cliffhangers
The Boys season 2 finale left fans with burning questions about The Supes' and The Boys' futures. Highlander's (Antony Starr) hold on The Seven is gone, which means the crew will likely be looking for a new leader. And Hughie (Jack Quaid) signed up to work for Congresswoman Neuman (Claudia Doumit), not knowing she's the head-popping Supe who killed dozens of innocent people, including his CIA ally.
After Ryan (Cameron Crovetti) inadvertently Becca (Shantel VanSanten), Butcher (Karl Urban) leaves him in Mallory's care. But it's still unclear how the super-powered boy will react knowing he killed his mother.
And then there's the question of what happened to Vought's Nazi Supe, Stormfront (Aya Cash). Ryan lasered the bottom half of her body off with his heat vision. And while it looked like she was taking her last breaths, showrunner Eric Kripke suggested she's still alive.
"She's actually not dead," he told TV Line. "What we thought was interesting is, if you remember, she ages very, very slowly. So the best poetic ending for that character is someone who so believed in some kind of pure race finds herself mutilated and having to live with it for potentially centuries felt like a fate worse than death for her."
'The Boys' is dropping clues about season 3 in Vought propaganda videos
We still don't know when The Boys season 3 is scheduled to drop. But in the meantime, Kripke and his team are giving fans an inside look into Vought's propaganda machine with video clips posted on the Vought International Youtube page.
"Since the very start of The Boys, we've seen Vought's propaganda arm — I mean, news channel — VNN," the showrunner told EW. "We'll be digging deeper into those fair and balanced patriots next season, so as a teaser, we're introducing 'Seven on 7' with VNN's biggest star Cameron Coleman."
"The episodes are in-world canon, serving up brand-new information that bridges the story gap between season 2 and 3," he added. "So enjoy the hot takes and catheter commercials, just like your parents do!"
So what's the deal with 'The Boys' season 3?
RELATED: 'The Boys' Twitter Account Trolls Fans with Season 3 Spoiler
Amazon hasn't released an official date or timeline for The Boys season 3. But as of June 2021, the series was nearly halfway through production.
If the series continues filming through the summer and hits post-production in the fall, viewers likely won't get new episodes until early 2022. But until then, fans can keep an eye out for new VNN videos on Vought's Youtube channel, and on The Boys Twitter page.
Source: Read Full Article