'Survivor 41': Ricard Foyé Got Hateful Messages Over 'Come On In Guys'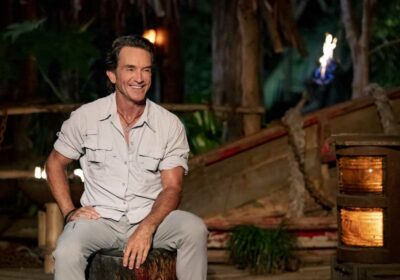 Jeff Probst recently made Survivor history when he asked the Survivor 41 castaways how they felt about his signature phrase, "come on in guys." The world has changed, and Jeff Probst is doing his best to remain contemporary — a laudable effort. However, when Ricard Foye made his opinions known — opinions that Jeff Probst agreed with, it's worth noting — he received a bevy of hateful messages online.
Ricard Foyé made his opinion known on 'Survivor 41'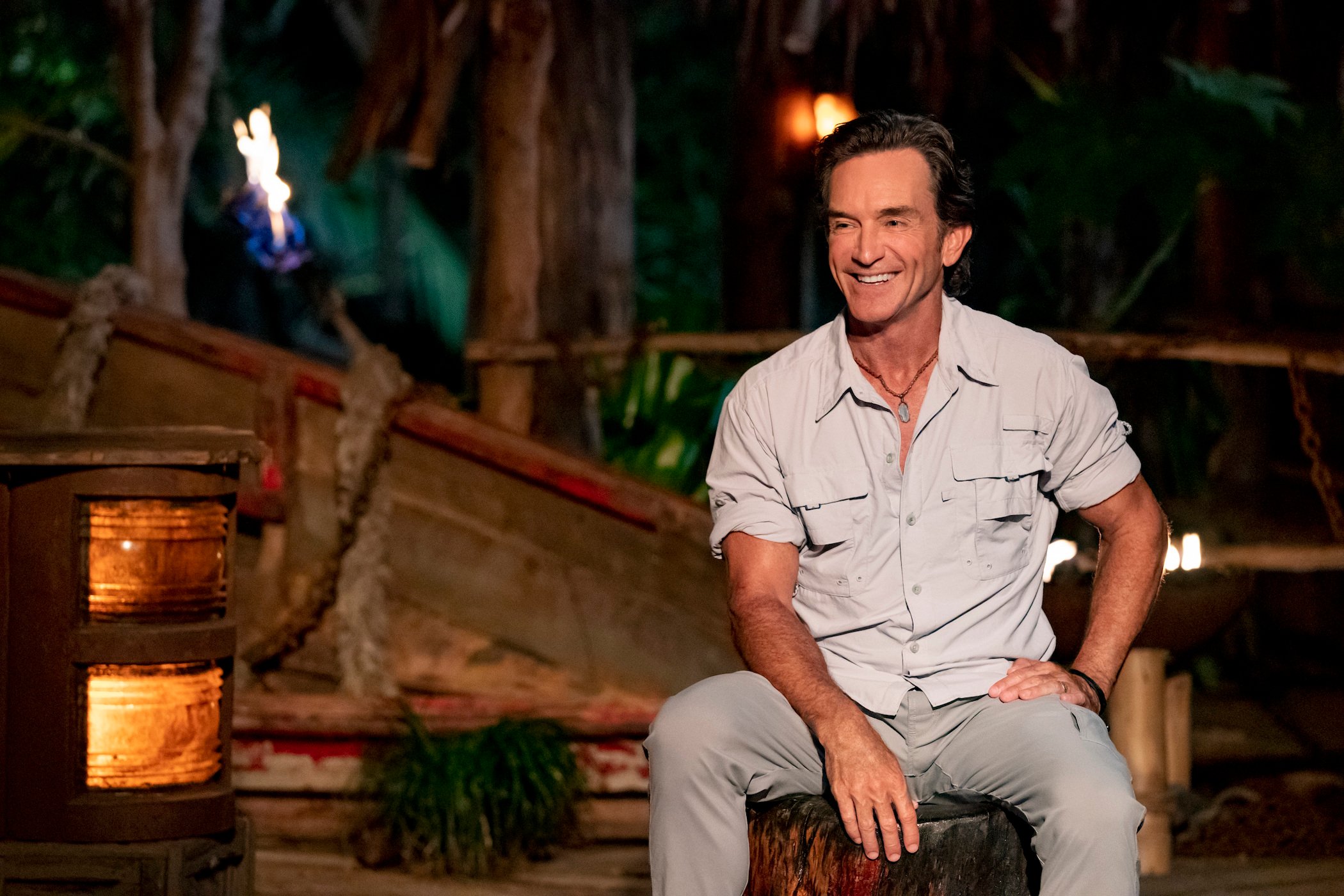 During the first episode of Survivor 41, Jeff Probst asked the castaways how they felt about his phrase, "Come on in guys!" Jeff pointed out that the show should perhaps consider moving past the "guys" aspect to keep up with an increasingly inclusive world. 
"I love saying it, it's part of the show, but I too want to be of the moment," Probst explained.
Castaway Evvie Jagoda suggested that they don't feel offended by it, mentioning their status as a queer woman, and suggesting that it's simply a "signature phrase." The question was left at that, with no one adding anything to the discussion at the time.
However, castaway Ricard Foyé spent some time thinking about the question and brought it back up with an alternative opinion. 
"I don't agree that we should use the word 'guys.'" said Ricard. "I fully agree that we should change it, whether it just be dropping the 'guys' or changing it to something else. I just don't really agree with it."
"The reality is, Survivor has changed over the last 21 years. And those changes have allowed all of us — all of these Brown people, Black people, Asian people, so many queer people — to be here simultaneously," Ricard added.
"I want to change it. I'm glad that was the last time I will ever say it," replied Probst.
'Survivor 41' star received hate over 'come on in guys' opinion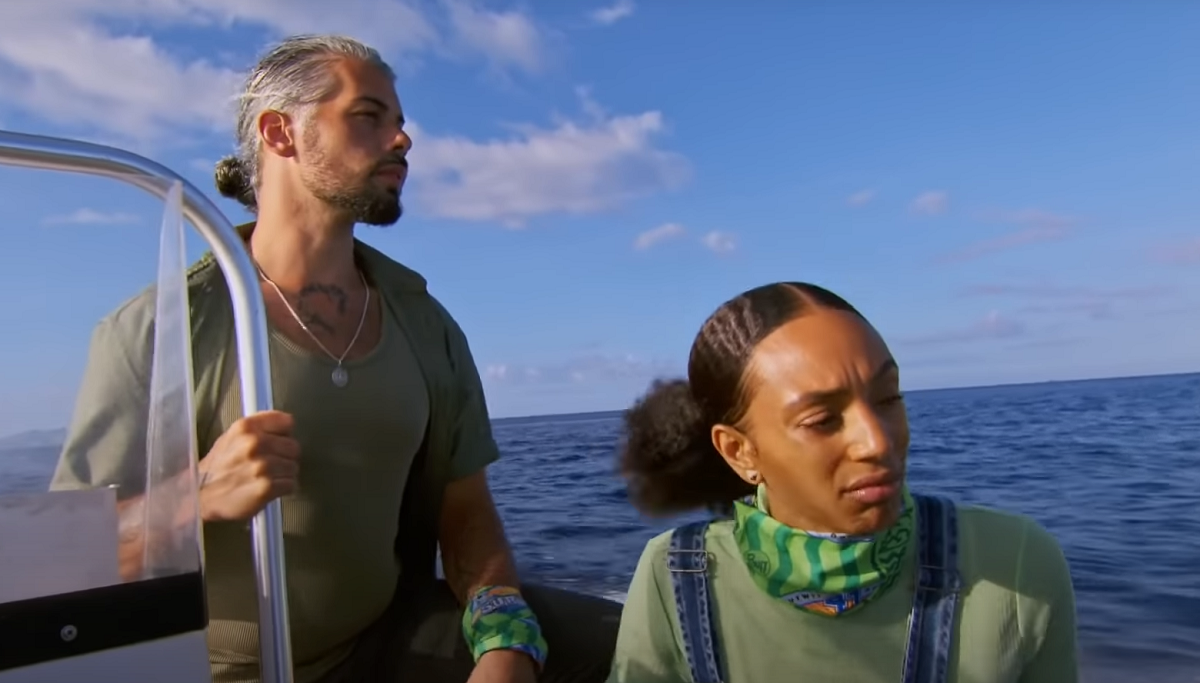 Unfortunately, Ricard Foyé's perfectly reasonable opinion brought on a deluge of hateful comments online. Of course, that might not be a surprise, but the fact that it's not surprising is sad in and of itself.
The Survivor 41 star posted one example of the hateful messages he received to his Instagram story to highlight people's poor behavior online. The message involved some hatefully used terms, and the user added that they hope Ricard's family dies "in the most gruesome way possible."
Ricard added an overlay to the message pointing out the angry user's sensitivity, adding, "hope you loved the show!"
Ricard Foyé explains his stance
The Survivor 41 castaway took to Twitter to further explain his stance, dishing on his volunteer work with queer youths and his desire to make sure everyone feels seen.
"Amazing premiere! I'll just say this before I sleep peacefully having accomplished being a castaway on Survivor, unlike 100% of the trolls… if not saying 'guys' makes even ONE person out there feel seen, it's worth your embarrassing bs," Ricard wrote.
"I volunteer for a queer youth camp, where we teach inclusive language regardless of it affects us personally & the small changes we can make. I didn't uphold that integrity being 1/18 folks asked to change a 20-year tradition 4 min into the game. Then I did," he added in a second tweet.  
Source: Read Full Article