'RHOC': Tamra Judge Believes Steve Lodge Was Dating New Fiancé While Living With Vicki Gunvalson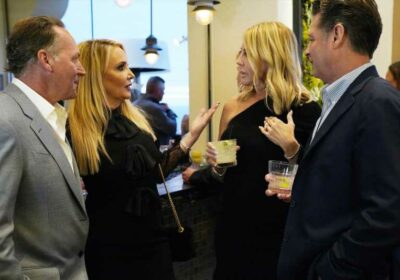 Tamra Judge from The Real Housewives of Orange County said that Vicki Gunvalson's ex-fiancé Steve Lodge moved into her Coto home to run for governor – and then moved directly into his new fiancé, Janis Carlson's apartment.
Judge believes Lodge was dating Carlson while he lived with Gunvalson, who knew about Lodge's engagement before he shared it with the press. Gunvalson also supported Lodge during his run for governor in more ways than one.
Vicki Gunvalson learned of Steve Lodge's engagement through friends in Mexico
Judge said Gunvalson contacted her when she learned of Lodge's engagement. "So she knew, probably right after he got engaged because she has friends in Puerto Vallarta, and that's where he did it," Judge shared on her Two T's In A Pod with Teddi Mellencamp and Tamra Judge podcast.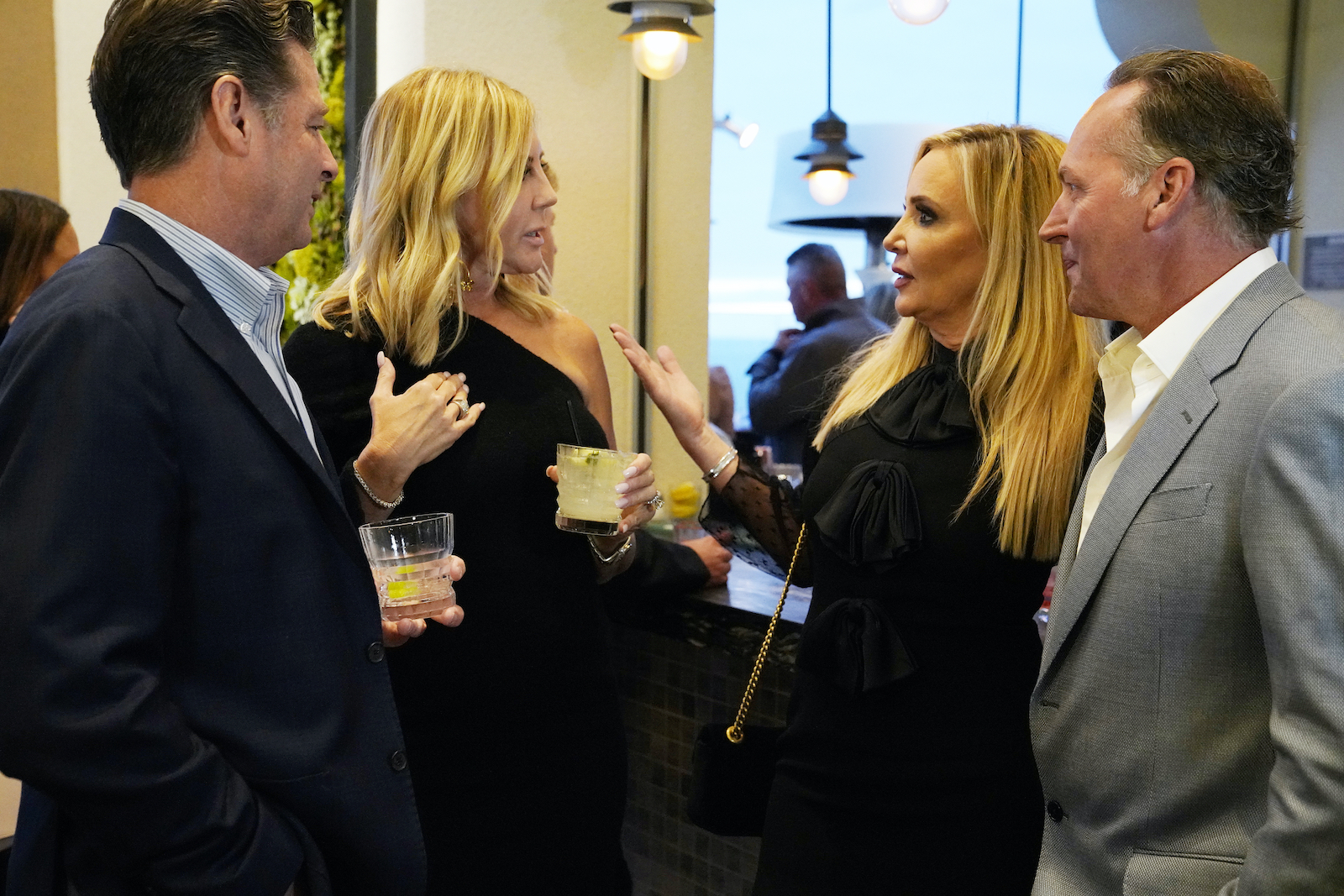 "So she was contacted and she called me immediately," she continued. "And she was like 'Oh my God, Steve's engaged.' And I'm like, 'How do you know?' She's like, 'Somebody on the beach told me.' I'm like, 'Well, you don't know for sure.' And then he posted, like rose petals and all this stuff. Then he talks to the press about it."
Judge pointed out how Lodge bemoaned not wanting to be in the public eye when he dated Gunvalson because of RHOC. But then ran to the press with his engagement announcement. "Which if you don't want any part of this life that Vicki had, but yet you proposed to this girl, that's half your age. And then you save it for the press," she remarked.
Steve Lodge blocked Vicki Gunvalson while he lived in Mexico
Judge then shared a timeline of how Gunvalson and Lodge's relationship unraveled. "So because I talked to Vicki every single day, I kind of know what has been going on," Judge said.
"And he had been distant for, like the past year," she added. "She bought that house in Mexico. Remember that, in the Puerto Vallarta. February 2020, she bought the condo. And then by October, he was there like full time and like getting sideways and she has a job. She owns a business, so she couldn't be there all the time. So it started getting this distance. And then they started fighting, and then he blocked her on Instagram."
All this went down while Lodge was still living in Gunvalson's house. "So she said about October, after moving to Mexico, he went to he went a little sideways," Judge continued. "And I said he probably met somebody. I kept telling her that. Then he came back after he had blocked her, wasn't talking to her, and moved into her new Coto house so he can run for governor."
He moved into her Coto home – then moved into Janis Carlson's apartment
At this point, Gunvalson and Lodge were back on speaking terms. "She hasn't been very strong and smart about this relationship," Judge asserted about her former RHOC co-star. "So that being said, I'm like, 'Vicki, don't have him back in your house.' And she's like, 'No, it's fine. We're having fun. He asked me to go on the campaign trail, whatever it's called.' She started traveling with him, taking pictures. He told her to wear her ring."
"And then they get back home, she said. "He doesn't win, and what happens? He's out. But the thing that bothers me is that he moved, Vicki told me this. He moved from Vicki's house right into Janis's apartment. So he had to have been dating her while he was living with Vicki."
Gunvalson referred to Lodge as a manipulator. "Only a narcissist would move out of my home in September and be engaged in December," she told E! News. "At this point I can only thank God for tearing me away from the lies, the mind games, manipulations, being used, and I am finally set free to heal."
Source: Read Full Article