Matt Reeves' "The Batman" To Begin Filming In January
As Matt Reeves finalizes his casting decisions for The Batman, filming for the upcoming blockbuster movie is about to commence.
According to The Times of India, the movie – which stars Robert Pattinson as the Caped Crusader – is reportedly set "to go underway in mid-January." It was also noted that production sets for The Batman have begun.
There aren't a lot of details in regards to the overall plot of the film. According to IMDB, the film is slated to be released in June 2021. More information for The Batman should be made available in short time, now that filming is on the verge of starting up.
Ben Affleck previously starred as the popular DC Comics hero in Batman v Superman: Dawn of Justice (2016) and Justice League (2017). Zack Snyder served as the director of both, though he had to leave in the midst of Justice League to deal with the tragic passing of his daughter.
Affleck stepped down from the Batman role, and the decision was made to reboot the franchise. That paved the way for the Twilight star (Pattinson) to don the cape and cowl, with Reeve staking over as the director.
Related: Zack Snyder Planned To Kill Batman Off In Justice League Trilogy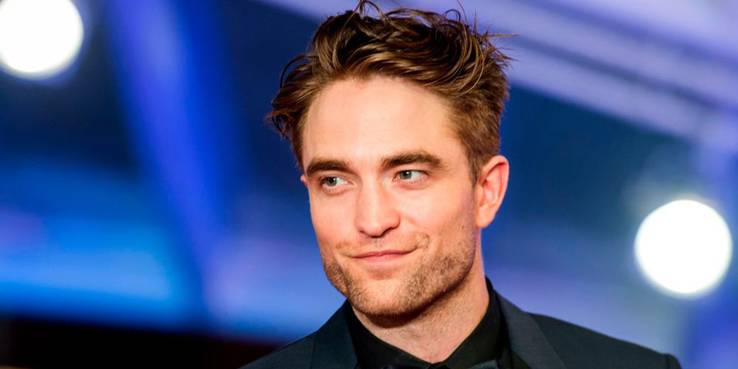 The Batman also stars Zoe Kravitz as Selina Kyle/Catwoman, Paul Dano as Riddler, Andy Serkis as Alfred Pennyworth, Jeffrey Wright as Commissioner Gordon and John Turturro as Carmine Falcone.
This will mark the the milestone 10th Batman live theatrical film, following Batman (1989), Batman Returns (1992), Batman Forever (1995), Batman & Robin (1997), Batman Begins (2005), The Dark Knight (2008), The Dark Knight Rises (2012) and the two aforementioned Affleck-Snyder films.
Due to the mixed/negative reactions of the last two Batman movies, the heat is strongly on Reeves and Pattinson to put together a top-tier film. The star-studded cast makes for a nice start, but of course, the plot and overall development of the characters are the main keys for crafting a Grade-A blockbuster movie.
Next: This Company Is Willing To Pay People To Do What We Do Best: Sleep
Source: Read Full Article