Josh Duggar News: Password for Downloading Abuse Images Allegedly the Same as His Instagram and Bank Account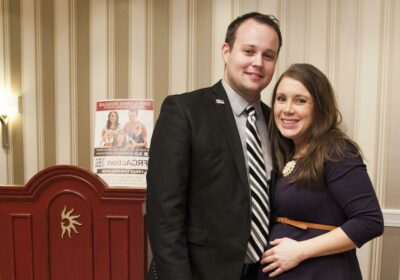 Josh Duggar continues to make Duggar news with the latest findings in his case. In April 2021, Josh was arrested on suspicion of obtaining child sexual abuse content. Now, the FBI's findings potentially reveal a lot regarding what went on. And the latest news suggests Josh used the same password for his illegal activity as he did for everything else, including his family's Instagram and his bank accounts. Here's what's going on with the oldest Duggar family son.
The FBI allegedly tracked illegal downloads back to Josh Duggar's computer
Josh Duggar made major Duggar news with his arrest earlier in 2021. Back in 2015, Josh cost the Duggar family their TLC show, 19 Kids and Counting, due to him allegedly molesting a number of younger girls, including his sisters. Now, in 2021, the FBI allegedly tracked illegal downloads of child sexual abuse content back to his computer.
Homeland Security Investigations Special Agent Gerald Faulkner wrote an affidavit of the findings. According to the document, the FBI tracked the illegal downloads back to an IP address that took them to Wholesale Motorcars, Josh's place of work. Essentially, law enforcement searched a BitTorrent network to see where the illegal content was being downloaded. It all led back to Josh.
Josh pleads not guilty in the case, and the trial's currently pushed back to November 2021. Josh's legal team initially hoped to delay the trial to 2022.
Josh Duggar news: Josh allegedly used the same password for everything, including illegal activity
Josh Duggar news reports suggest new findings in regards to Josh's passwords. Many might assume Josh would try to remain as stealthy as possible if allegedly downloading illegal content. But Radar Online reports a newly unsealed court transcript notes prosecutors said Josh used the same password for downloading the content that he used for his family's Instagram and his bank accounts.
"That was the password that Josh Duggar had been using for years, and it goes to show that he is the person behind the partition, behind downloading the child pornography," the prosecutor allegedly said.
Josh's attorneys argued others had access to the computer, as it was at Josh's place of work. But the password evidence may prove difficult to get around.
Josh Duggar's wife, Anna Duggar, is typically the one to post to Instagram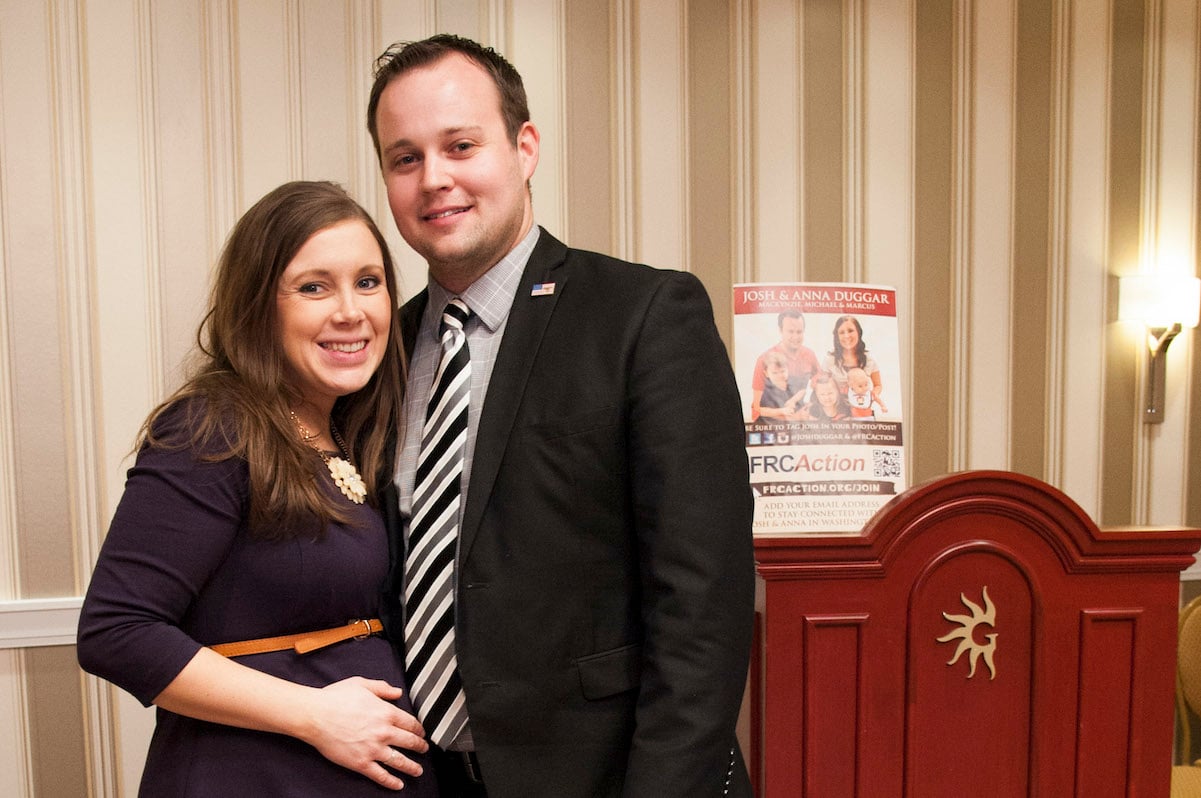 Those who are following the Josh Duggar news likely keep up with Anna Duggar on Instagram. Anna is typically the one to post to her family's Instagram page. Prior to the arrest, she posted frequently and often interacted with fans and other Duggar family members. She's been noticeably absent since Josh's arrest. She last posted on April 24, 2021.
"So, I'm guessing that means Anna's Instagram page is the 'family page,' aka Josh was signing in and using it," a Reddit user noted.
"It shows how easy it would have been to hack any of the Duggar stuff," another critic wrote in response to the news.
Duggar family critics anxiously await to see what Anna will do in the wake of everything going on with Josh. So far, reports suggest she's spending time with him at the location where he's staying. Her family allegedly takes care of the kids.
How to get help: If you or someone you know has been sexually abused, text HOME to the Crisis Text Line at 741741 for free and confidential support
Check out Showbiz Cheat Sheet on Facebook!
Source: Read Full Article