Jane Fonda Changed '9 to 5' For Lily Tomlin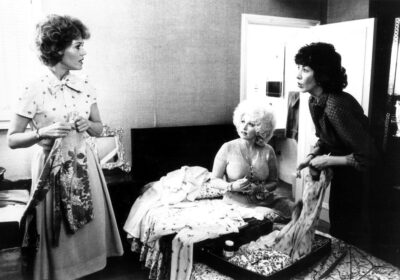 If you're like many people, you might not be able to think of actor Jane Fonda without also thinking of Lily Tomlin, Fonda's best friend, and frequent co-star. However, they might not have such a rich history if Fonda hadn't made a change to their very first movie, 9 to 5, to get Tomlin to join the film. In a recent interview, Fonda quickly explains how she originally imagined the film as a dark comedy but switched it to something lighter to appeal to the women she wanted to star alongside her.
How Jane Fonda changed '9 to 5' for Lily Tomlin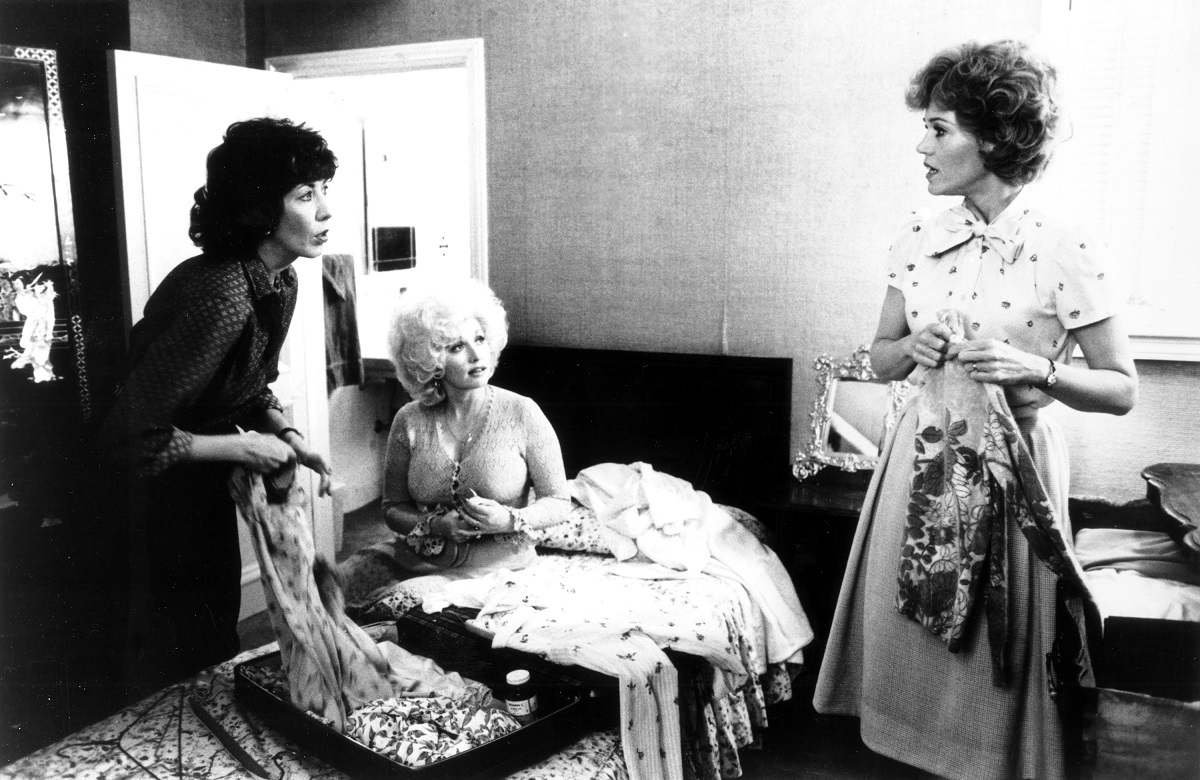 Jane Fonda sat down with Vanity Fair to discuss her long career as part of her promotion for Grace and Frankie's series finale. The actor talked about everything from Barbarella to Monster-in-Law. And she explained why she changed 9 to 5 into a sillier comedy to appeal to Tomlin and their third star, Dolly Parton.
In Fonda's mind, 9 to 5 was originally a dark comedy about women secretaries and what they put up with. However, once she saw Tomlin performing standup comedy, getting the funny lady to join the cast was more important for Fonda. So she entrusted director Colin Higgins to help make her idea come to fruition.
Neither Tomlin nor Parton signed up for the project right away. It was a stroke of luck that they shared the same manager. Eventually, Fonda was able to win them over. The three starred in an iconic screwball comedy that changed how many people thought about working women — even if Parton thinks the movie didn't do enough for women in the workplace.
From breakout movie to best friends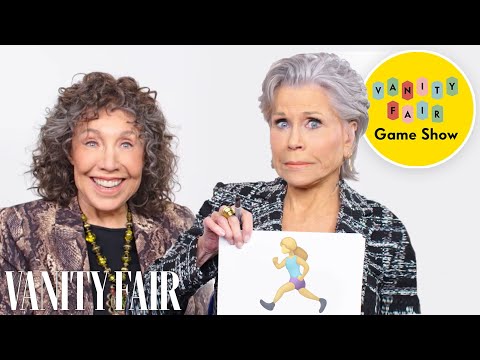 While 9 to 5 might have been just as entertaining had Fonda gone ahead with her original idea without Tomlin, the movie kick-started four decades of friendship and their professional relationship. The pair just wrapped the final season of their buddy sitcom, Grace and Frankie, proving comedy doesn't care about gender or age. No other Netflix original series can claim the seven seasons that Grace and Frankie rightfully earned.
Fonda and Tomlin even recently revealed to James Corden that Dolly Parton makes an appearance in this final season. It's as close as fans will get to a 9 to 5 reunion.
Stay tuned for another Fonda and Tomlin comedy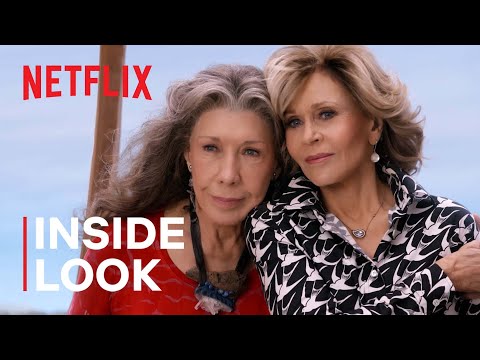 There's good news for fans who are sad to see the end of Fonda and Tomlin's friendship on-screen. Last autumn, the pair announced their plan to play on-screen best friends once more in a feature film called Moving On.
According to Deadline, the movie is about two friends who reconnect at a funeral and vow to seek revenge on the widower who wronged them years earlier. Not much more information is available, except that it will be written and directed by Paul Weitz, best known for his work on About A Boy and American Pie.
Of course, movie lovers don't have to worry about Fond and Tomlin's entertainment ability. Grace and Frankie prove that both actors have kept their comedic chops well-honed. They might be funnier than ever after decades of experience in show business. And it all started with 9 to 5.
Source: Read Full Article