'Invasion' Will Be Back for Season 2 on Apple TV+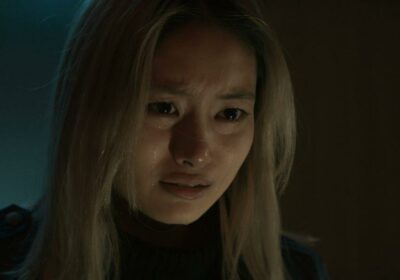 As Invasion wraps up its debut season, fans of the Apple TV+ drama wonder what the future holds. Luckily, the showrunner has confirmed the sci-fi series will return.
'Invasion' landed on Apple TV+ in October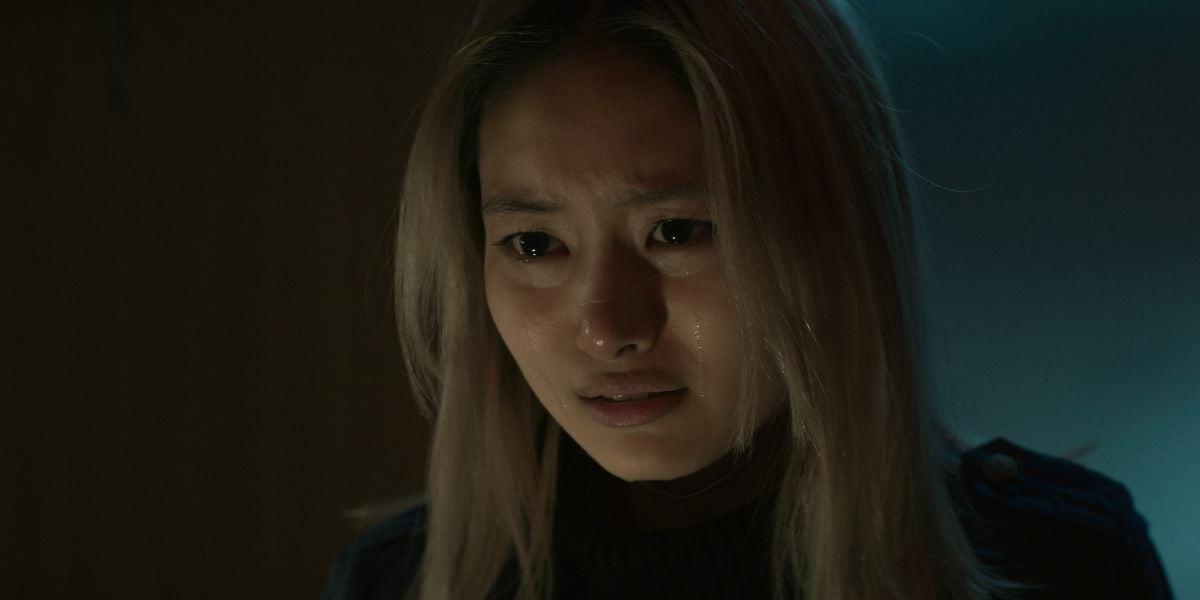 Invasion is the latest science fiction series to hit Apple TV+. The character-led drama follows the story of Mitsuki Yamato (Shioli Kutsuna), Aneesha Malik (Golshifteh Farahani), Trevante Ward (Shamier Anderson), and Caspar Morrow (Billy Barratt) — a group of people from around the world who are mysteriously connected to the alien invasion that's taken over Earth.
After premiering on Oct. 22, Invasion aired weekly episodes on Fridays. The season 1 finale, episode 10, "First Day," hits Apple TV+ on Friday, Dec. 10.
'Invasion' Season 2 is happening
Invasion received mixed reviews in the first half of the season, earning a Rotten Tomatoes score of 44 percent. But the series picked up steam by the final few episodes, which may have led to its ultimate renewal. In a statement via Variety, Invasion showrunner Simon Kinberg shared his appreciation for the fan base and promised more thrills for season 2.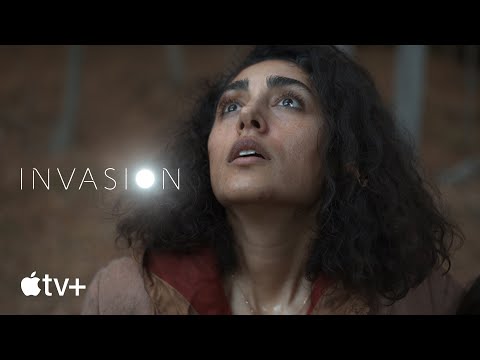 "I'm profoundly grateful to Apple for being so supportive every step of the way and trusting us to make a deeply human, emotional alien-invasion story," Kinberg said.
"And most of all I'm thankful to our amazing fans, without whom we wouldn't have this opportunity to continue the invasion," he continued. "I'm super excited about what we're planning for season two, expanding our universe in the most intimate and epic ways."
The showrunner says he'll explore the aliens in future seasons
The first season of Invasion followed the human side of the alien invasion story. It focused on the confusion, chaos, and terror people faced as the aliens came to Earth and began killing everyone off. The show didn't dive into the aliens' reasoning or motivations. But that's something Kinberg said he hopes to explore in the following seasons.
"I do have a sense of how many seasons I would like, and I do have it, I guess I would say mapped out," the showrunner told Screen Rant. "I mean, not a detailed map, but mapped out in terms of where I see the aliens going, where their plot goes, what they want, how they achieve it, what happens when they achieve it. I have a clear sense of that and sort of how that plays out over seasons."
But Kinberg also noted that the show wouldn't serve up explanations so plainly. And he hopes the mystery keeps viewers on the edge of their seats.
"I think what draws us to science fiction is what we don't know," Kinberg suggested. "I think it is that when you think about what's on the horizon, what's that beyond our universe, what's beyond our capacity to even cognize what's among us.
"Whether it's another dimension that we can't see, the 90% of our brains, we can't use," he added. "I think the mystery of life is what fuels science fiction, and it is what fuels this show."
Season 1 of Invasion is streaming on Apple TV+.
Source: Read Full Article