Hugh Jackman Reunites With Cast of 'Real Steel' for 10-Year Anniversary: Will There Be a Sequel?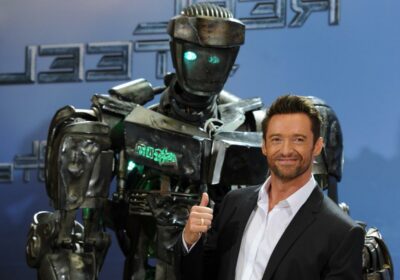 It's been 10 years since Real Steel hit theaters. However, the Hugh Jackman movie made a bit of a comeback during the coronavirus (COVID-19) pandemic, re-gaining popularity amid national boredom. Now, the cast reunites in celebration of the action flick's decade of existence, discussing its streaming popularity and whether there will be a sequel.
'Real Steel' hit the top 10 on Netflix in September 2021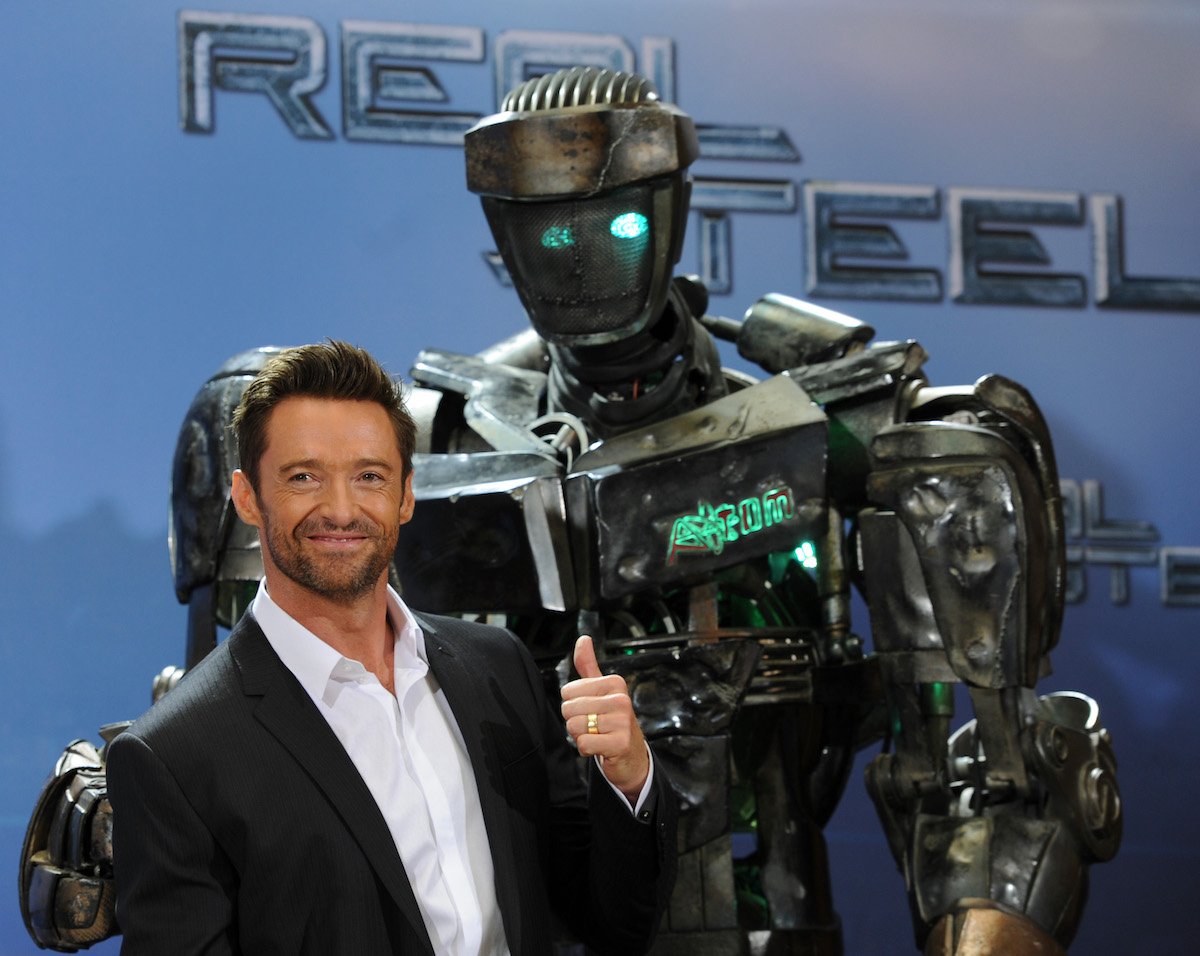 Reel Steel stars Hugh Jackman as washed-up boxer Charlie Kenton. The world of boxing has changed, however, and Charlie watches with bewilderment as giant robots take over the sport.
Charlie winds up together again with Max (Dakota Goyo), his estranged child, and formulates a plan to get back into the game. Alongside Bailey (played by Evangeline Lilly), who is Charlie's former coach's daughter, they'll rehabilitate a broken-down bot for the ring.
It wasn't 2011s biggest movie. However, its enormous emotional appeal endures for fans of Shawn Levy's Transformers-esque adventure. Additionally, Real Steel hit Netflix's top 10 in September, proving that movies with genuine heart never lose their audience.
In an Entertainment Weekly interview published in October 2021, director Shawn Levy, fresh off the success of Free Guy, discussed the movie's rapid rise back to popularity. He admitted that he was surprised by the recent success on Netflix. 
"It was strange and thrilling," Levy told EW. "I sent two texts. One was to Hugh, the other was to [Steven] Spielberg, who was one of the producers of the movie. I'm like, 'Somehow we are trending on Netflix.' I've made movies that made more money, but I don't know that we've made a movie that garnered more long-standing, consistent love."
Hugh Jackman said he 'doesn't believe in' sequels
In all the most important ways, Real Steel worked; and it demanded a sequel. It was a bit of a sleeper hit. Moreover, its fan base is extremely loyal. However, the movie's cast and crew said it was never going to happen.
"The sequel never happened because I don't believe in them," Jackman told the magazine, laughing. "I've never done a sequel, it's just not, I just don't believe it should be part of an actor's career at all."
However, Levy said he created a "bible" of robot boxing. "This would probably be helpful if I ever succumbed to the endless requests for a sequel," he said. "We created an entire history of robot boxing, of the G1s, of the sparring 'bots, how they evolve. It's not even that we took it seriously. We thought it was really cool."
Sans sequel, the stand-alone robot movie's success is even more "cool" — and endearing.
Source: Read Full Article