How Keanu Reeves' 3 Movie Franchises Are All Connected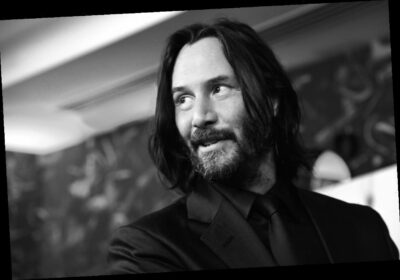 Ever since the John Wick series gained steam, fans have theorized how the movies could be linked to The Matrix. After all, both franchises star Keanu Reeves as a seemingly unstoppable action hero. While Neo and John Wick might not be one and the same, Reeves' three movie series do share some connections behind the scenes. Here's how they've affected one another.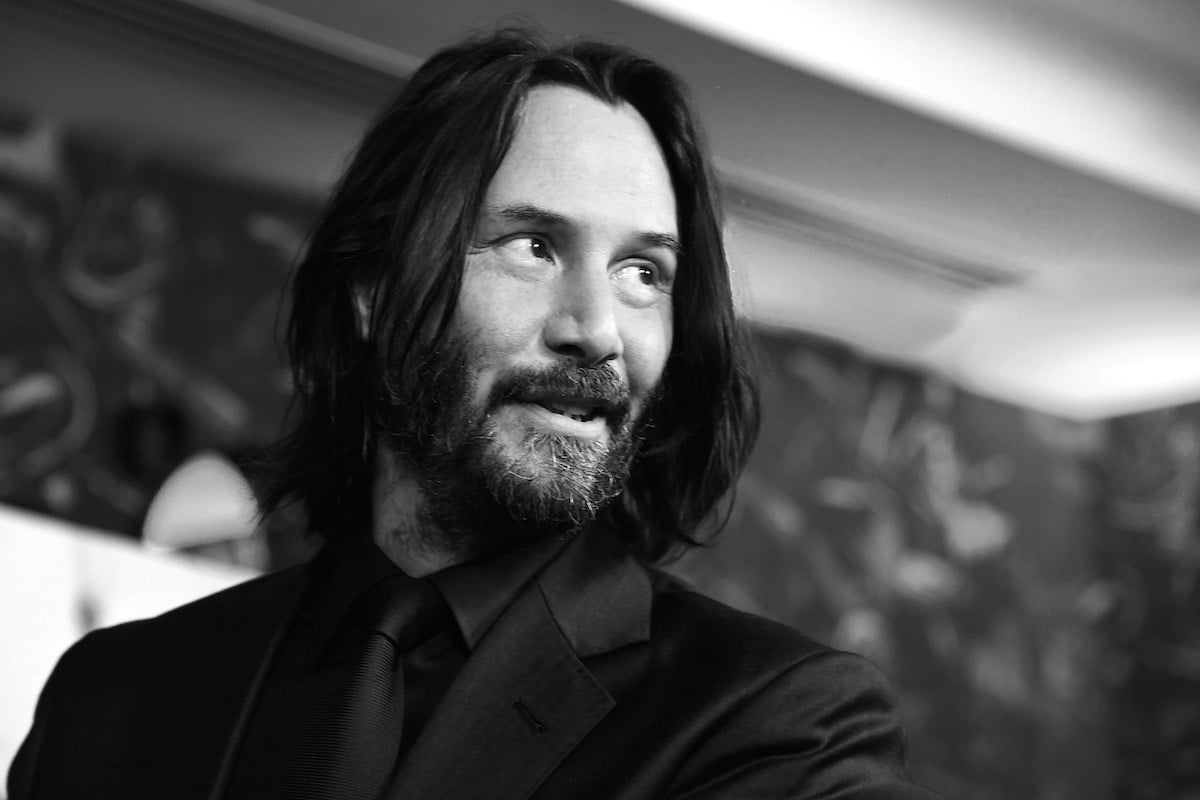 Keanu Reeves' 'The Matrix' led to 'John Wick'
Following early 1990s action hits such as Point Break and Speed, Reeves' career hit a rough patch. Efforts like Johnny Mnemonic and Chain Reaction underperformed. And the actor didn't recover his action hero credibility until 1999's The Matrix. So it makes sense that — when Reeves needed another action boost — he looked to his experience on The Matrix.
When the actor signed on for John Wick, he sought out not The Matrix directors Lana and Lilly Wachowski but Chad Stahelski and David Leitch. Together, Stahelski and Leitch worked with Reeves as stuntmen for The Matrix trilogy. But the actor had them in mind to direct John Wick. So they did, with Stahelski listed as sole director per Director's Guild of America guidelines.
When the 2014 film became a huge hit, Stahelski stayed on to develop the franchise. He subsequently directed both sequels so far and is signed on for at least two more. Meanwhile, Leitch took on projects such as Deadpool 2, Atomic Blonde, and Hobbs & Shaw. Still, John Wick undeniably shares some creative DNA with The Matrix films, along with its visceral action.
'John Wick,' in turn, awakened his very first franchise role
John Wick was a game-changer for Reeves. Suddenly, the actor was back on top of the A list. Before long, he earned "internet's boyfriend" status, and in 2019, the actor hit another high point. Along with John Wick: Chapter 3 — Parabellum, he delivered standout turns in Netflix comedy Always Be My Maybe and Toy Story 4. But then Reeves achieved the impossible.
Thanks in large part to the increasing popularity of John Wick, the actor was able to return to his very first franchise role. A full decade before The Matrix, Reeves starred opposite Alex Winter in time-travel comedy Bill and Ted's Excellent Adventure. The 1989 movie kickstarted a phenomenon, including a sequel titled Bill and Ted's Bogus Journey released two years later.
In the early 2010s, Reeves and Winter were already discussing a third chapter. And with the clout Reeves reclaimed with John Wick, the project slowly began to move forward. Bill and Ted Face the Music released in 2020, nearly 30 years after the previous film. According to The Hollywood Reporter, it was one of the most popular movies during the coronavirus (COVID-19) pandemic.
Will Keanu Reeves be in the new 'Matrix'?
With Bill and Ted revived and John Wick ongoing, Reeves' next move is plugging back into The Matrix. The actor will reprise his role as Neo in director Lana Wachowski's The Matrix 4. Although the plot remains a mystery, the movie will reunite Reeves with Carrie-Anne Moss, who plays Trinity in the series.
Considering that Neo and Trinity both died in The Matrix Revolutions, moviegoers are eager to see how Reeves and Moss are back. But more than anything, die-hard fans of the series hope The Matrix 4 will prove to be a successful revival. The movie releases in theaters and on HBO Max on Dec. 22, 2021.
Source: Read Full Article