'Grantchester' Returns to PBS in July 2022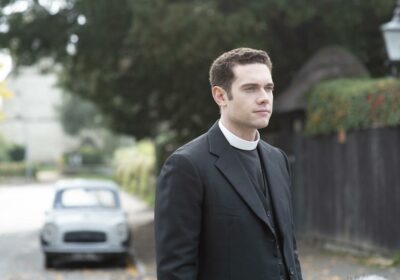 TL; DR:
Grantchester Season 7 premieres July 10 on PBS.
The new season of the British mystery series takes place in 1959 and will have six episodes.
New seasons of Endeavour, Guilt, and Miss Scarlet and The Duke will also air on PBS in 2022.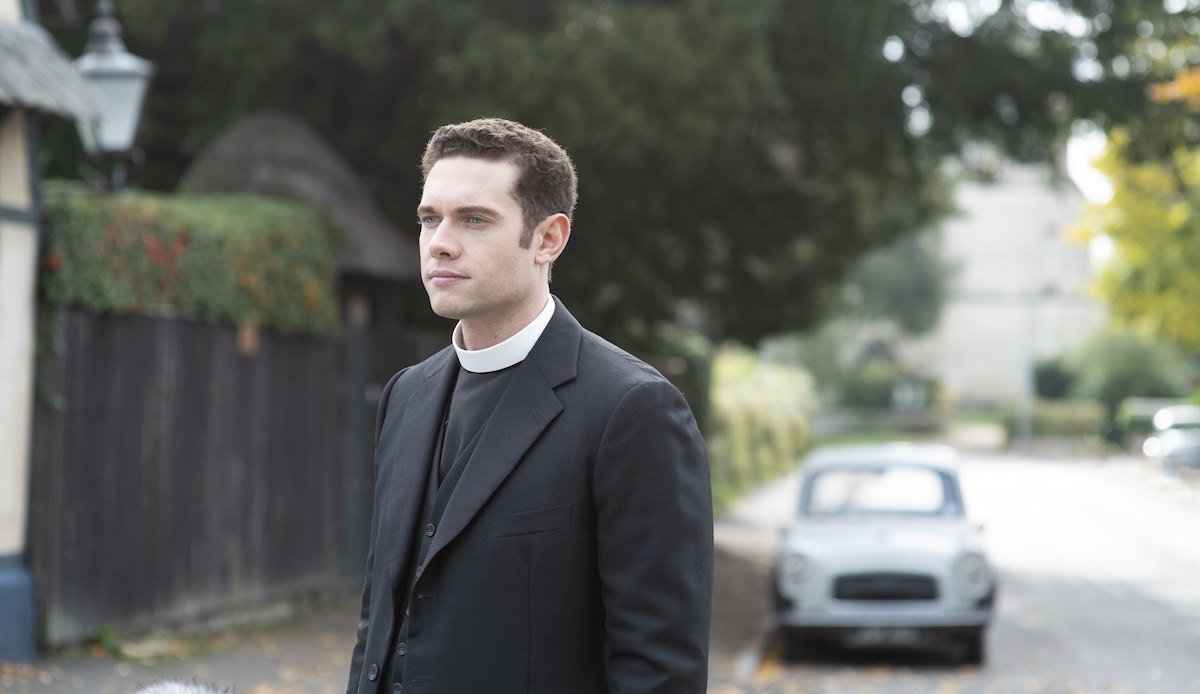 The new season of Grantchester will see Will – played by Tom Brittney – dealing with some complications in his personal life. 
"This series really tests Will's romantic life and relationships," Brittney told ITV in an interview ahead of the U.K. premiere earlier in 2022. "A person comes into his life and causes a lot of problems because when Will falls in love, he falls hard. Then someone else comes along, who Will wasn't expecting and they throw a spanner into the works and he has a real dilemma on his hands of what to do. He needs to choose between following his head or his heart."
Meanwhile, Geordie (Robson Green) is in denial about the breakdown of his marriage to Cathy (Kacey Ainsworth). He's moved into the vicarage with Will, which leads to an Odd Couple-dynamic between the two friends. Green told ITV. While there's humor in the situation, the detective "is a shadow of his former self … the more time he spends away from [Cathy], the more detached they become."
The new episodes will also see some shocking developments for Mrs. C (Tessa Peake-Jones). Meanwhile, Leonard (Al Weaver) tries his hand at a new career after leaving the priesthood. 
More mystery series are coming to PBS in 2022
Grantchester isn't the only mystery series headed to PBS's Masterpiece in the coming months. 
Endeavour returns after a two-year hiatus on June 19. The three-episode eighth season sees Morse (Shaun Evans) fighting his personal demons while tracking down real-life monsters on the streets of Oxford.
Guilt, which premiered in 2021, will also return for a second season, though a specific premiere date has not been announced. Mystery enthusiasts can also look forward to sophomore seasons of Van der Walk and Miss Scarlet and the Duke later in 2022. Plus, Unforgotten's Nicola Walker stars in a new series titled Annika. It's already streaming on PBS Passport and will air on PBS in the fall of 2022. Magpie Murders, which is adapted from a novel by Anthony Horowitz, also premieres this fall. 
For more on the entertainment world and exclusive interviews, subscribe to Showbiz Cheat Sheet's YouTube channel.
Source: Read Full Article