'Everything Everywhere All At Once' Secretly Cast an Icon As Its Wildest Character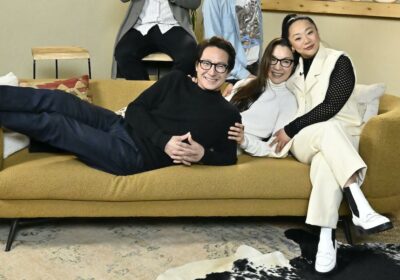 Of all the movies slated to hit theaters in 2022, Everything Everywhere All At Once is likely to remain one of the most surprising. The film — from directors Dan Kwan and Daniel Scheinert aka "Daniels" — follows Evelyn Wang (Michelle Yeoh) as she discovers the existence of the multiverse. From that broad premise, Everything Everywhere All At Once goes places viewers would never expect, and an iconic musician plays perhaps the film's wackiest character.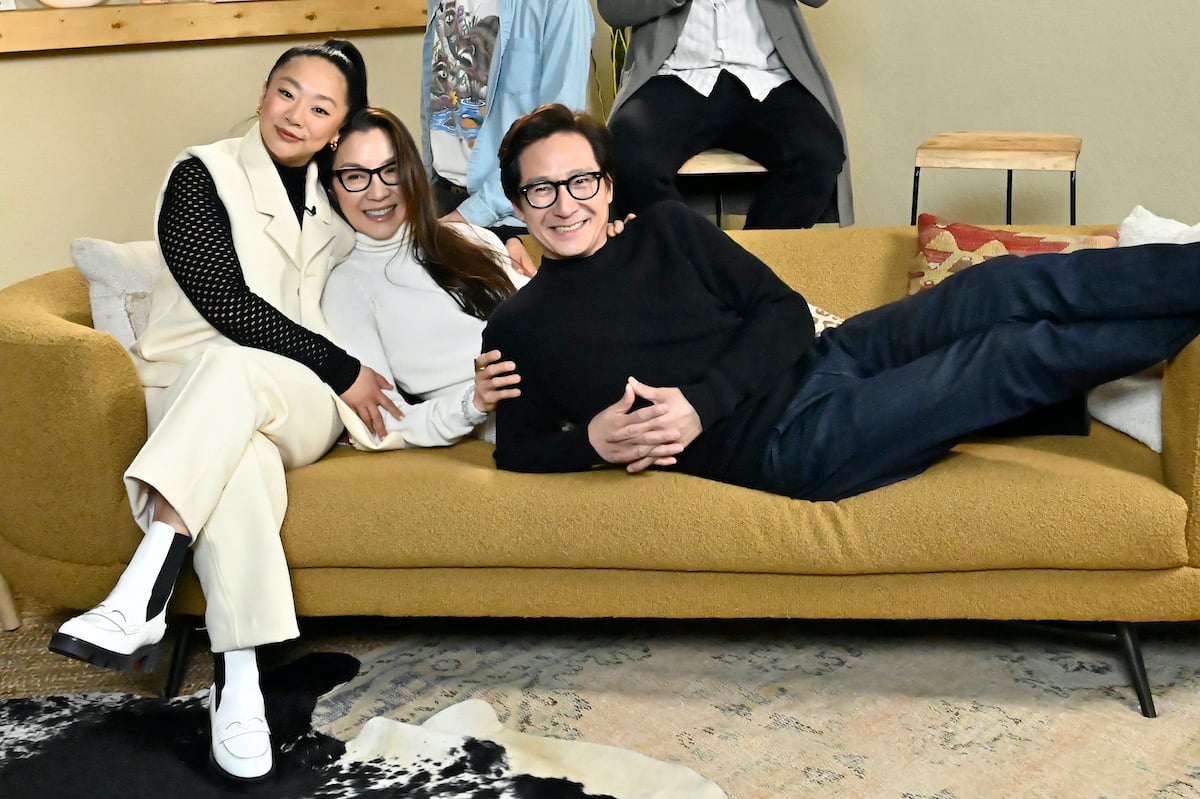 'Everything Everywhere All At Once' features an absurdist sense of humor
Moviegoers who have seen Daniels' directorial debut, 2016's Swiss Army Man, can attest to their offbeat comedic energy. That film, after all, is oft-referred to as the "Daniel Radcliffe farting corpse movie." And that description isn't inaccurate in the slightest. WithEverything Everywhere All At Once, Daniels have a whole multiverse to play with.
Indeed, the film doesn't disappoint in that department. Yeoh's Evelyn encounters not only a universe wherein she is a famous actor and another where everyone has hot dog fingers. But even the absurdity of that concept doesn't prepare audiences for perhaps the most laugh-out-loud revelation inEverything Everywhere All At Once.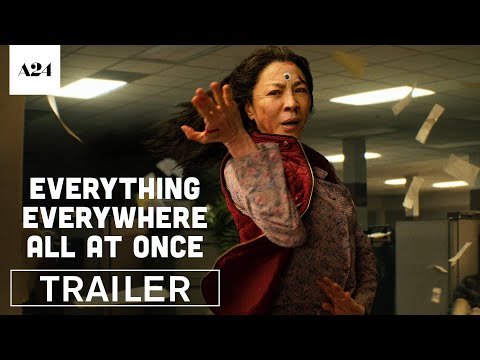 A musical icon provides the voice of one of the strangest characters
At one point, Evelyn tries to explain the multiverse to her husband (Ke Huy Quan) and daughter (Stephanie Hsu). To do so, she compares it to the 2007 animated movie Ratatouille. But Evelyn mistakenly believes the movie centers on a raccoon and calls the filmRaccacoonie. While she mislabeled that Pixar movie, Evelyn later discovers a world whereRaccacoonie actually does exist and aids her rival (Harry Shum Jr.) at a hibachi restaurant.
The best part is thatRaccacoonie is actually voiced by musician Randy Newman. Although Newman is uncredited in the role, he is listed onEverything Everywhere All At Once soundtrack for his vocals on the song "Now We're Cookin.'" Newman didn't actually work onRatatouille, but he has composed several original scores for other Pixar movies. He even won Academy Awards for composing original songs for Monsters Inc. and Toy Story 3.
'Everything Everywhere All At Once' is loaded with Easter eggs
Evelyn journeys across the multiverse in a desperate attempt to save it from destruction. And the Daniels clearly had a blast coming up with increasingly outlandish scenarios and alternate dimensions for her to explore.Raccacoonie might be one of the most crowd-pleasing examples, butEverything Everywhere All At Once offers a ton for fans to explore.
More than just a career-best performance by Yeoh, the movie is brimming with ideas, themes, and yes, fun Easter eggs for fans to discover. Newman's involvement is certainly only the very beginning. And as fans continue to discover and analyzeEverything Everywhere All At Once, chances are they'll grow to love it even more.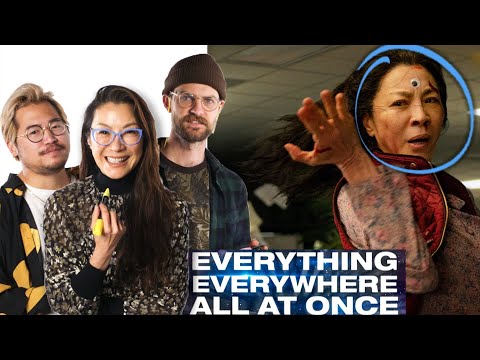 Source: Read Full Article