Colin Warns 'Below Deck Sailing Yacht' Season 3 Will Start Getting 'Nasty'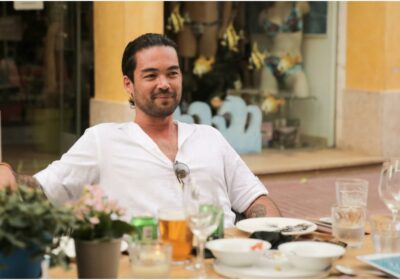 Cracks forming within the Below Deck Sailing Yacht Season 3 cast will only get bigger and Colin MacRae said crew drama is about to get considerably worse.
Tension continues to build between stews Gabriela Barragan and Ashely Marti. But Barragan and chef Marcos Spaziani also start to bicker. Chief stew Daisy Kelliher has reached her boiling point with her stews and MacRae said the drama is only starting to heat up.
'Below Deck Sailing Yacht' Season 3 will get 'nasty'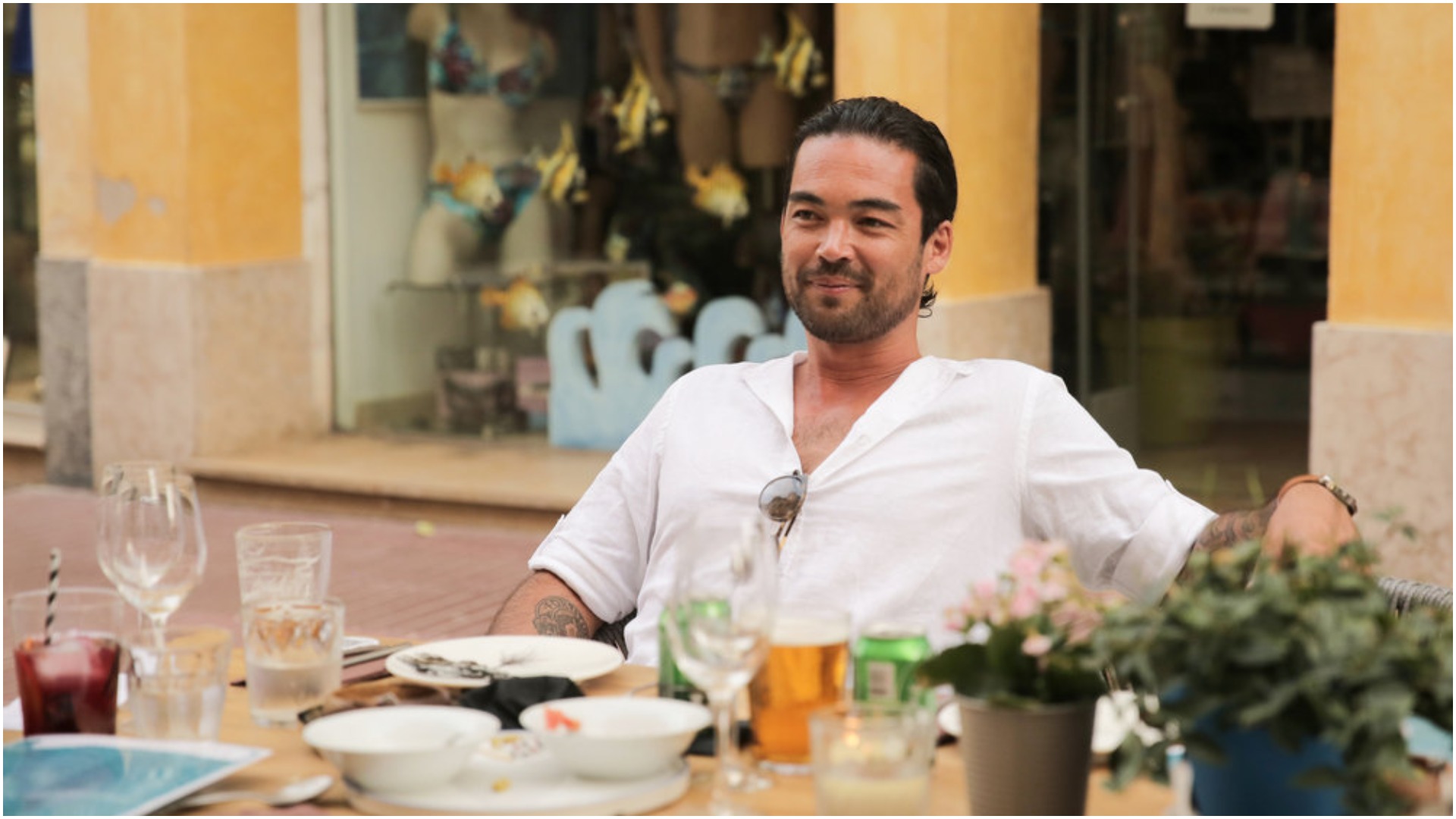 "And yeah the next few episodes will be quite interesting," he continued. "This season, so much happens and so much is getting left out. I don't remember it being like this on season 2." Earlier, MacRae hinted that the last episode was a harbinger of what was brewing.
The 'Below Deck' stew battle continues
Kelliher said producers had a bevy of storylines to track this season, versus last season when the couples drama seemed to be the only main storylines.
Kelliher said the conflict between Marti and Barragan only gets worse. Barragan said she wanted to leave the boat and Marti is seen telling Kelliher that Barragan is struggling. Kelliher wanted to set the record straight that she is the one who dragged that information from Marti.
"So in Ashley's defense with this, I drag this out of Ashley. I make her tell me," she said. "I know that it looks really bad what Ashley did. And of course, it's never right to break somebody's confidence like that. But in Ashley's defense, I knew something was wrong and I really went at Ashley and I said, 'What has been said? I want to know.' I can't remember the timeline, but I knew that the atmosphere was off, but it was so bad at this stage."
Kelliher added that every time she'd ask Marti and Barragan about the weird tension, they would tell her everything was fine. But then MacRae, Gary King, or Spaziani would share that the stews were fighting and complaining about each other.
What really happened when Ashley Marti fell from her bunk?
Speaking of Marti, Kelliher and MacRae addressed the scary fall she had from her bunk during the last episode of Below Deck Sailing Yacht Season 3. After a night of drinking, Marti climbed into the top bunk, but when she leaned over she fell, face-first to the floor. She seemingly hit her face on the door handle on the way down.
Kelliher said she was still very drunk when she heard a crash from Marti's bedroom. "This has to be about 2 am," she recalled. "We stayed up with Ashley, just to clarify. She does get checked out with the doctor, and there's a lot more drama. And there were arguments there were locked doors there were doctors. It was taken really, really seriously."
"When the cast and everyone behind the scenes felt comfortable that she was OK, that was when she was allowed to go to sleep," Kelliher said.
Source: Read Full Article