'Bringing Up Bates' Cancelled During Filming, Followers Theorize That Something Big Happened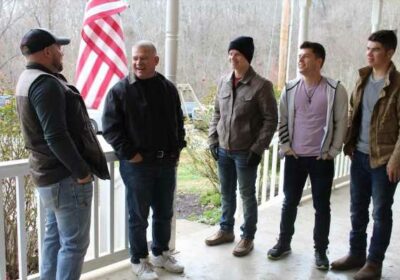 UpTV shocked Bringing Up Bates fans by canceling the show's planned 11th season. While show cancelations are not uncommon, the timing of the cancelation is assuredly suspect, argue Bates family followers. UpTV was reportedly deep in production on the season, leading some followers to wonder if a scandal from the Bates family is forthcoming. It wouldn't be the first time a network booted a reality TV family from their lineup because of a scandal. TLC parted ways with the Duggar family in 2021 after Josh Duggar was arrested on two child pornography charges.
UpTV cancels 'Bringing Up Bates' citing a move to scripted television
On January 18, UpTV announced that the 11th season of Bringing Up Bates would not premiere as planned. In a public statement obtained by Us Weekly, UpTV said they have chosen to move in a new direction and plan to release new scripted television shows and movies. The network has yet to announce the new shows, though.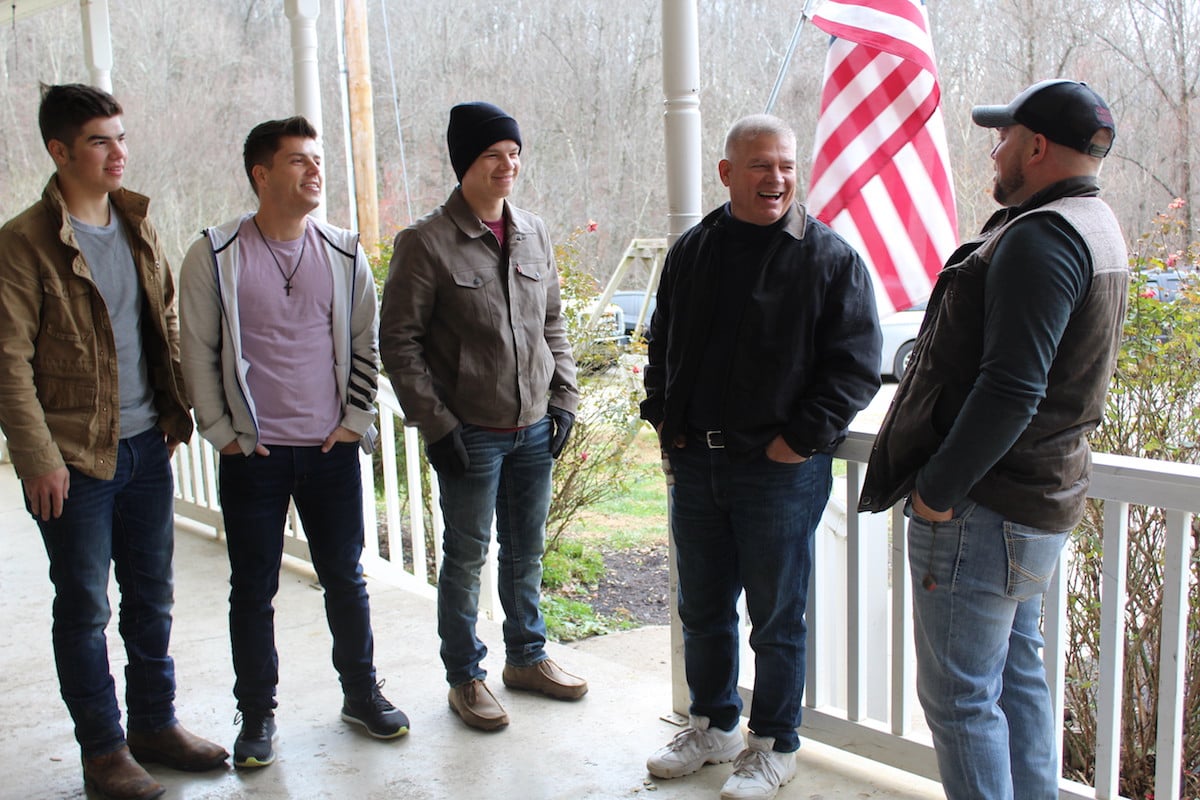 Reddit users theorize that a Bates family scandal could be brewing, and they think it might be related to Amazon's upcoming documentary on the IBLP. In December 2021, Amazon announced that they would be teaming with the filmmakers of LuLaRich once again for a new investigative docuseries. The upcoming series will focus on the IBLP or the Institute of Basic Life Principles. The IBLP is the controversial ultra-conservative Christian ministry to which the Duggars and Bates families have ties. Gil Bates sits on the board of directors for the ministry. As far as what the scandal could entail, family followers are divided. 
TLC canceled 'Counting On' following Josh Duggars arrest
While both statements read pretty cordial, family followers aren't convinced that nothing is going on. Their theory that a scandal is brewing doesn't have a ton of concrete evidence, but there is some historical precedent. TLC hosted the Duggar family's reality TV show Counting On for several seasons before pulling the series in 2021.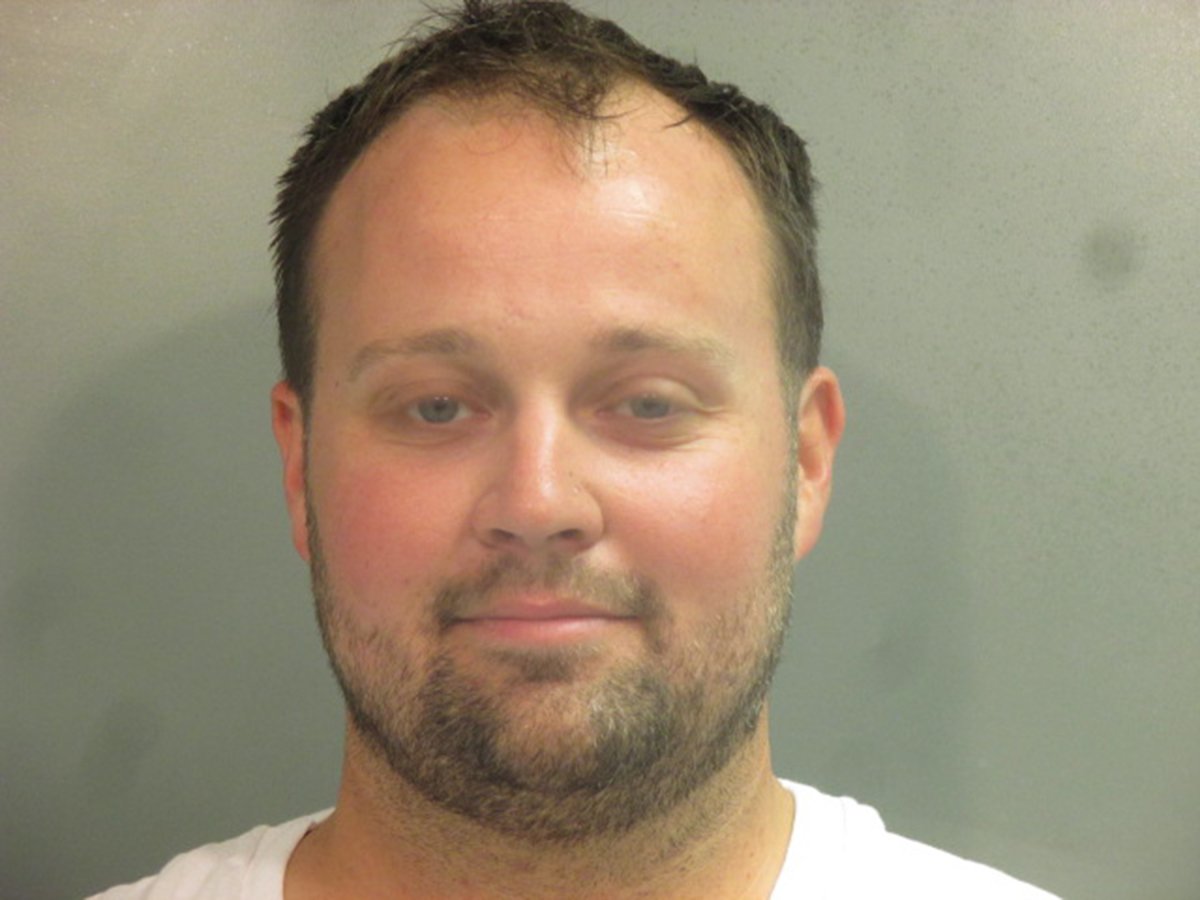 TLC decided to cancel the series after federal marshals arrested Josh Duggar on two child pornography charges. A jury convicted Duggar on both counts in December 2021. TLC has kept its distance from the famous family since. While fans don't believe a scandal as troubling as Josh's will be coming out of the Bates camp, they aren't counting a serious scandal out. 
Source: Read Full Article