'Blue Bloods' Fans Are Upset About Baez Getting Hurt on the Job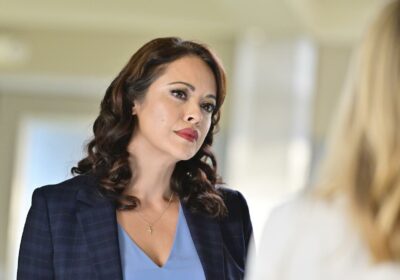 Detectives are shown facing danger in every episode of Blue Bloods. But the newest episode showed Maria Baez (Marisa Ramirez) struggling more with the job. This is why fans are upset about her getting hurt and more.
[Spoiler alert: This article contains spoilers for the episode "Firewall".]
Maria Baez got hurt in 'Blue Bloods' Season 12
The episode "Firewall" started with a woman asking Danny (Donnie Wahlberg) and Baez to stop a man who was harassing her. They stop him and ask him for his I.D. But bystanders also stop and assume they're harassing him. Baez decides to let him go once people start recording them and they can't look him up.
Baez gets in trouble later because the man assaulted someone else in another state, and there is a warrant for his arrest. The partners later save a woman who he attacked. Baez revealed she felt like a rookie again and was bothered by this case. 
They later check out an apartment building to find their perp. The criminal immediately starts shooting, and a bullet grazed Baez in the chest. Luckily, Danny gets her to the hospital in time. He visits her and gives her a big teddy bear. One of the victims also sees her and thanks her. 
'Blue Bloods' fans are upset about Baez getting hurt on the job
The show's Instagram posted a picture of Baez and Danny walking downstairs together. Fans shared their reactions to Baez getting injured in the comments.
"Wtf, Baez Better Be Ok. So upset right now," one fan wrote.
"Who else is watching right now baez we can't lose you nooooo," a fourth person wrote.
Some fans weren't happy that their favorite detectives weren't wearing more protection. "Why don't y'all wear vest!!!!! Baez better be alright," a third person commented. 
Another fan was also upset that a specific person wasn't shown visiting her in the hospital. "I have seen every episode of this show SINCE WHEN DOES A COP GET SHOT AND THE COMMISSIONER AND OTHER COPS DONT GO TO THE DAMN HOSPITAL TO CHECK ON THEM!!!!!!!!" another fan wrote.
Maria Baez wasn't in previous episodes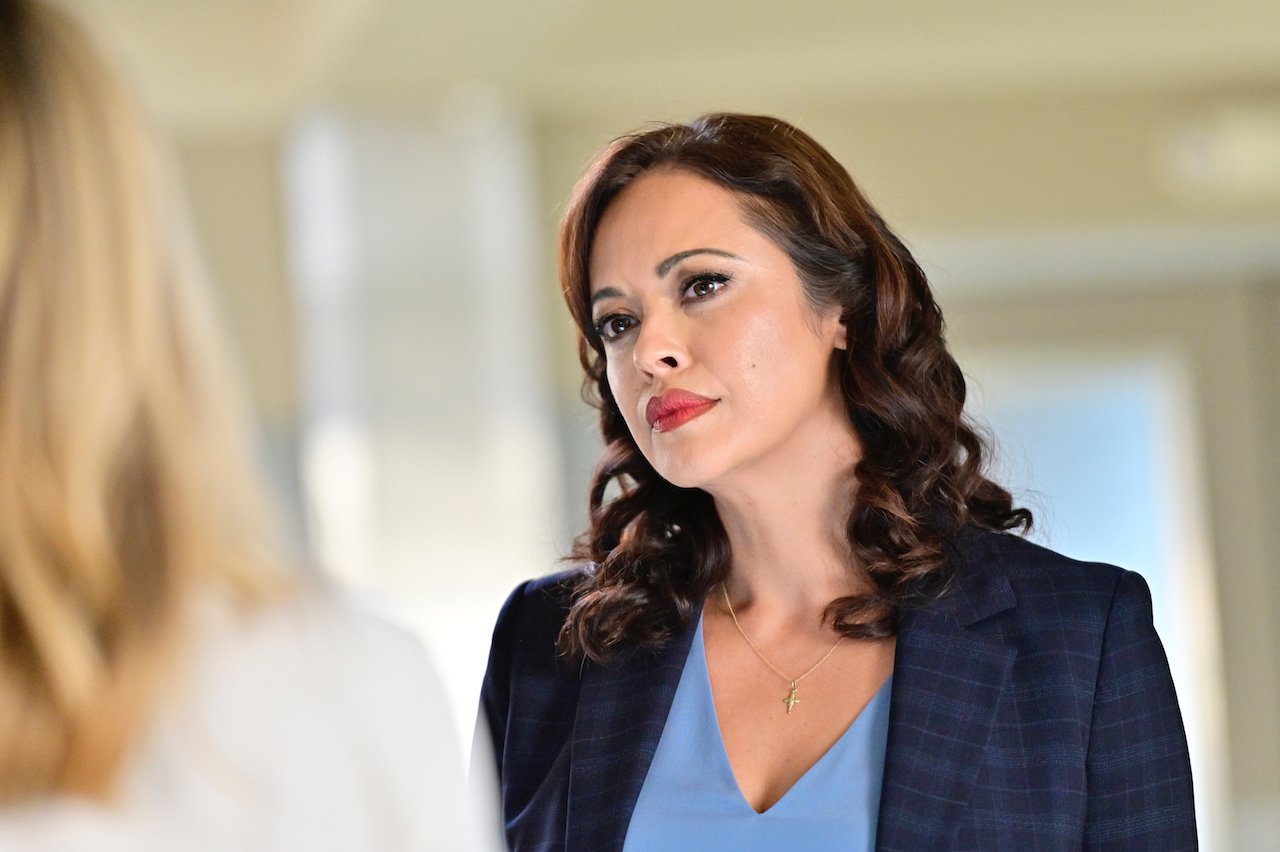 The dramatic episode came after multiple episodes which didn't include Baez. "Be Smart or Be Dead" showed Jamie (Will Estes) guarding Danny after someone tries to kill him. "Reality Check" showed Danny working with  Anthony Abetemmarco (Steve Schirripa) to solve a homicide case.
Fans noticed Baez not being in either episode at all and were worried about her. Since she was hurt in the recent episode, there is a chance she might be missing again so she can recover. Or the following episode might show Baez back on her feet.
Source: Read Full Article