'Below Deck Mediterranean' Cast Cringed at the Talent Show, but Jemele Hill Reveals Why They Requested It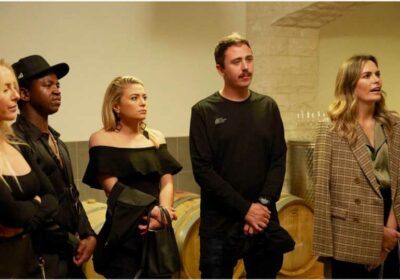 The Below Deck Mediterranean cast may have cringed when they were asked to create a talent show, but charter guest Jemele Hill said it was done in the name of entertainment fun. The guests and crew were limited in what they could do in terms of entertainment this season due to coronavirus (Covid-19). Excursions and bar hopping on land were halted so Hill told Showbiz Cheat Sheet they were just trying to think of a way to spice up their getaway.
Why did Jemele Hill request a talent show?
Hill is a huge Below Deck fan, so she was familiar with how previous charters allowed guests to bring in entertainment or party in town. But this year was different and not everyone in her party were as familiar with the show. "Because all the people on the trip were not familiar with Below Deck," she shared. "So we were trying to think of something. I was like, we've got to do something that's different on this trip. You know, the one thing we did in Thailand, they didn't show it, but we had some entertainers come in."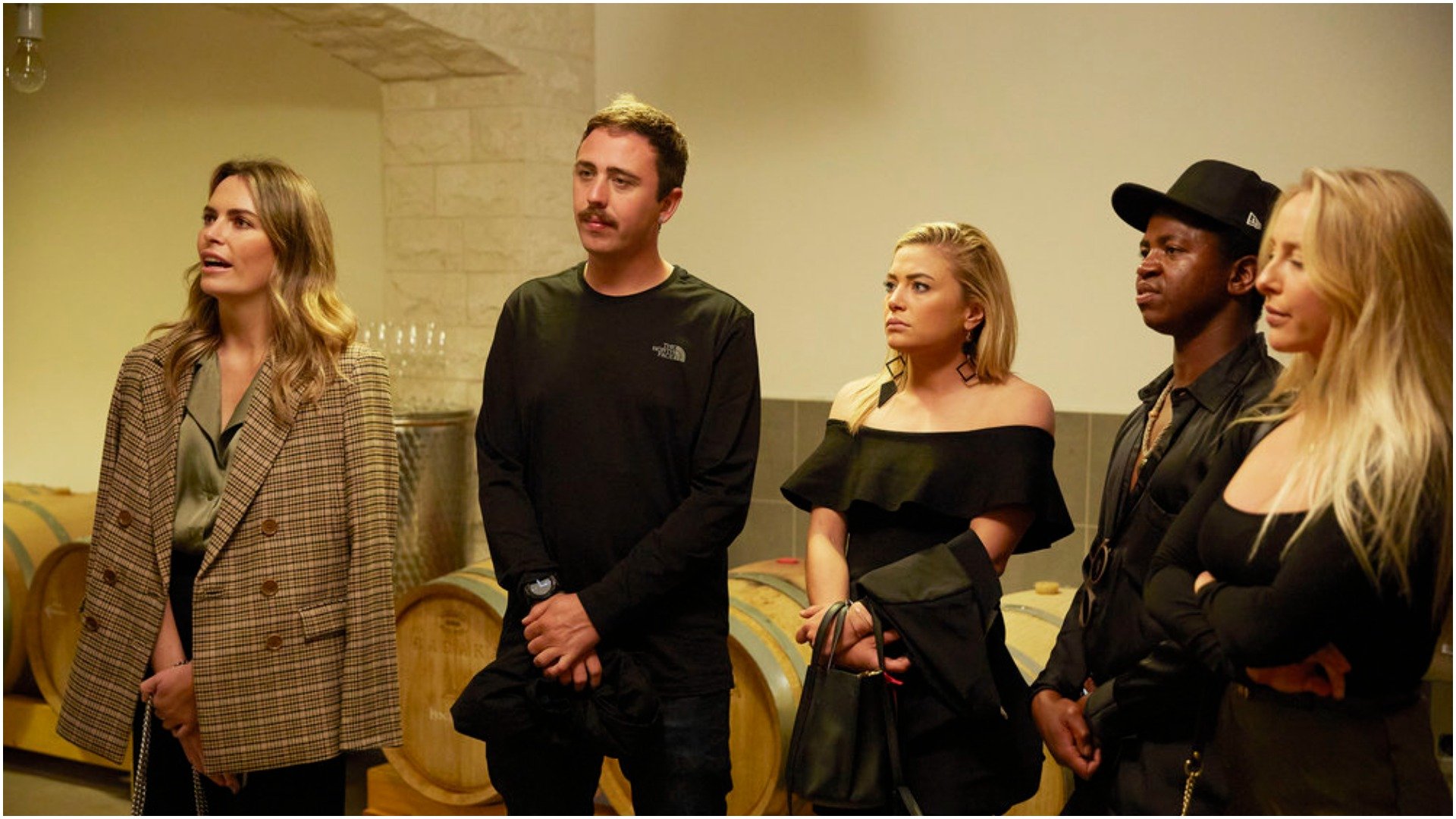 Below Deck Med is Hill's second voyage on the series. She was the last charter on Below Deck Season 7, which was when she celebrated her bachelorette party. Below Deck Season 7 was shot pre-pandemic so she experienced all the usual trappings of a Below Deck vacation.
"We got to do something that is … since we couldn't really get off the yacht," she explained. "I mean, we did have a beach picnic or a castle picnic. So I was just like, you know, we all got to do something. So we just kind of threw some ideas out. I think we may have picked the producers' brains for some ideas. And then we just came up with the idea, let's do a talent show."
'Below Deck' talent shows aren't really uncommon
Talent shows seem to be pretty commonplace on the series. The Below Deck Mediterranean cast has been asked to appear in a music video and rap. They even had a dance-off during one season. The Below Deck Season 3 cast were challenged with a dive competition and each crew member dressed up in costume.
Additionally, this season, bosun Malia White came up with the idea to put deckhands Mzi "Zee" Dempers and David Pascoe in fireman's uniforms and serve shots to a group of women during bad weather. Dempers and Pascoe ended up making it a very Magic Mike moment too.
How did the crew really feel about the talent show?
And while most of the crew joked about the talent show, chief stew Katie Flood wasn't amused. She yelled, "Cringe" about it on the Below Deck Med After Show. "We're yacht crew!" she emphasized. "Yacht crew! Like … [sigh]. I don't think people understand sometimes. That is not my job. That's not what we get paid to do." Flood and stew Courtney Veale ended up doing a rap number as their talent.
Veale didn't seem to be too bothered, sharing that it was just "jokes" and nothing "serious." But joked how it added to the "cringe" and it was the "cherry on top of the season."
"Seriously," Flood said. "If you wanna go to a circus. Go to a f**king circus. Don't charter a yacht."
"You know, the talent show, honestly it was actually really fun and funny," Captain Sandy Yawn said. "I mean for me it was a wonderful experience and I also think the guests really enjoyed it."
Source: Read Full Article