'90 Day Fiancé' Stars Danielle Mullins and Ex Mohamed Jbali Reunite for Selfie — 'Look Who Came to Ohio Today'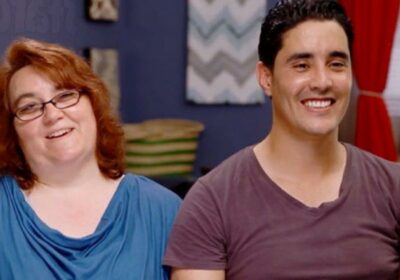 90 Day Fiancé Season 2 star, Danielle Mullins proves that it's possible to be friends with exes. She posted a selfie of her and her ex-husband, Mohamed Jbali, revealing that he had come to Ohio to visit her. While their marriage turned out to be a disaster, their friendship seems to be blossoming.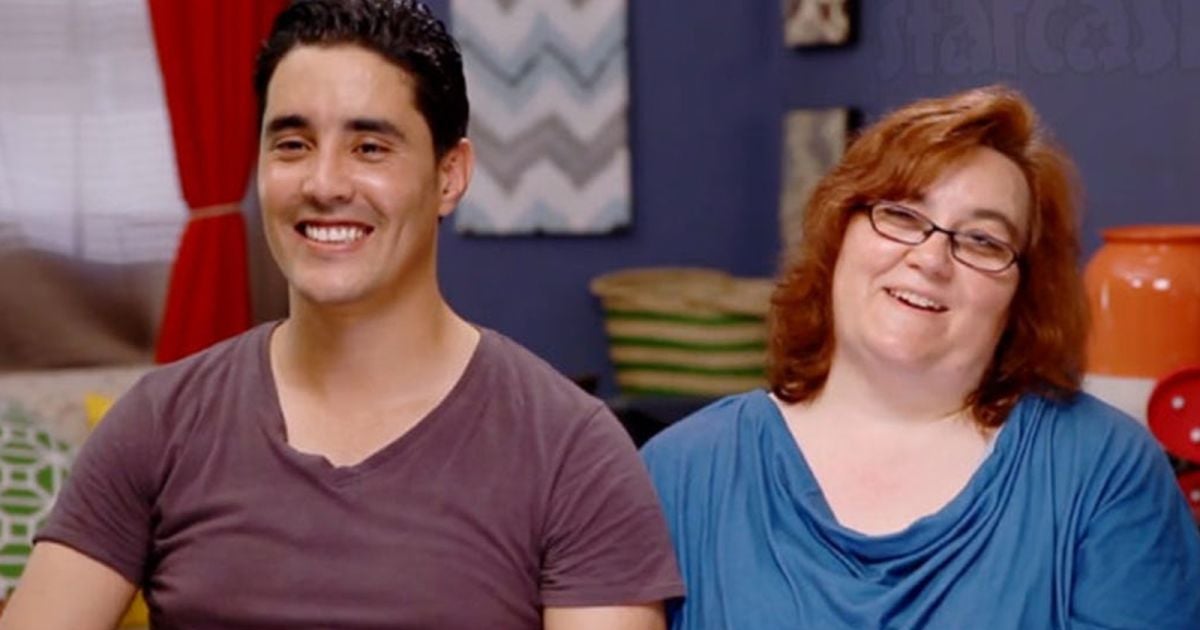 Danielle Mullins and Mohamed Jbali's ugly divorce
In 90 Day Fiancé Season 2, Danielle and Mohamed's journey began. After meeting in an online chat room, 41-year-old Danielle thought she had found the love of her life after chatting with 26-year-old Mohamed. Danielle, a mother of four, lived in Norwalk, Ohio, and her fiancé, Mohamed, lived in Tunis, Tunisia. Danielle brought Mohamed to the United States on a K-1 visa.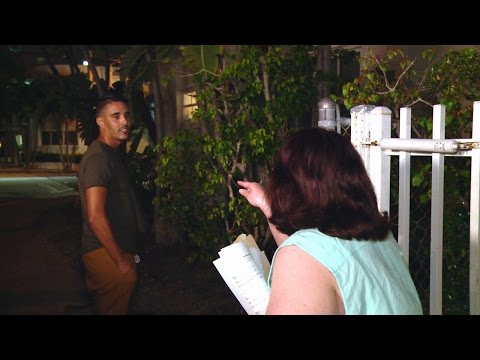 However, almost immediately after Mohamed arrived in the US, the fighting began. Soon after their wedding, Mohamed leaves Danielle and moves to Flordia with a female friend. After Danielle sees intimate photos of her husband with another woman on social media, she files for an annulment in the hopes of getting Mohamed deported back to Tunisia.
Danielle's lawyer advises her to change the filing to divorce and cancel the annulment. The pair divorced in October 2017, and Mohamed moved to Texas to start his career as a truck driver. As fans know, Danielle tried for years to get Mohamed divorced, despite her 90 Day Fiancé cast members advising her just to let it go.
Mohamed comes to Ohio to visit Danielle
Many things have changed in their relationship since 2017. The two have worked on their relationship and have now even become friends. On June 7th, Danielle posted a photo of her and her ex-husband, Mohamed smiling in a selfie together. Check out the Instagram post below:
https://www.instagram.com/p/CehPVblvqn_/
Danielle wrote in the caption, "Look who came to Ohio today. Thank you for the visit @mohamedjbaliusa. We have been through so much and are friends after everything just shows anything is possible."
How Danielle and Mohamed became friends after their divorce
Many 90 Day Fiancé fans were shocked to see Danielle and Mohamed being friends. However, some fans who watched Danielle on 90 Day: The Single Life noticed that Danielle and Mohamed's relationship went from toxic to friends after meeting up for the first time after the divorce. After that, the pair began to talk on the phone weekly.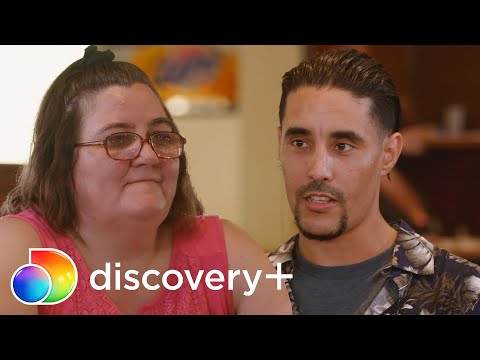 On The Single Life, fans watched as Mohamed encouraged Danielle to move forward and even gave her dating advice. Fans are delighted to see that Danielle and Mohamed have moved past their difference and can stay friends. Danielle's The Single Life co-star, Elizabeth 'Liz' Woods, commented on the photo, "Love this. I loved how sweet you guys were together back when I met you. You guys have an amazing friendship."
Since their divorce, Danielle went back to school and has recently graduated from nursing school. She is prioritizing her family and is often seen caring for her four children and many grandchildren. Meanwhile, Mohamed is traveling the US in his truck as a trucker and is enjoying life on the road with his dog. It's lovely to see that this 90 Day Fiancé couple was able to bury the hatchet and move on with their friendship intact.
Source: Read Full Article