9 Side-By-Side Photos Of The Kids Vs. Adults In "It Chapter Two"
Warning: Mild spoilers ahead, so if you want to know absolutely NOTHING, bookmark this for later!
1.
Beverly Marsh — played by Sophia Lillis and Jessica Chastain: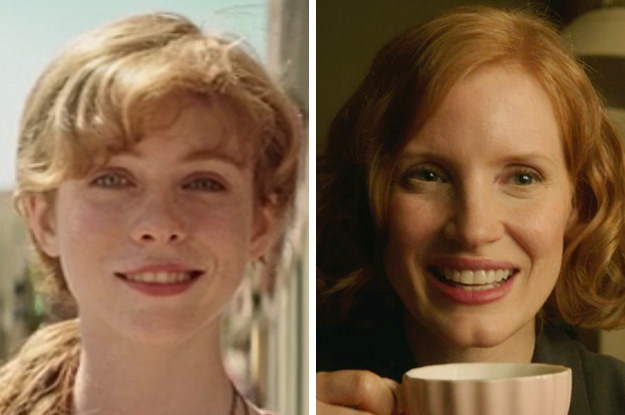 Fun fact: Lillis said she "always wanted" Jessica Chastain to play her since day one of shooting It (Chapter One).
2.
Bill Denbrough — played by Jaeden Lieberher and James McAvoy: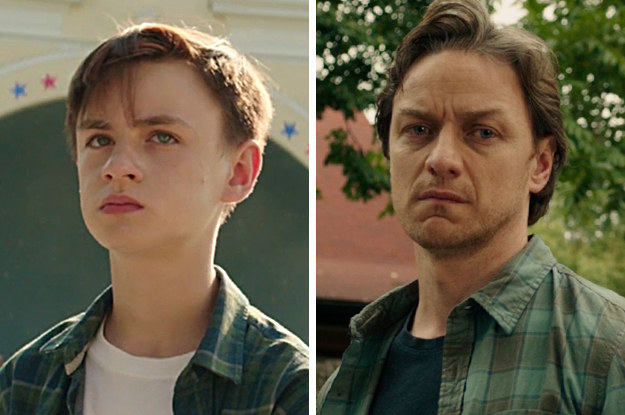 Fun fact: Lieberher said he was flattered that they cast McAvoy as "old" Bill because "he's a very handsome dude."
3.
Richie Tozier — played by Finn Wolfhard and Bill Hader: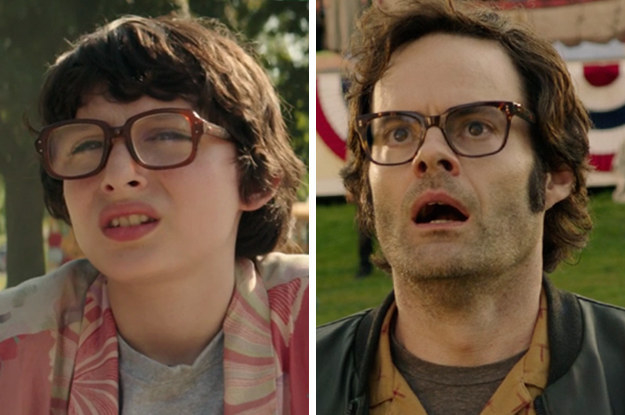 Fun fact: Bill Hader joked that Finn Wolfhard is like Joffrey from Game of Thrones because he was "powerful" enough to help Hader get cast as older Richie.
4.
Eddie Kaspbrak — played by Jack Dylan Grazer and James Ransone: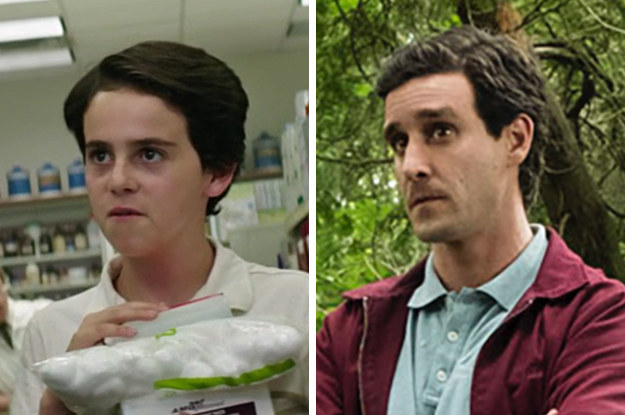 Fun fact: Grazer and Ransone's first meeting was kind of awkward, and they just talked about music.
5.
Ben Hanscom — played by Jeremy Ray Taylor and Jay Ryan: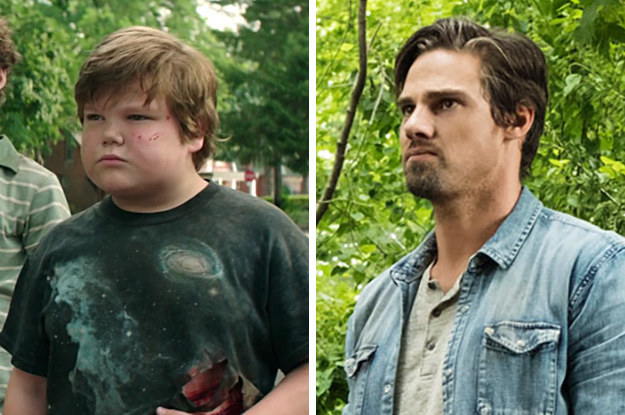 Fun fact: Taylor joked that he would "not mind looking like Jay Ryan" when he's 40, but he did say it was surreal meeting him.
6.
Mike Hanlon — played by Chosen Jacobs and Isaiah Mustafa: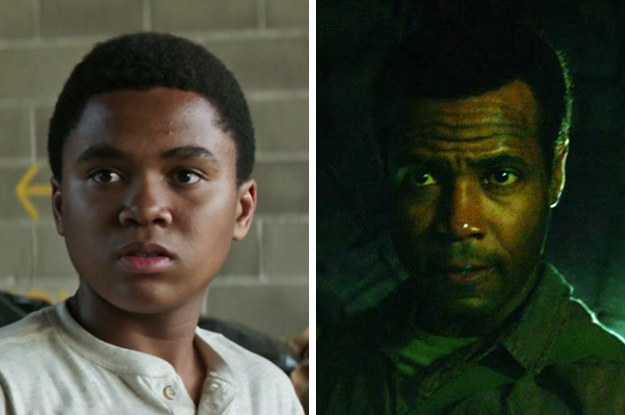 Fun fact: Mustafa tried to hold his arm the way Jacobs did in the first movie to channel Mike more, but Muschietti told him not to, LOL.
7.
Stanley Uris — played by Wyatt Oleff and Andy Bean: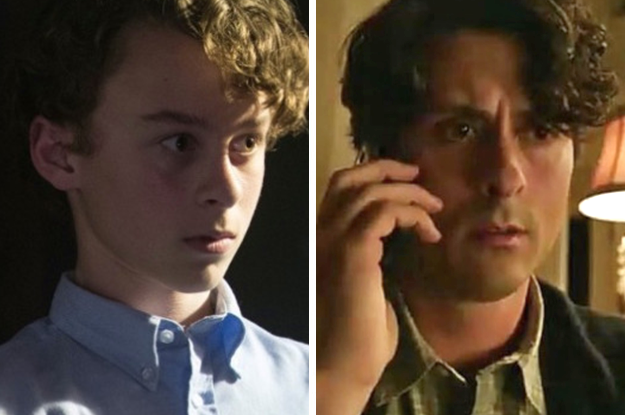 Fun fact: Oleff gave advice to Bean sometimes and was able to answer questions about the character if he needed it.
8.
Henry Bowers — played by Nicholas Hamilton and Teach Grant: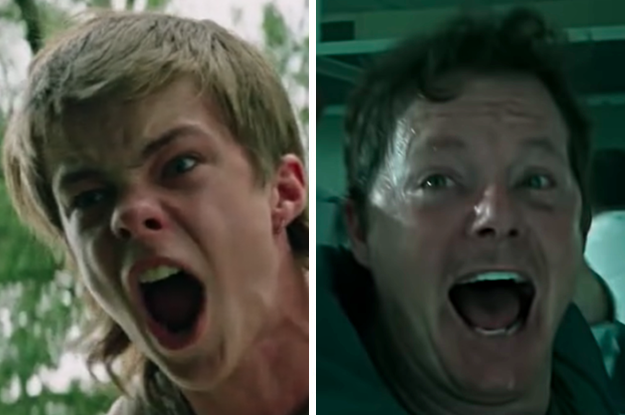 Fun fact: Hamilton praised Teach's performance and said he took his Henry and "upped him by 1,000."
9.
Gretta Keene — played by Megan Charpentier and Juno Rinaldi:
Fun fact: OK, this isn't a fun fact, but I used an IRL photo of Juno here because there are no publicly released images of "old" Gretta yet, but you get the idea!
Share This Article
Source: Read Full Article