31 TV Characters That Had The Most Memorable First Scenes
1.
First, on Grey's Anatomy, when Addison revealed that she was Derek's wife.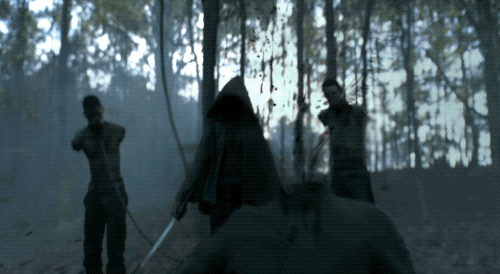 4.
When Lorelai begged Luke for coffee on Gilmore Girls.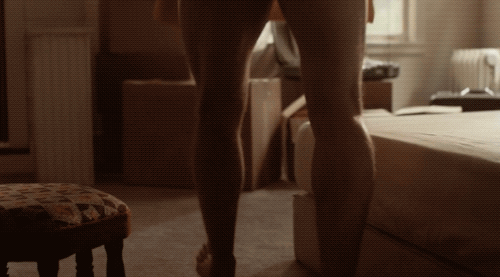 11.
On One Day At A Time, when Lydia opened up the curtains to her bedroom.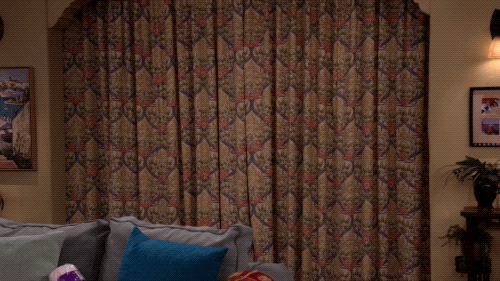 12.
When Leslie tried to get the homeless man out of the slide on Parks and Rec.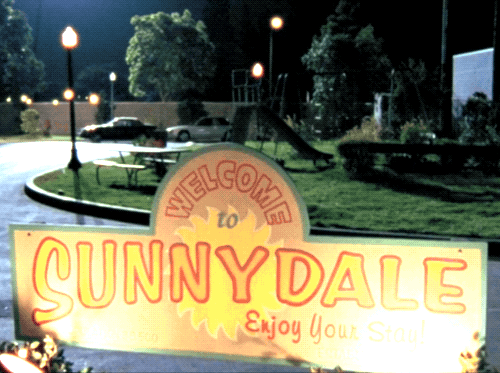 16.
On How I Met Your Mother, when Tracy McConnell aka The Mother arrived at the train station.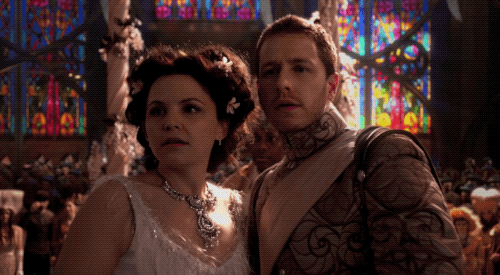 22.
On Orphan Black, when Sarah came face-to-face with Beth for the first time and realized she was a clone.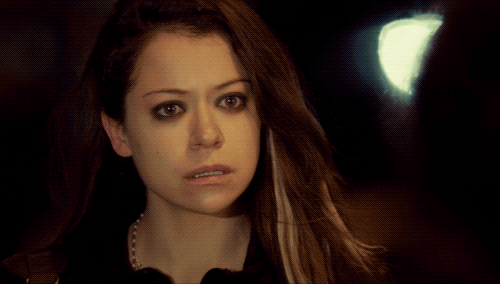 23.
On The Marvelous Mrs. Maisel, when Midge gave a speech at her own wedding.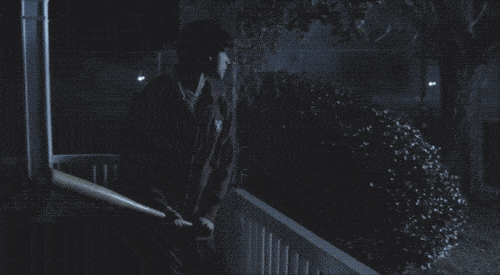 25.
When Cheryl was sitting alongside Sweetwater River on Riverdale.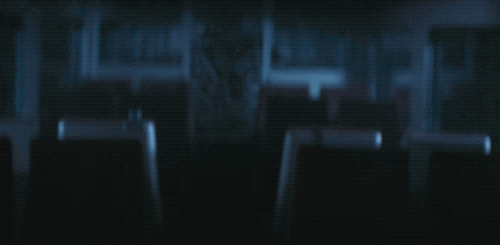 27.
On Gentleman Jack, when Anne Lister recklessly drove the carriage back to her home town.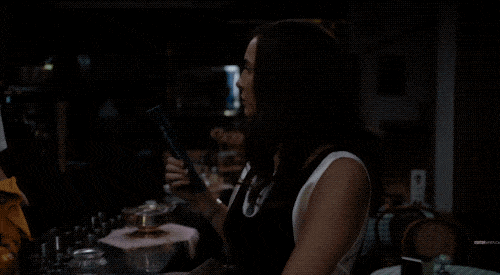 30.
On Buffy the Vampire Slayer, when Dawn suddenly appeared as Buffy's sister.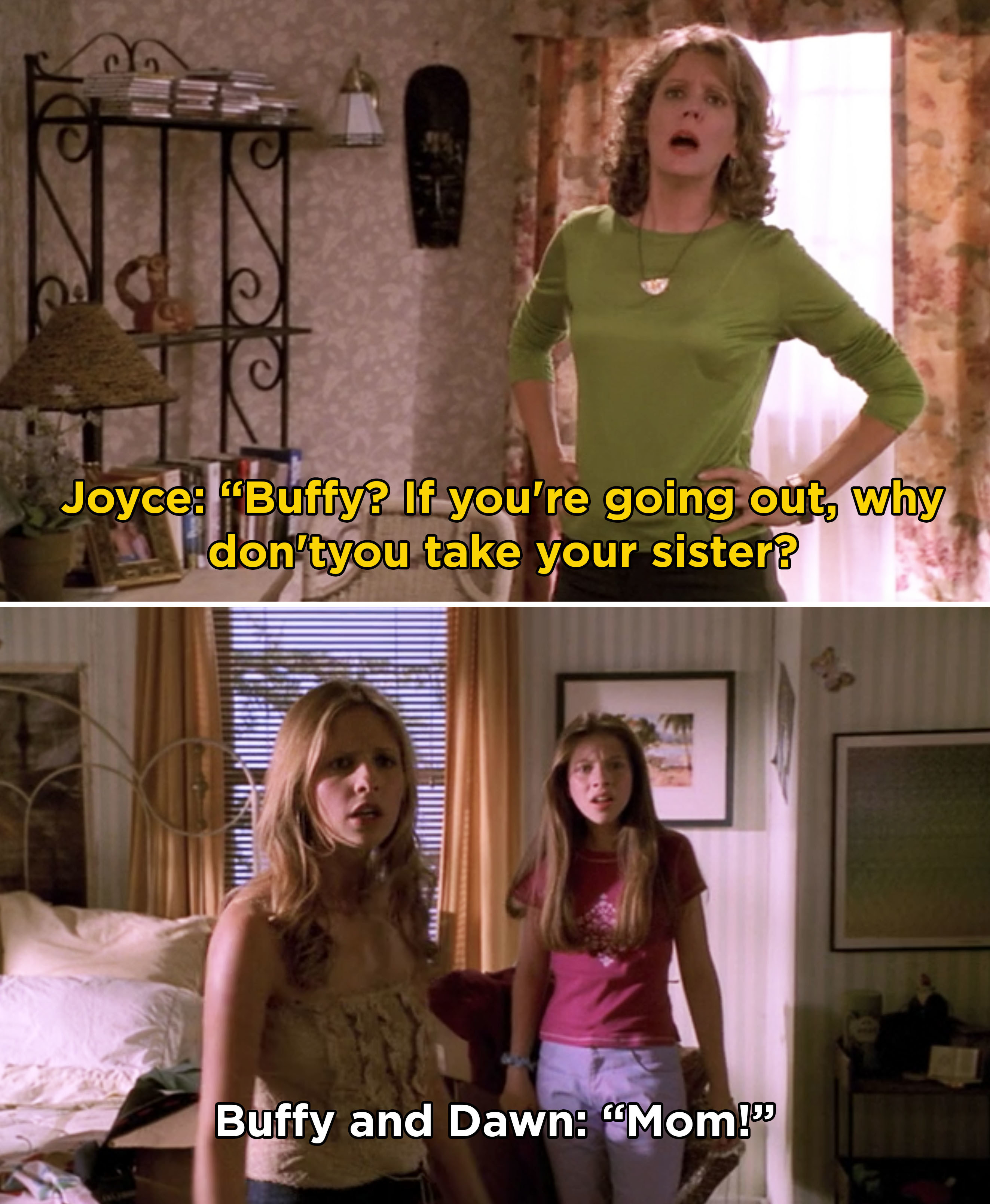 31.
And finally, when Marissa met Ryan for the first time on The O.C.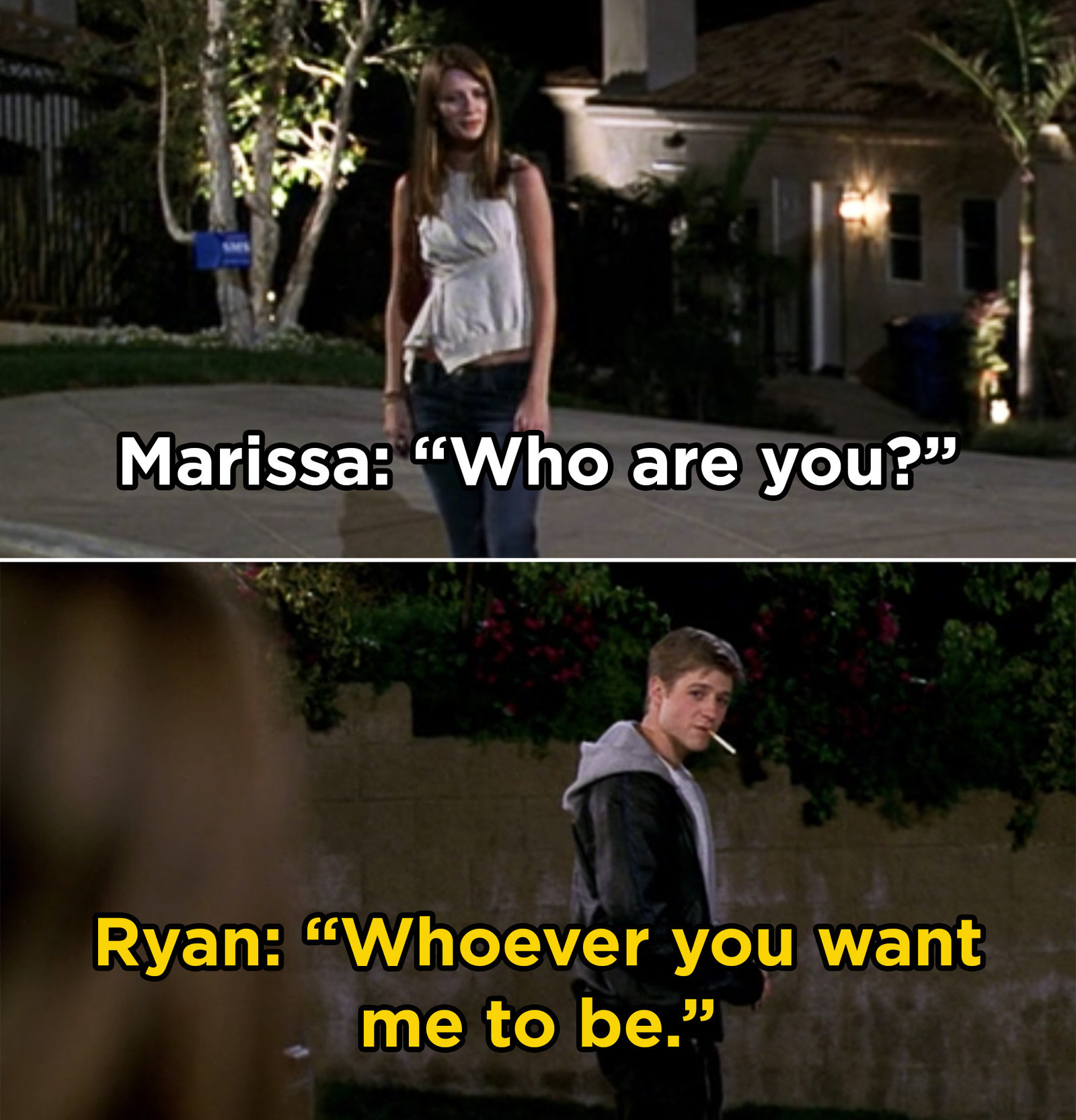 Which characters had the best first scenes in your opinion? Tell us in the comments below!
Source: Read Full Article