UFC champion Sean O'Malley labels Paddy Pimblett comeback a 'lose-lose' situation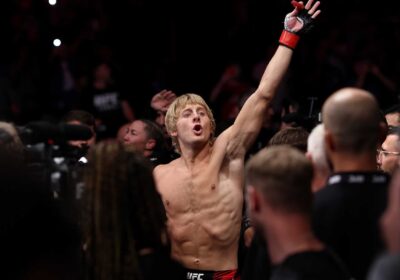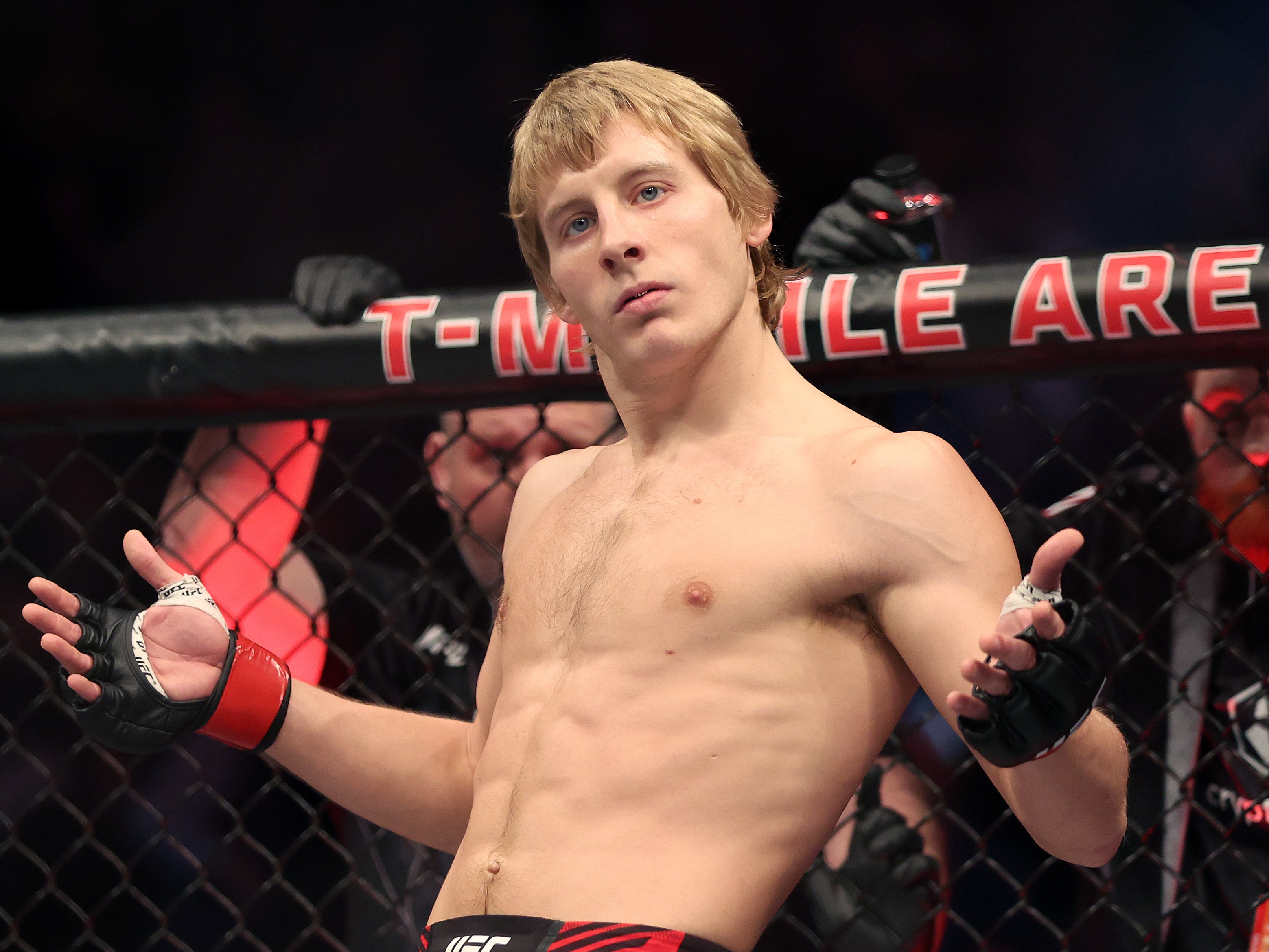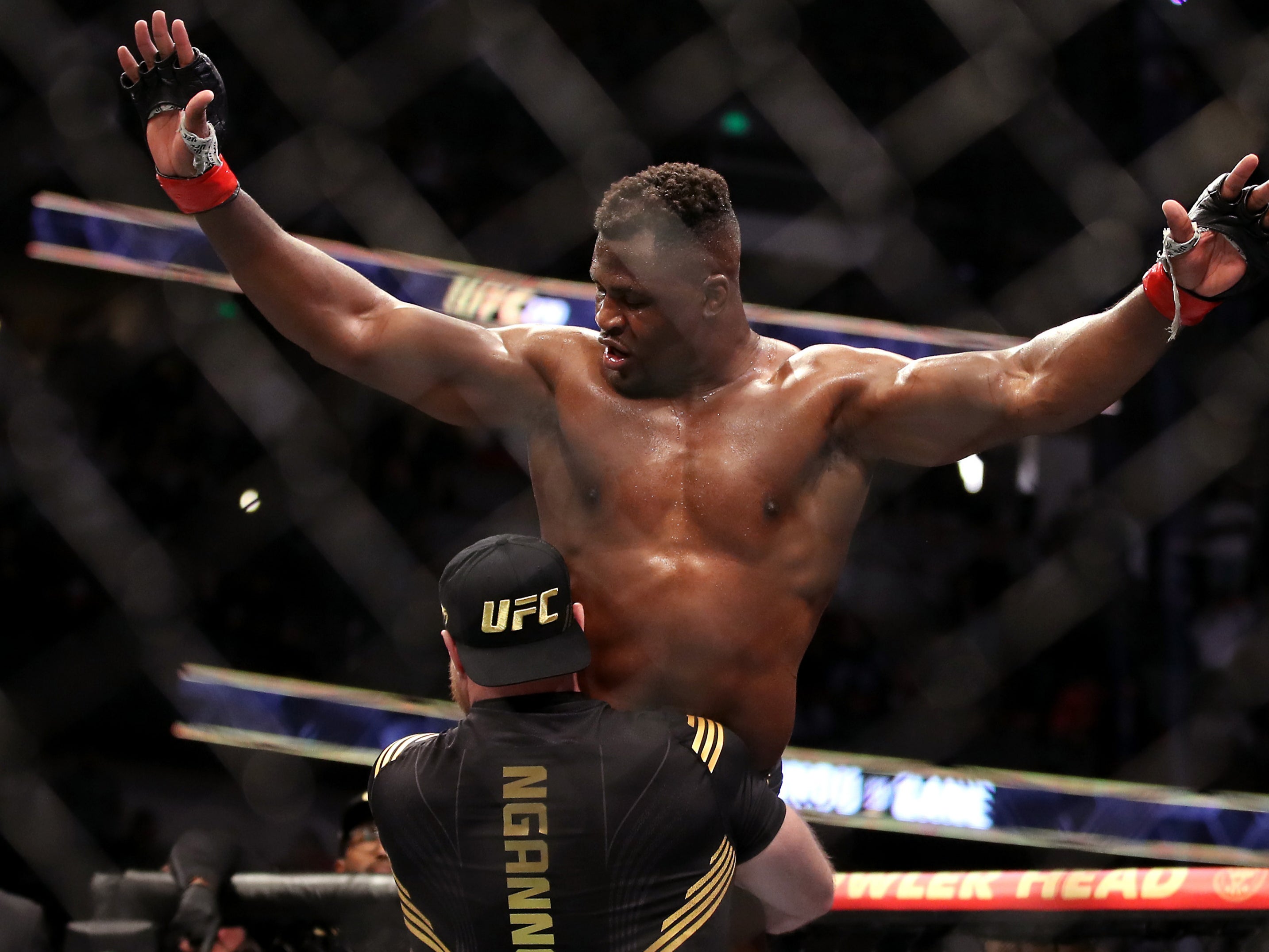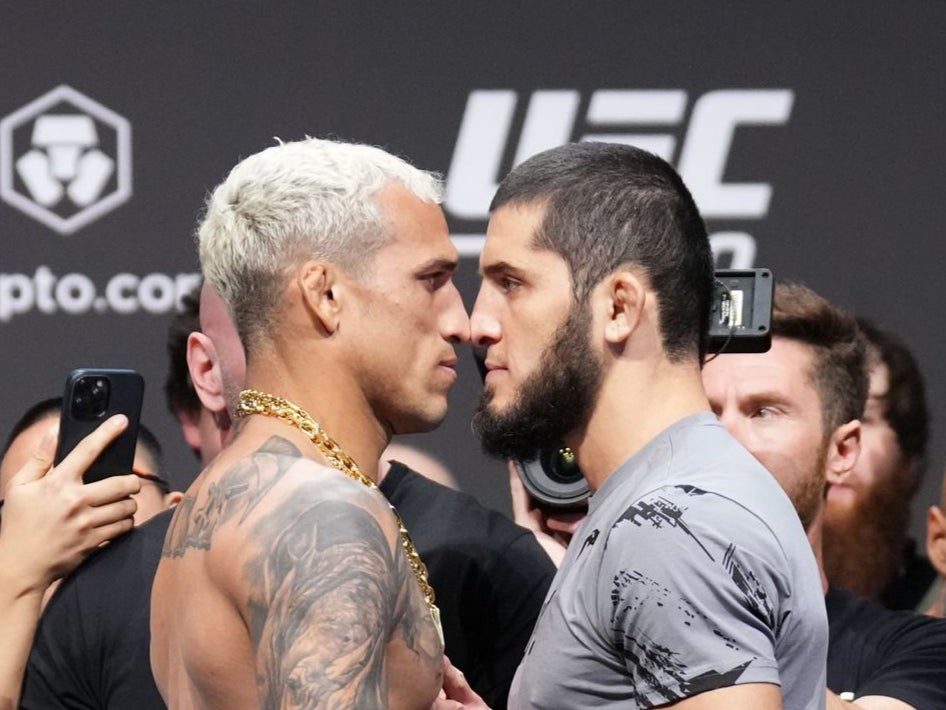 "You're [not] going to get credit for beating a guy that's like, you should beat him. But it's a dangerous fight, it's not that easy of a fight.
"It's going to be a tough fight. Tony could 100 hundred per cent win this fight. [Then Paddy would be] coming off a loss to a guy… I mean, at least it's still T-Ferg, but it's like: 'Is it T-Ferg?'"
Ferguson holds wins over former UFC champions Anthony Pettis and Rafael dos Anjos, as well as Donald Cerrone, Edson Barboza and Kevin Lee.
Four of his six recent defeats have come against Nate Diaz, Charles Oliveira, Justin Gaethje and Michael Chandler – the latter three of whom have held world titles in MMA. Last time out, Ferguson was submitted by Bobby Green in July.
Source: Read Full Article