Tyson Fury demands Anthony Joshua to sign fight contract by Monday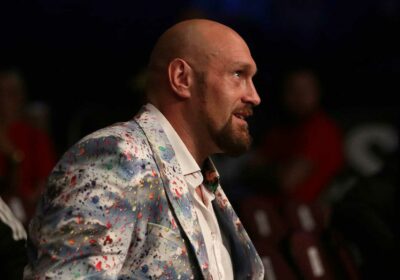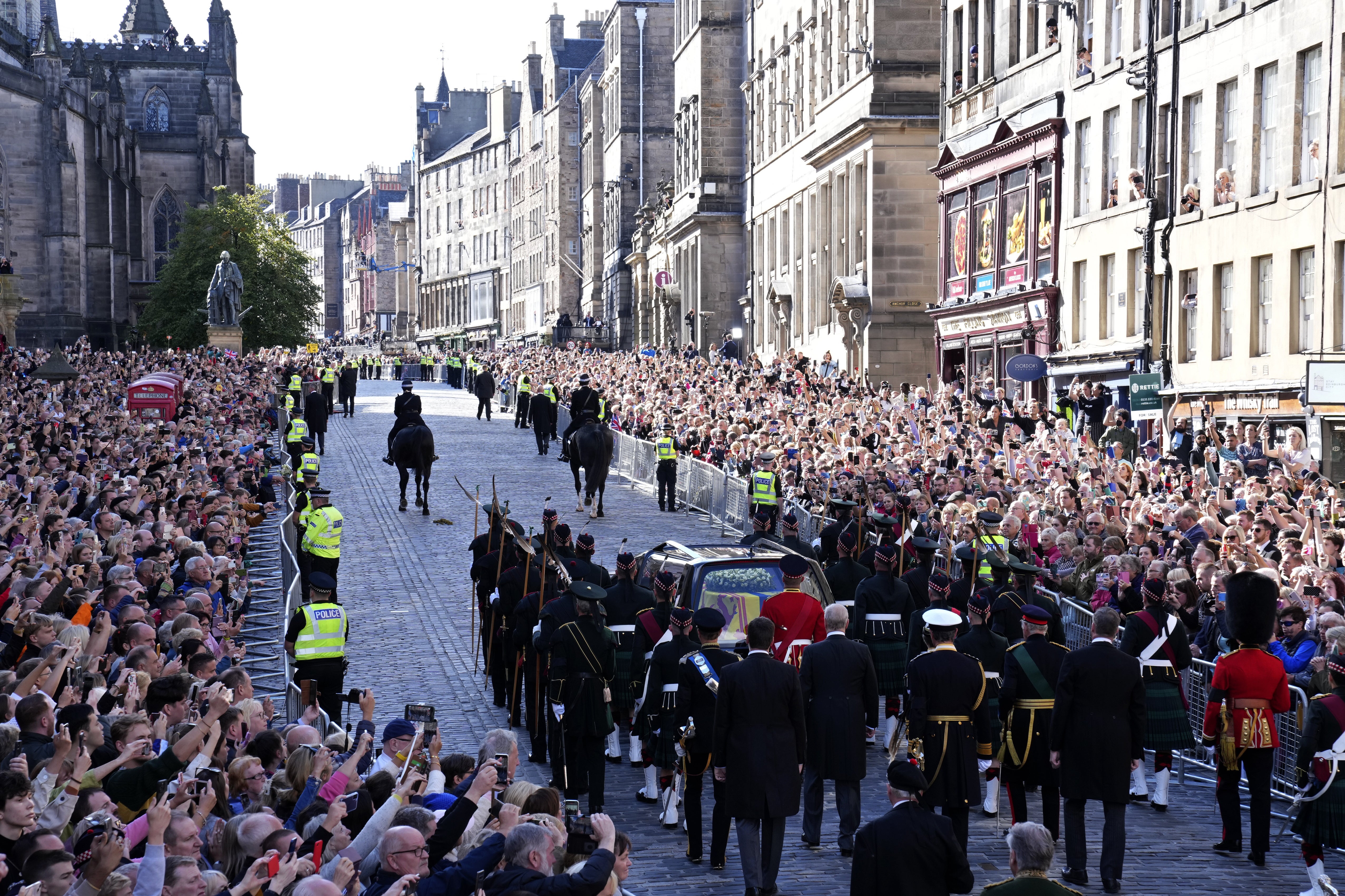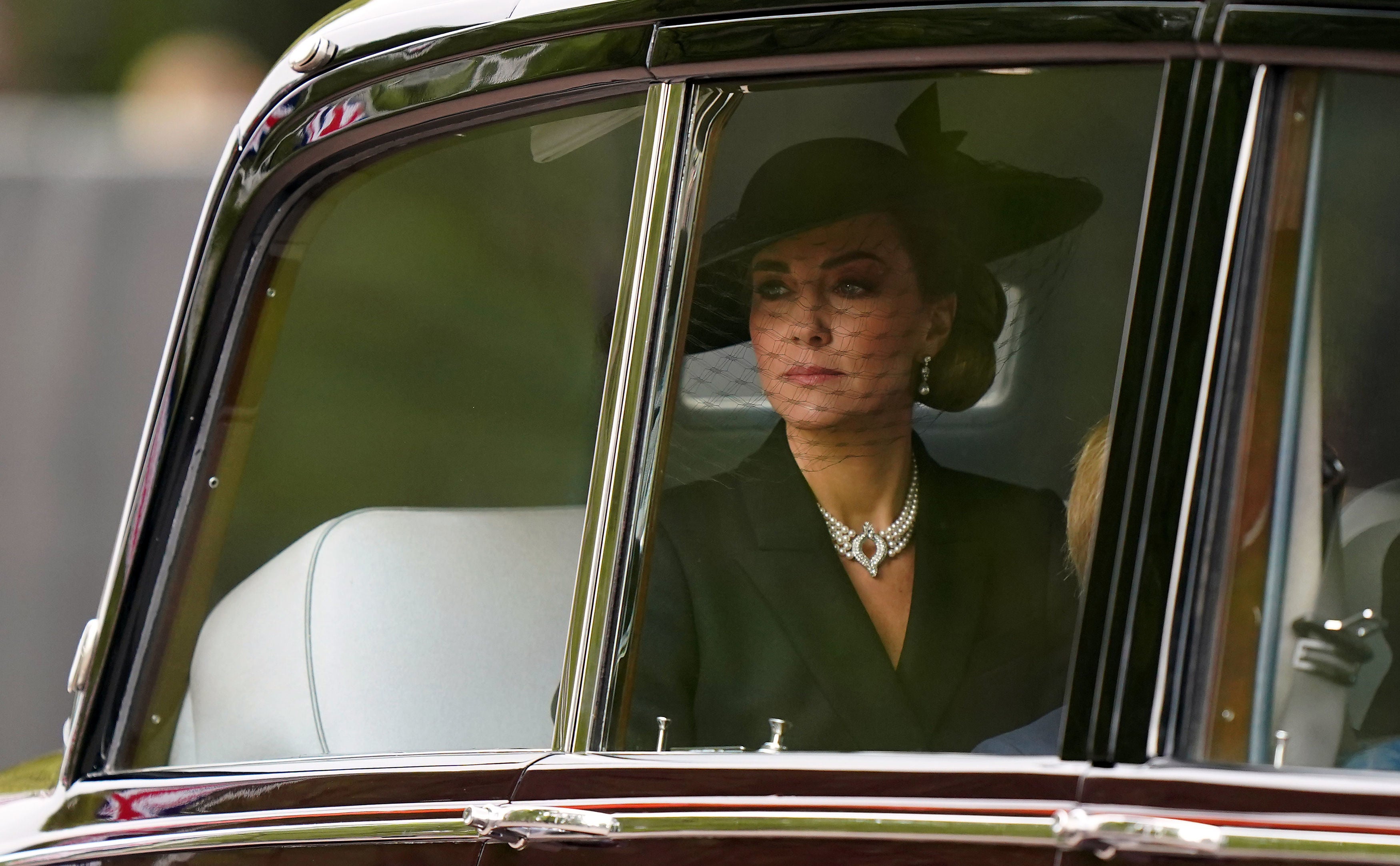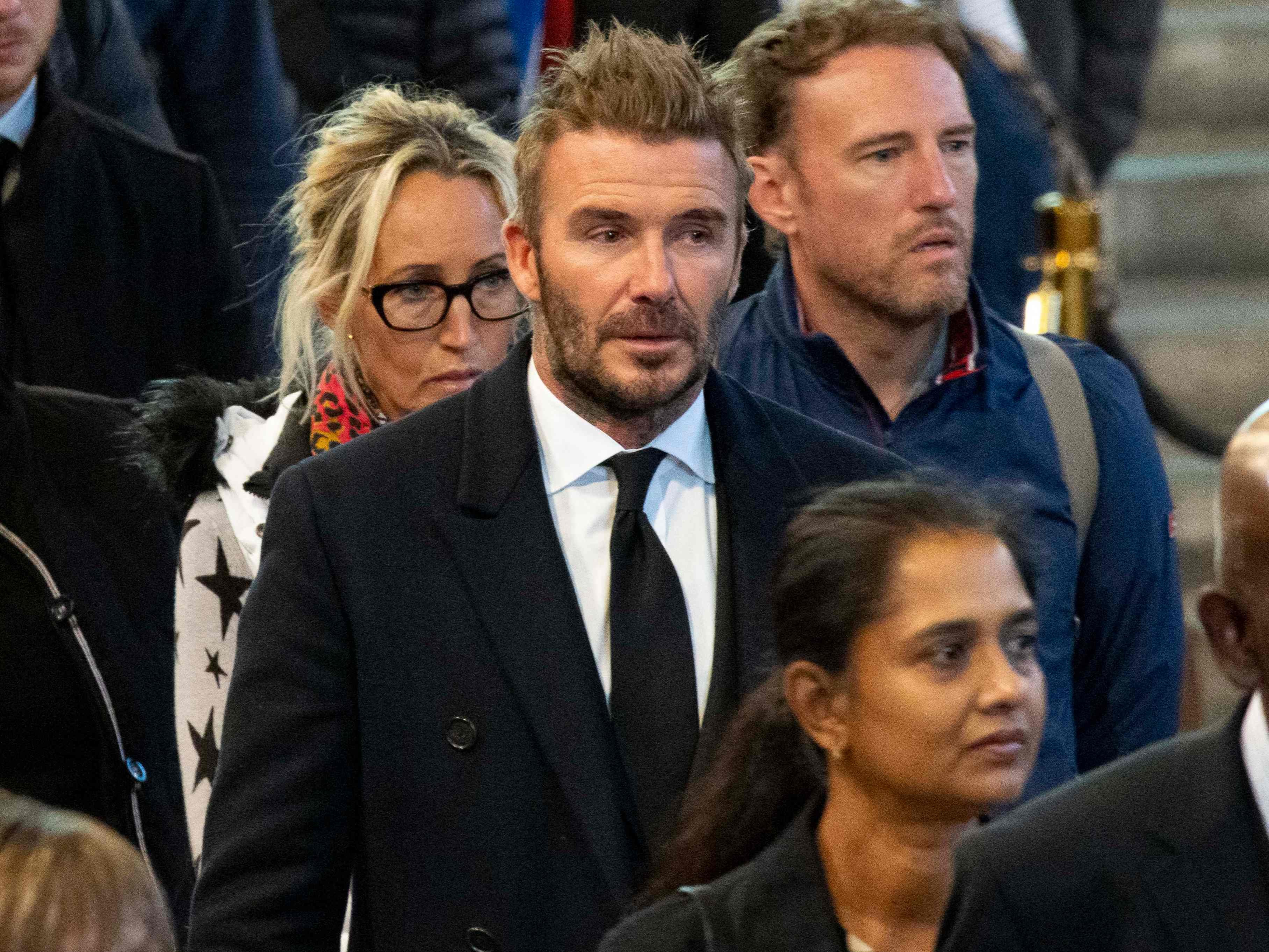 "They had had the opportunity to agree to this fight for about a month. They have had the contract for over a week, still not signed, still a few more excuses they are going to come back with," Fury said to BT Sport.
"We will know more on Monday, I think. The two broadcasters are going to meet up and then we will know from there.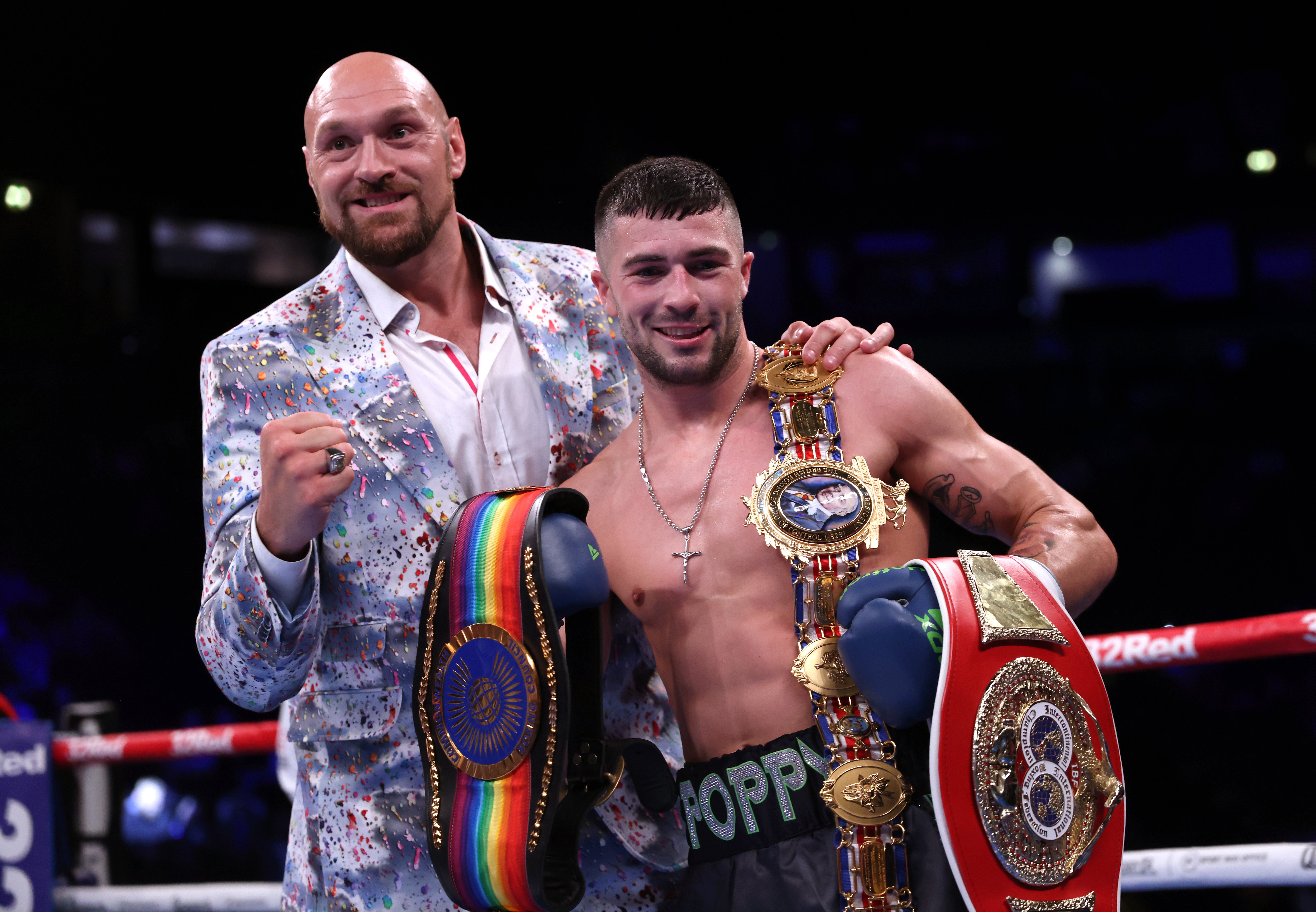 "I am sick of setting deadlines. They either want this poxy fight or they don't.
"I don't mind inviting these people to my party, but they are not going to come to my party, my banqueting hall and try to dictate to me.
"They either want to do it or they don't. If they do, sign the contract, if they don't then do one. This is the fight I have been trying to make since 2017 and been unsuccessful every single time.
"I was optimistic three or four weeks ago that the fight might happen. Today, I am not very optimistic. I am definitely fighting on that date scheduled –3 December – whoever it may be. I don't really care, I will knock them all out anyway."
Warren is hopeful a deal can be done to make the fight happen.
Recommended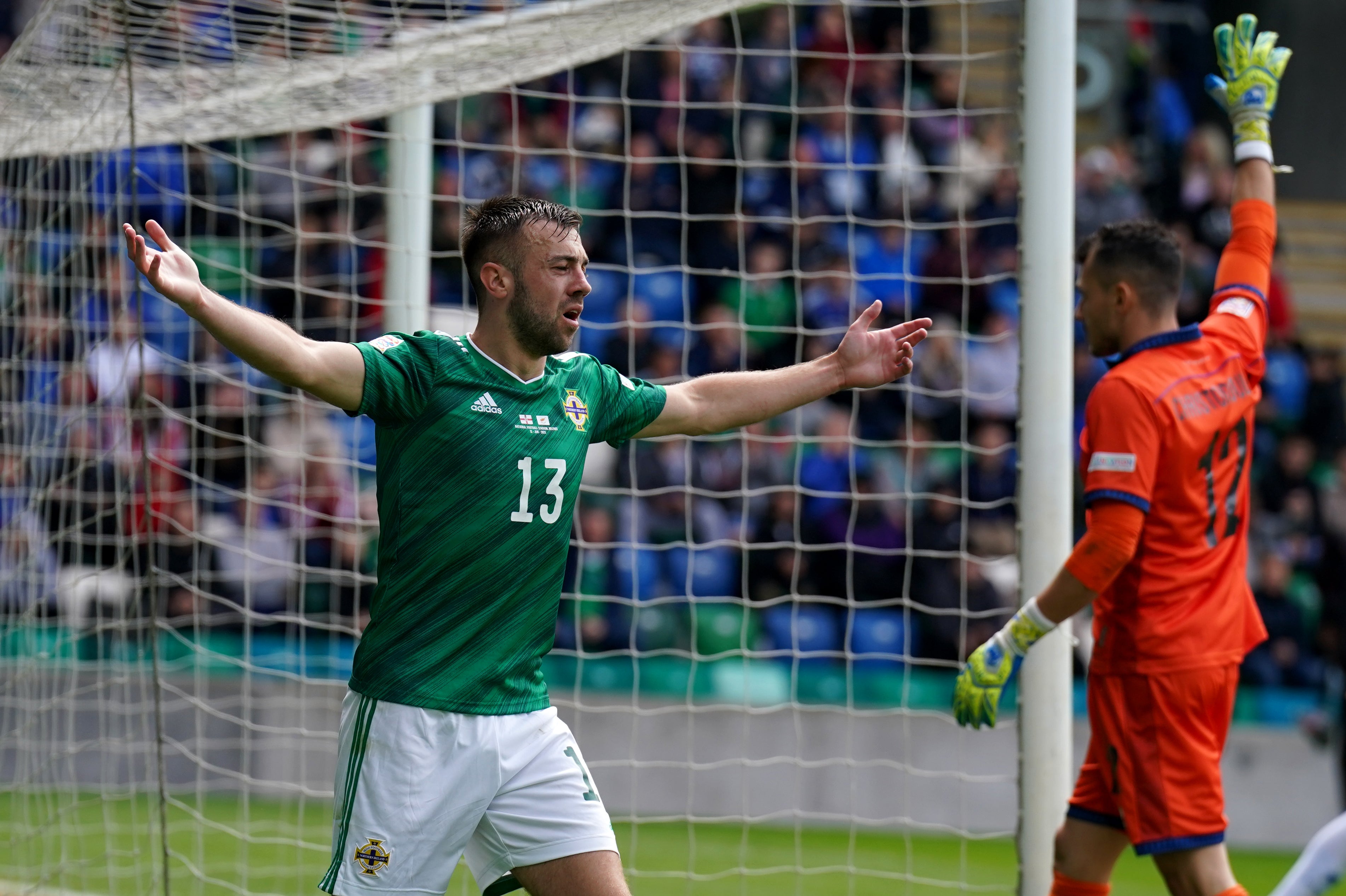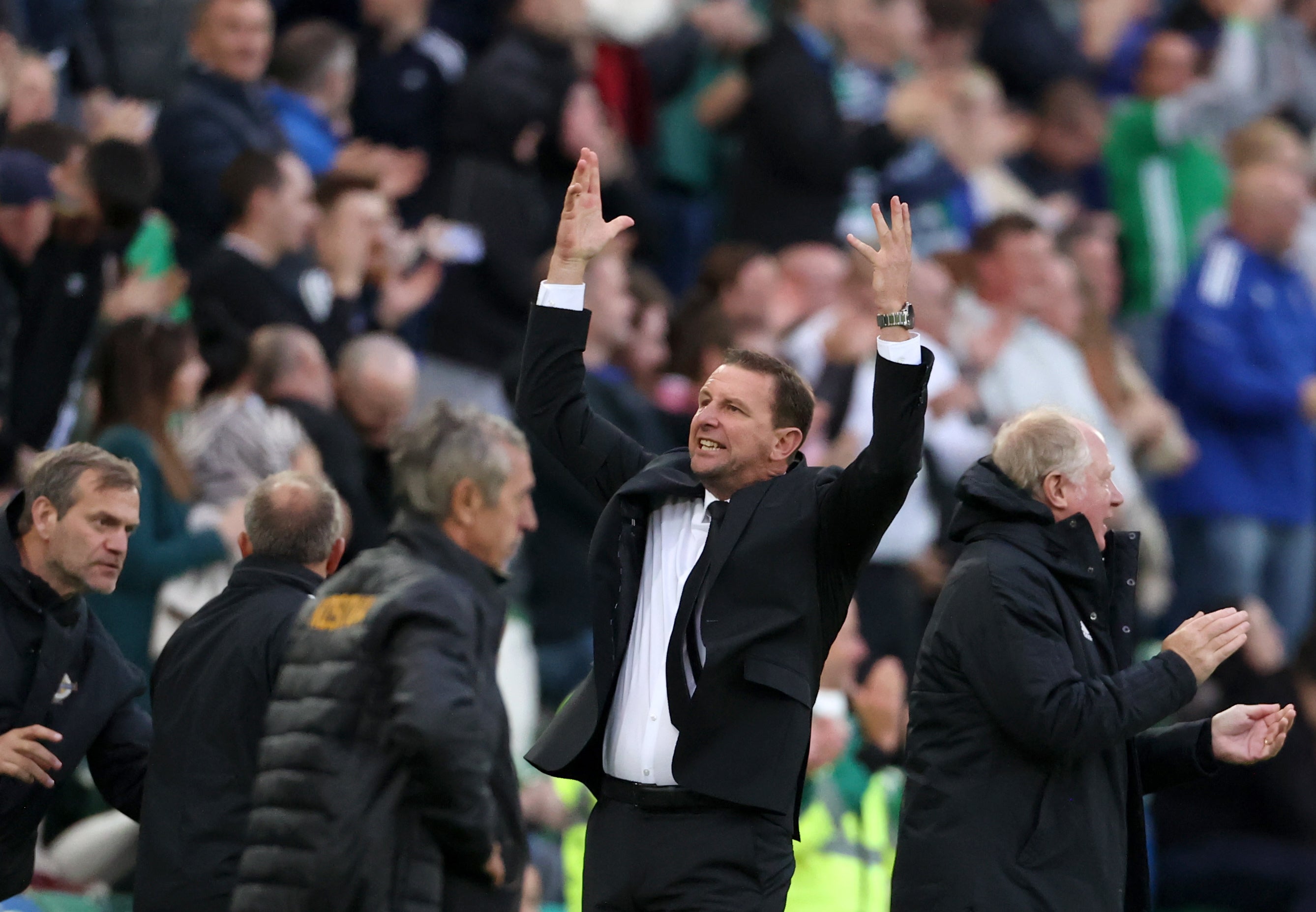 He said on BT Sport Box Office: "There is a meeting taking place on Monday and I am hoping that is going to resolve what I feel is just a few outstanding issues, not for us, but it seems for them.
"Let's hope they are good as their word and they don't duck out of it."
Register for free to continue reading
Registration is a free and easy way to support our truly independent journalism
By registering, you will also enjoy limited access to Premium articles, exclusive newsletters, commenting, and virtual events with our leading journalists
{{#verifyErrors}} {{message}} {{/verifyErrors}} {{^verifyErrors}} {{message}} {{/verifyErrors}}
By clicking 'Create my account' you confirm that your data has been entered correctly and you have read and agree to our Terms of use, Cookie policy and Privacy notice.
This site is protected by reCAPTCHA and the Google Privacy policy and Terms of service apply.
Already have an account? sign in
By clicking 'Register' you confirm that your data has been entered correctly and you have read and agree to our Terms of use, Cookie policy and Privacy notice.
This site is protected by reCAPTCHA and the Google Privacy policy and Terms of service apply.
Register for free to continue reading
Registration is a free and easy way to support our truly independent journalism
By registering, you will also enjoy limited access to Premium articles, exclusive newsletters, commenting, and virtual events with our leading journalists
{{#verifyErrors}} {{message}} {{/verifyErrors}} {{^verifyErrors}} {{message}} {{/verifyErrors}}
By clicking 'Create my account' you confirm that your data has been entered correctly and you have read and agree to our Terms of use, Cookie policy and Privacy notice.
This site is protected by reCAPTCHA and the Google Privacy policy and Terms of service apply.
Already have an account? sign in
By clicking 'Register' you confirm that your data has been entered correctly and you have read and agree to our Terms of use, Cookie policy and Privacy notice.
This site is protected by reCAPTCHA and the Google Privacy policy and Terms of service apply.
Source: Read Full Article