Trinity Rodman, daughter of former NBA star Dennis Rodman, selected in NWSL draft by Washington Spirit with second pick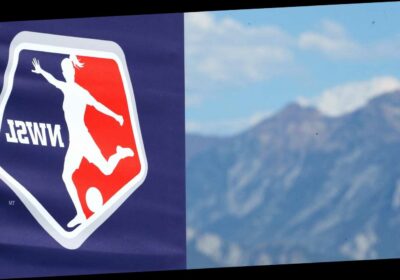 Trinity Rodman, daughter of Basketball Hall of Famer Dennis Rodman, was the No. 2 overall pick in the 2021 NWSL draft by the Washington Spirit on Wednesday night.
Rodman, 18, was a late entry into the draft out of Washington State. Since the Pac-12 postponed the 2020 women's soccer season due to the coronavirus pandemic, Rodman did not appear in a game for Washington State.
Her performance last March helped the United States win the 2020 CONCACAF under-20 women's championship. Rodman, a forward, scored nine goals in the tournament, including two in the final against Mexico, as the U.S. went 7-0 in the competition.
MORE: FIFA clears Catarina Macario, two-time NCAA champion at Stanford, to play for USWNT
Source: Read Full Article