Tampa Bay Buccaneers QB Jameis Winston gets into heated argument with offensive lineman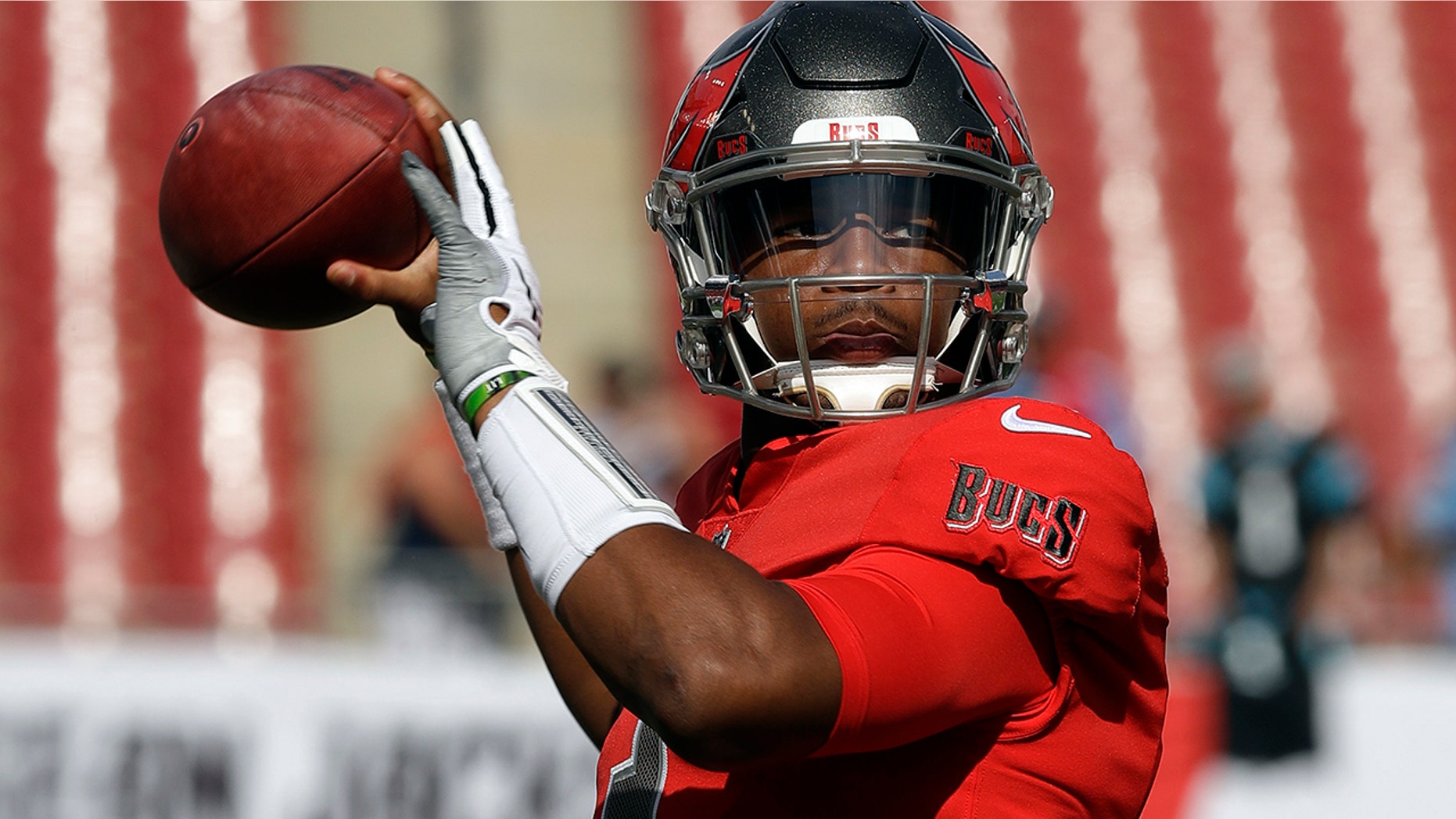 Tampa Bay Buccaneers quarterback Jameis Winston (3) got into a heated argument with a teammate Sunday. 
(AP Photo/Chris O'Meara)
Tampa Bay Buccaneers quarterback Jameis Winston and one of his offensive linemen were seen yelling at each other on the sideline during the team's 28-14 loss to the New Orleans Saints.
Winston and center Ryan Jensen got into the heated altercation in the second quarter after the center was called for unnecessary roughness. He was also called for holding during the same possession.
Cameras caught the two players jawing at each other and teammates separating them.
"I've hurt this team a couple different times this year with stupid, selfish penalties and I've got to be more disciplined in that aspect," Jensen told reporters after the game, according to the Tampa Bay Times, while he called the spat with Winston a "disagreement between brothers."
"We're fighting and competing our butts off and when that happens, guys get hot," he said. "Like I've said before, me and Jameis cleared the air right away. He went his way, I went my way. We came back and talked in like two seconds and everything was good."
Tampa Bay went up 14-3 after the next possession but ended up letting the Saints come back and to win the game.
Source: Read Full Article