Simone Biles' sudden exit shocks Olympians: 'I'm just completely devastated'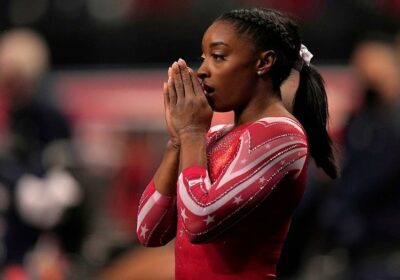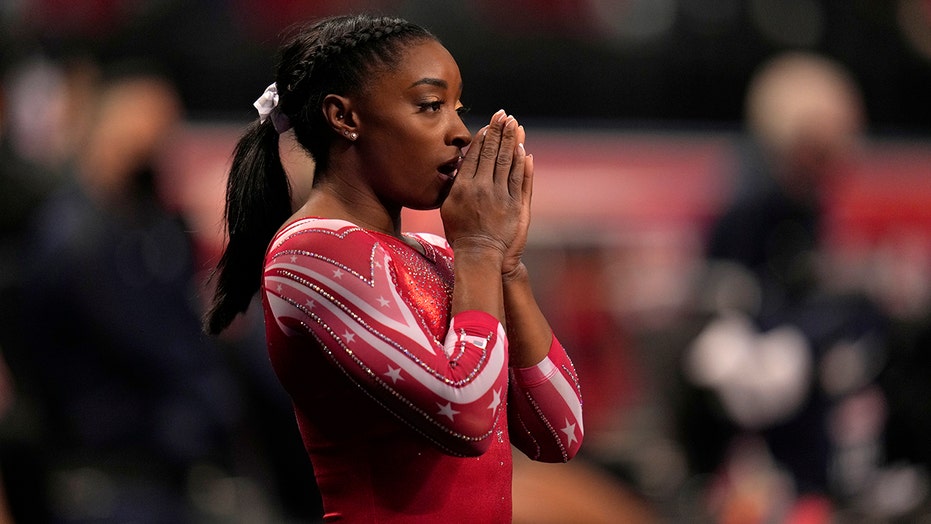 Fox News Flash top headlines for July 27
Fox News Flash top headlines are here. Check out what's clicking on Foxnews.com.
Former Team USA gymnastics teammate Aly Raisman says she feels "sick to her stomach" after learning that Simone Biles withdrew from the Tokyo Olympics on Tuesday over not being in the right headspace for competition.
Raisman, who competed with Biles in Rio 2016, told TODAY that she was "devastated" after hearing about her early exit.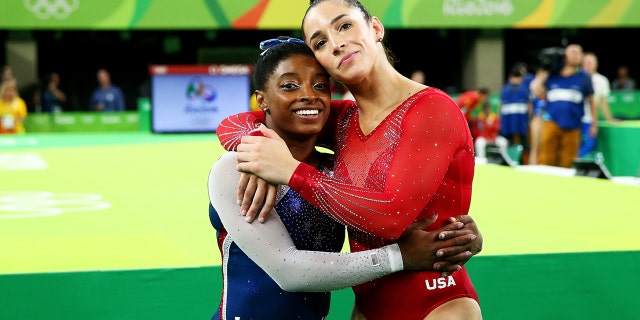 Simone Biles (L) of the United States waits for the score after competing on the floor with Alexandra Raisman (R) during the Women's Individual All Around Final on Day 6 of the 2016 Rio Olympics at Rio Olympic Arena on Aug. 11, 2016 in Rio de Janeiro, Brazil.  (Photo by Alex Livesey/Getty Images)
"It's been a really stressful Olympic Games as a whole; not having an audience — there are a lot of different variables going into it [the Games]," she said. "It's been a long week; it's been a long Olympic process/year. I think we're a little bit too stressed out. We should be out here having fun, and sometimes that's not the case."
Raisman echoed that sentiment to TODAY.
​​"I think that Simone is the biggest story going into the Olympics, so this is just — it's really, really devastating," Raisman said. "But I think it's also just really important to think about how much pressure has been on her, and there's only so much that someone can take. She's human, and I think sometimes people forget that. And Simone, just like everyone else, is doing the best that she can."
Gymnast McKayla Skinner also reacted to the news of Biles' exit telling TODAY: "My heart broke for her; I can't imagine what she's going through."
Laurie Hernandez, who also competed in Rio, spoke about the pressure of competing on one of the largest stages.
"There's immense pressure, there's this feeling of, like, 'I don't want to let my team down,'" she told the network. At the end of the day, mentally, physically, we just want to make sure" that she's OK."
Fox News' Ryan Gaydos contributed to this report.
Source: Read Full Article