Pascal Wehrlein embraces future challenges on Formula E's India debut

Sign up to our free sport newsletter for all the latest news on everything from cycling to boxing
Sign up to our free sport email for all the latest news
Thanks for signing up to the
Sport email
Top of the championship standings and with more E-Prix wins to his name this season than in his entire Formula E career up until 2023 combined, it's little wonder Pascal Wehrlein is riding high right now and positive about his prospects in the Gen3 car.
The Porsche driver secured back-to-back wins in Saudi Arabia last time out and now turns his attention to Hyderabad, as FE prepares to debut in India.
It appears to be a pretty typical approach of the German: enjoying the moment for what it is, but constantly looking forward and imagining the challenges and successes which are yet to come.
Take his comments on the electric series' brand-new vehicle, for example. Having claimed 71 points across the course of last season – the final year using the Gen2 car – he's already almost surpassed that tally after just three rounds this term. Two victories and a second place have Wehrlein on 68 points, six clear of early rival Jake Dennis, and the speed at which he and his team have adapted to the Gen3 is obvious grounds for admiration.
But rather than simply stopping at praising the leap forward the championship has taken with the upgrade, Wehrlein is already looking ahead too: the next improvements, the next possibilities, the next reasons to be excited about the direction his sport is taking and even its relevance in the wider process for manufacturers.
Recommended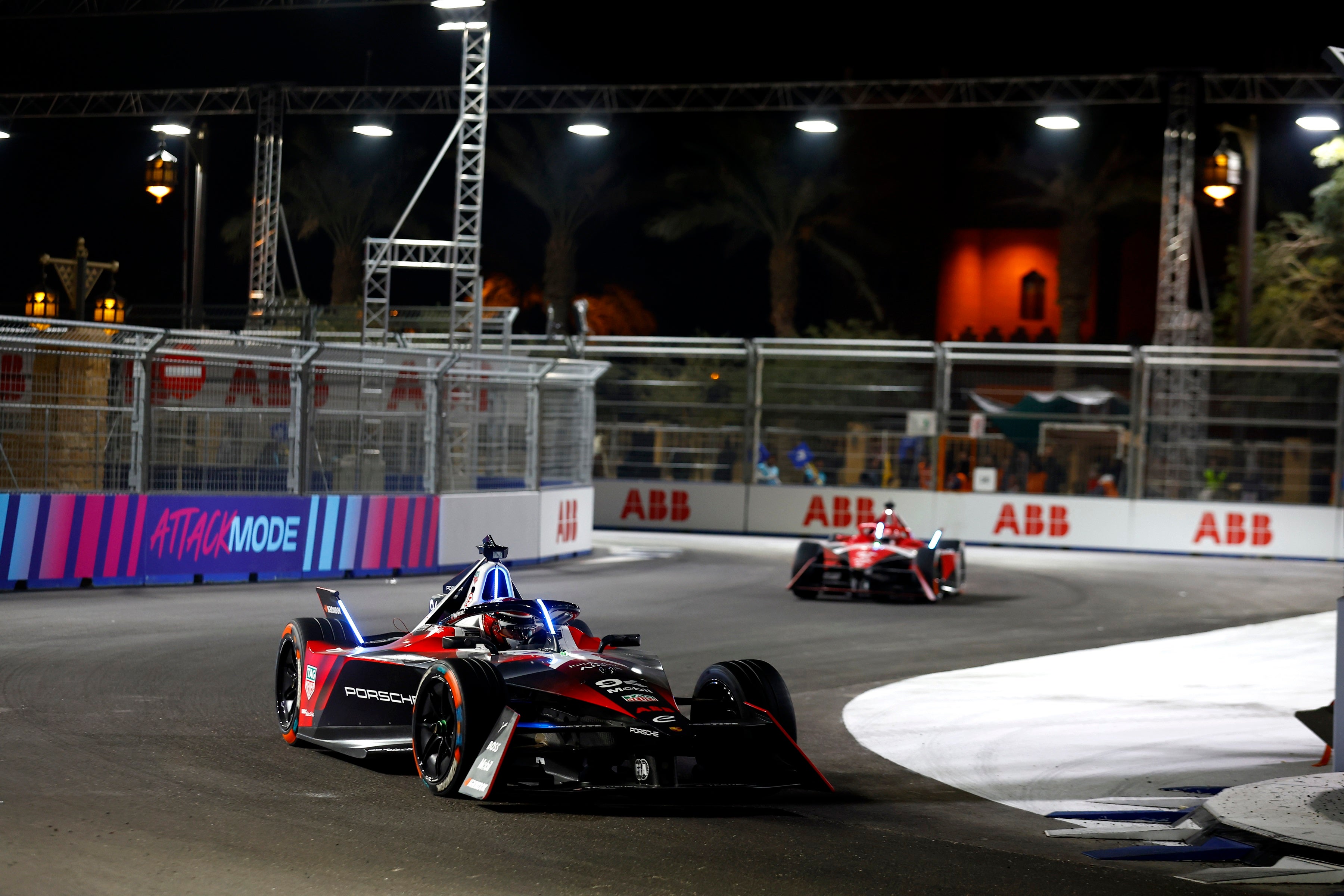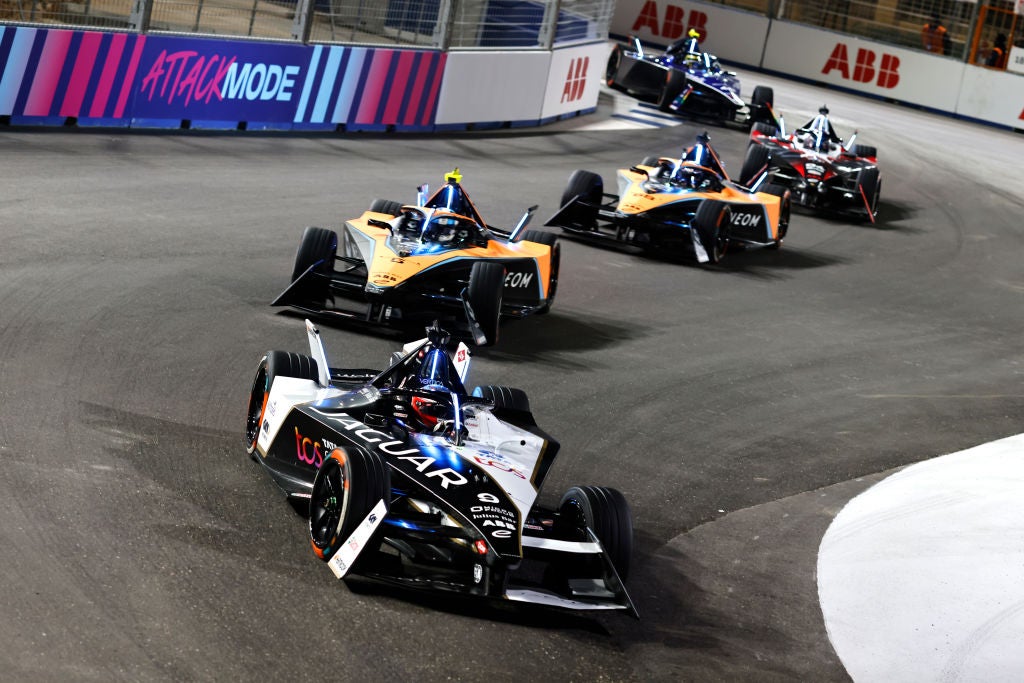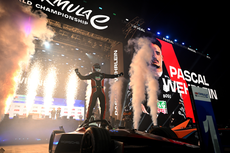 "I really like the new car – overall it's definitely a big step from Gen2: more power, lighter car, powertrain on the front where you can recuperate energy and being a lot more efficient in the race," he told the Independent on a media call. "For the future I think we could expect pit stops with fast charging and be a big chance for the racing format.
"A slick tyre and a wet tyre could be cool for the future. I think there you can find a lot of performance.
"But the changes are in a very good direction and you see a big step in terms of technology – fast charging is very relevant for road cars and I like to be a part of that journey."
The final sentence is right, of course. Many of the manufacturers have already been able to utilise data from their Formula E teams to affect real-world changes in commercial vehicles, including for software updates and battery improvements.
Fast charging on show in a racing environment will only underline the reliability of the technology for everyday users of electric vehicles, a major tool in combating the climate crisis globally. One key market for vehicle manufacturers is of course India and its population of 1.4bn people – where Formula E team Mahindra are finally set for their home race this weekend.
Hyderabad will be a new track for the drivers, as well as a still-new car, so continuity is everything for those hoping to replicate recent successes.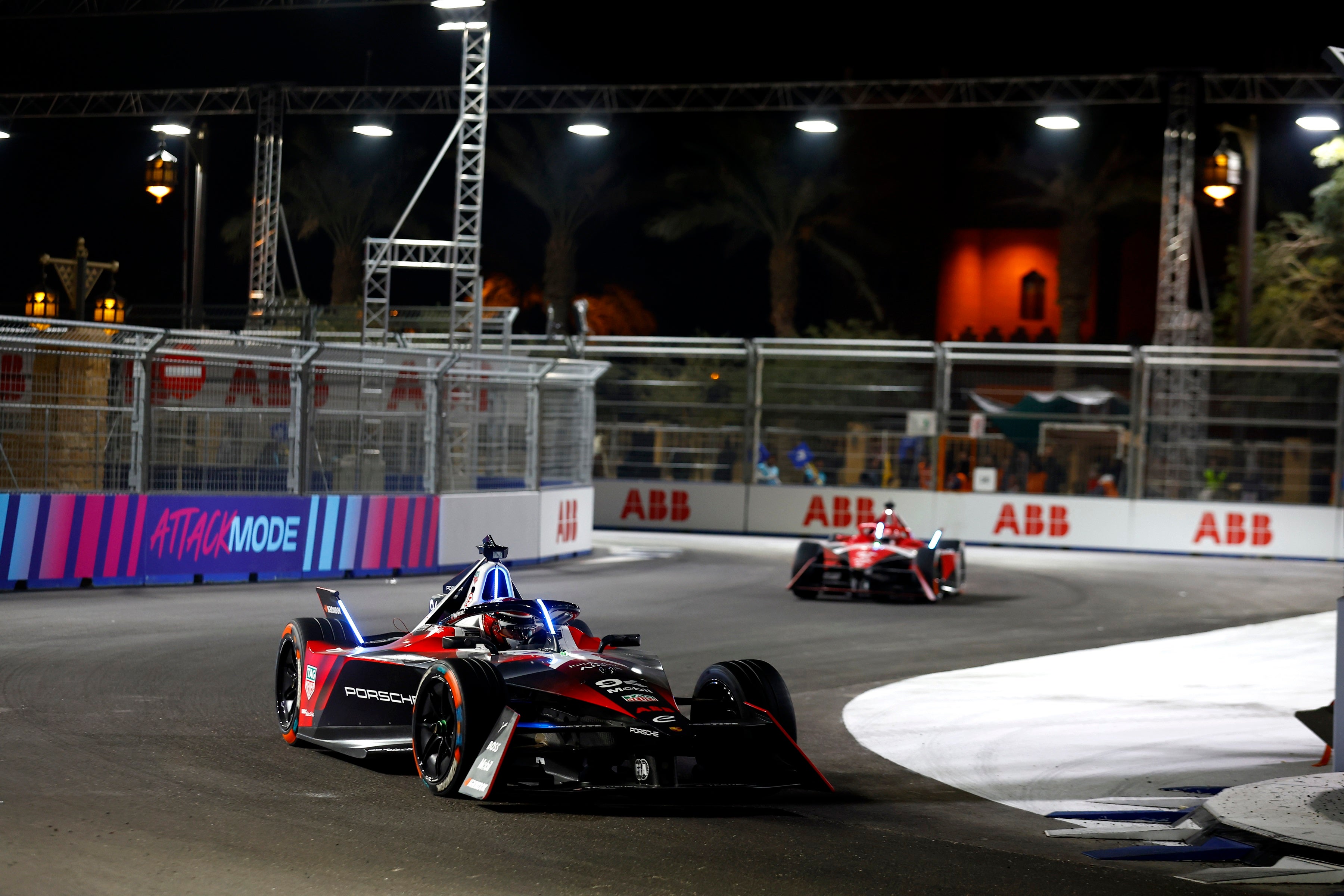 "The approach will be similar: [initially] simulator preparation, which will be the first time I see the track in India, and then we'll find a good baseline setup," Wehrlein said. "After we arrive at the track we need to confirm that, we'll check the conditions and the balance.
"It's about finding a groove as fast as possible and being happy with the car.
"We're happy with the first three races and we were very successful so we want to continue with that. With the positive results from the last couple of races I'm really looking forward to it."
And that's Wehrlein in a nutshell – looking forward. It stands to reason, then, that his final word should be on exactly the same theme, casting his gaze to the horizon of the season and yet another brand-new challenge ahead.
"I'm really looking forward to Cape Town. I've never been there and I always like going to new tracks, exploring them and seeing what they are like.
Recommended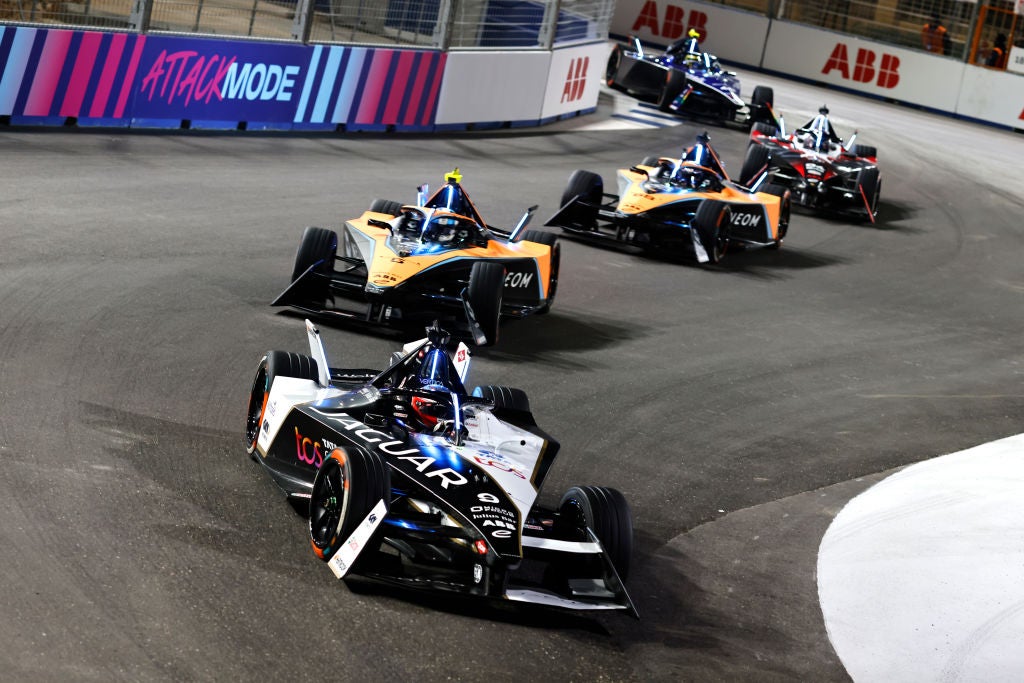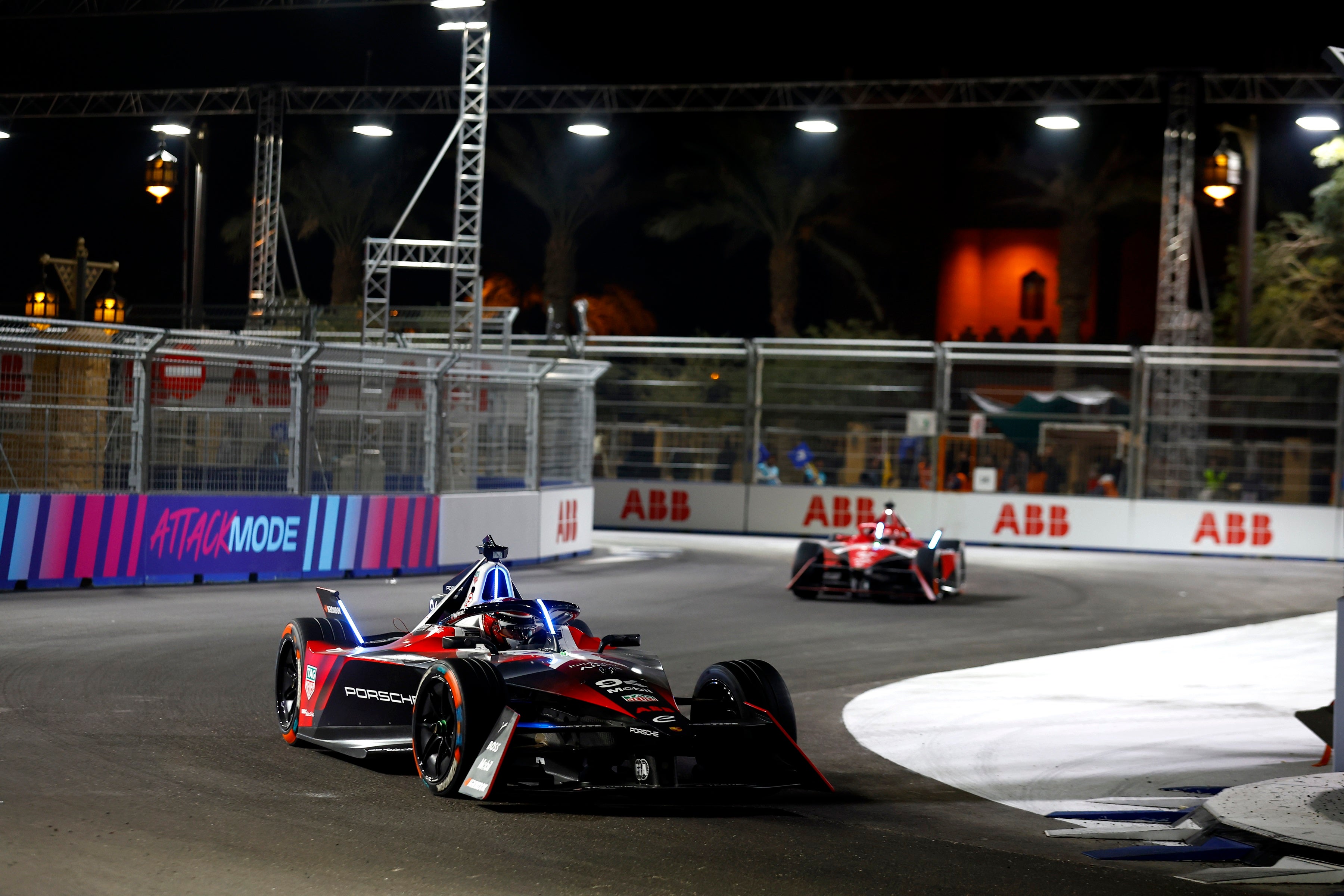 "Also I'm looking forward to Monaco – it's a highlight on the calendar, as well as my home race in Berlin. Those are my favourites to go to; in general I look forward to every track and race! But those will be special ones."
::Buy tickets for the 2023 Hankook London E-Prix on Saturday 29 & Sunday 30 July by visiting the Formula E website.
Source: Read Full Article