Joey Barton offered to settle score with 's***bag' Dabo in charity fight & revealed all about Man City training fight | The Sun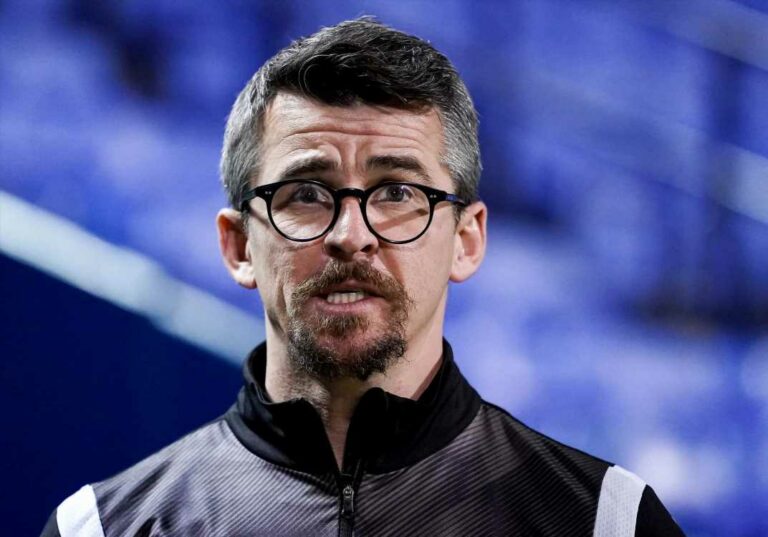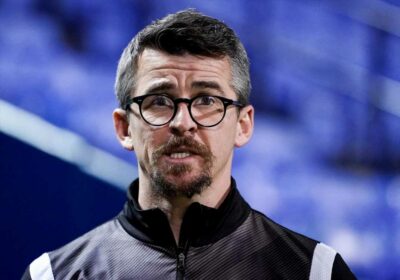 JOEY BARTON gave an insight into his infamous training ground fight with Ousmane Dabo at Manchester City – and offered the Frenchman a shot at revenge in a charity match.
Retired midfielder Barton, 40, got a six-match ban by the FA in 2008 for assaulting his team-mate in 2007.
He was also given a four-month suspended sentence after admitting assault occasioning actual bodily harm after Dabo was left with cuts and bruises as well as a detached retina.
Barton, who has served time in prison and also landed himself in hot water for stubbing a cigar out in a youth team player's eye, is now boss at League One Bristol Rovers.
In a candid discussion on Robbie Fowler's podcast he said he knocked out the ex-Lazio midfielder in self-defence – a claim denied by Dabo – he even said he would be open to settling the score once-and-for-all.
Barton said: "Dabo slapped me at the training ground so he got put a kip.
Read more in football
Mason Greenwood set to miss rest of season as Man United probe continues
I am world's most beautiful player and earned my call-up by copying Ronaldo
"That was his own fault and if I see him any time and he wants to – you see all these Jake Pauls and that on Youtube – if Ousmane wants to give me a shout and he wants to do it for charity and get his own back…
"At the end of the day, where I'm from, if someone open palms or slaps you or comes towards you to hit you, you don't stand around."
He added: "If he wants round two we'll sort it out here, we're all men.
"He tried to throw the first punch, came unstuck, and he didn't because he's a s***bag and went to the papers."
Most read in Football
Takeover LATEST as US billionaire makes HIJACK bid, Glazers £6bn budget
Nathan Jones SACKED by Southampton after horror run leaves club bottom of Prem
Brutal moment Chelsea fan is punched by West Ham rival before derby
Shocking moment football hooligans unleash chaos in massive street brawl
Dabo, 46, who won three caps for France, shared an image of his injured face with The Sun after the clash.
He said: "I looked at myself in the mirror with my face all swollen up and I looked like the Elephant Man.
"I just pushed him away and turned my back to walk off. That's when he hit me. I really don't remember exactly what happened."
Source: Read Full Article