England forwards coach Richard Cockerill laughs off calls to outlaw the maul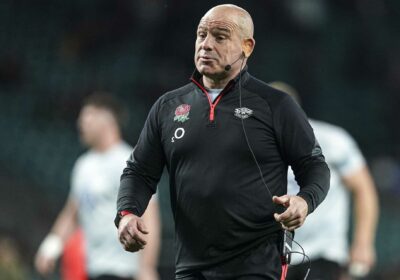 Sign up to our free sport newsletter for all the latest news on everything from cycling to boxing
Sign up to our free sport email for all the latest news
Thanks for signing up to the
Sport email
Richard Cockerill has hit back at calls in New Zealand to outlaw the maul by declaring England will enthusiastically continue to use an important weapon in their arsenal.
Former All Blacks coach Wayne Smith, who helped mastermind the 2011 and 2015 World Cup triumphs as well as the Black Ferns' global success last year, believes it is "legalised obstruction" and would "get rid of it entirely".
England scored three tries through driving mauls in Saturday's victory over Italy, prompting head coach Steve Borthwick to remark that "they certainly enjoy a maul at Twickenham, so I was pleased to see a few".
Cockerill insists the disapproval of Smith, a respected figure in the game, is purely a result of Kiwi shortcomings.
"The game is the game, isn't it? We can all play the same way or we can all play slightly differently," England's forwards coach said.
Recommended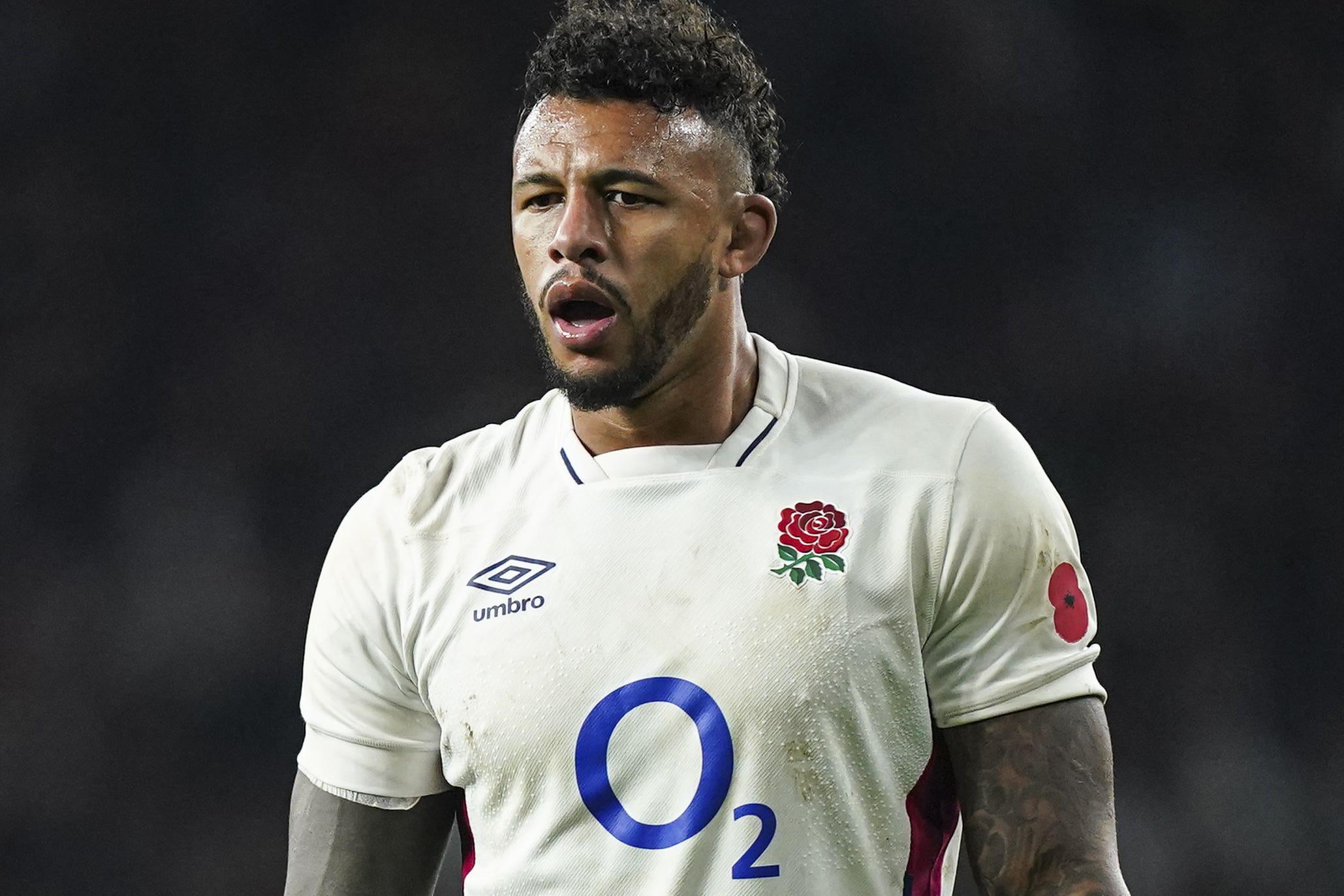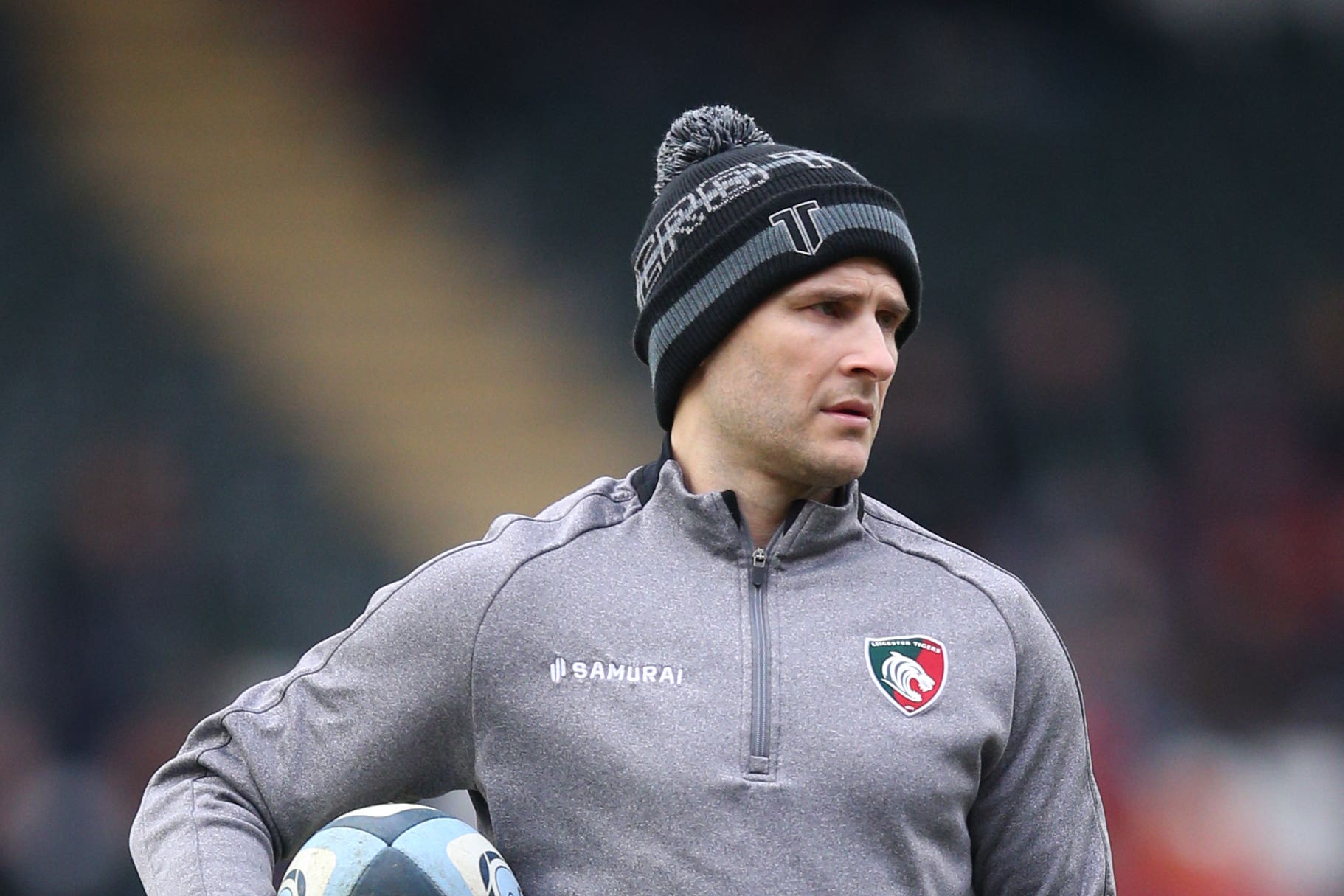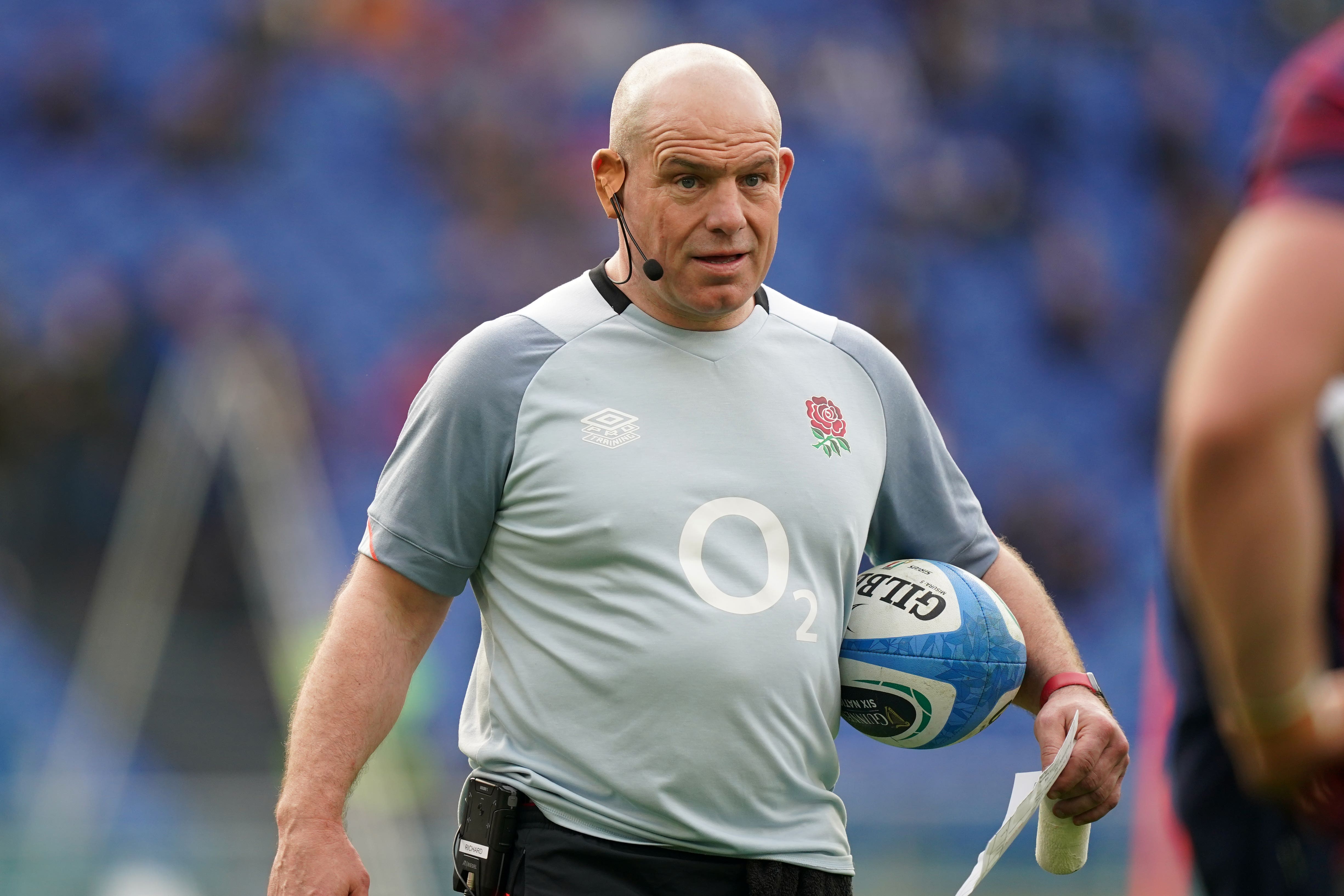 "Generally, the teams that moan about the maul are the teams that aren't very good at it.
"English rugby is built on set-piece – the good club teams have a good set-piece. National teams have good set-pieces, whoever they are.
"If we have an advantage in the maul, we should take advantage of it. It would be stupid not to."
In addition to the maul being highly-effective in the round two win over Italy, a step forward was taken in the scrum as England look to restore a traditional pillar of their game.
When Eddie Jones was sacked in December, he left behind the worst performing scrum of any tier one nation in 2022. Cockerill is overseeing a rebuilding process that required input from officials.
"We have spent more time on it and we have had a lot of dialogue with the referees, especially Wayne Barnes, Joel Jutge and Phil Davies from World Rugby," he said.
"Basically we asked 'what do you think of our scrum, what do we need to work on?' We have taken lots of inputs from the officials because that has not been as good a relationship as we would have liked.
"The perception was that we were a little bit ill-disciplined, a bit reckless. We were ranked 10 out of 10 in tier one post-autumn and that tells its own story.
"You should take that personally because that's part of our identity as a team. We just had some conversations and then we have gone about fixing it, making sure our stability is good and doing lots of reps on the training field.
"The boys have worked hard and we have got a good pack of forwards. It's just keeping them honest and working them harder than we probably did previously.
Recommended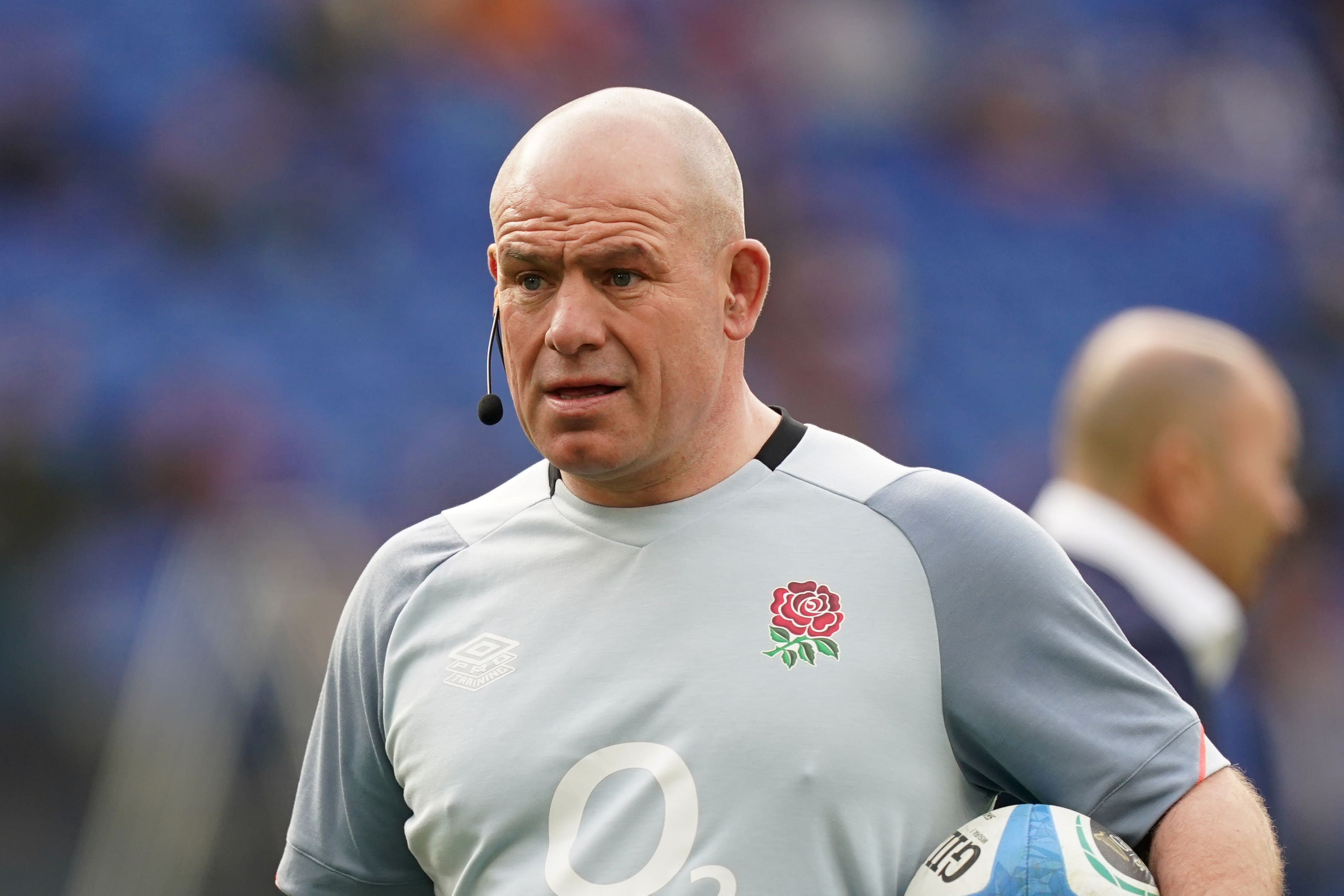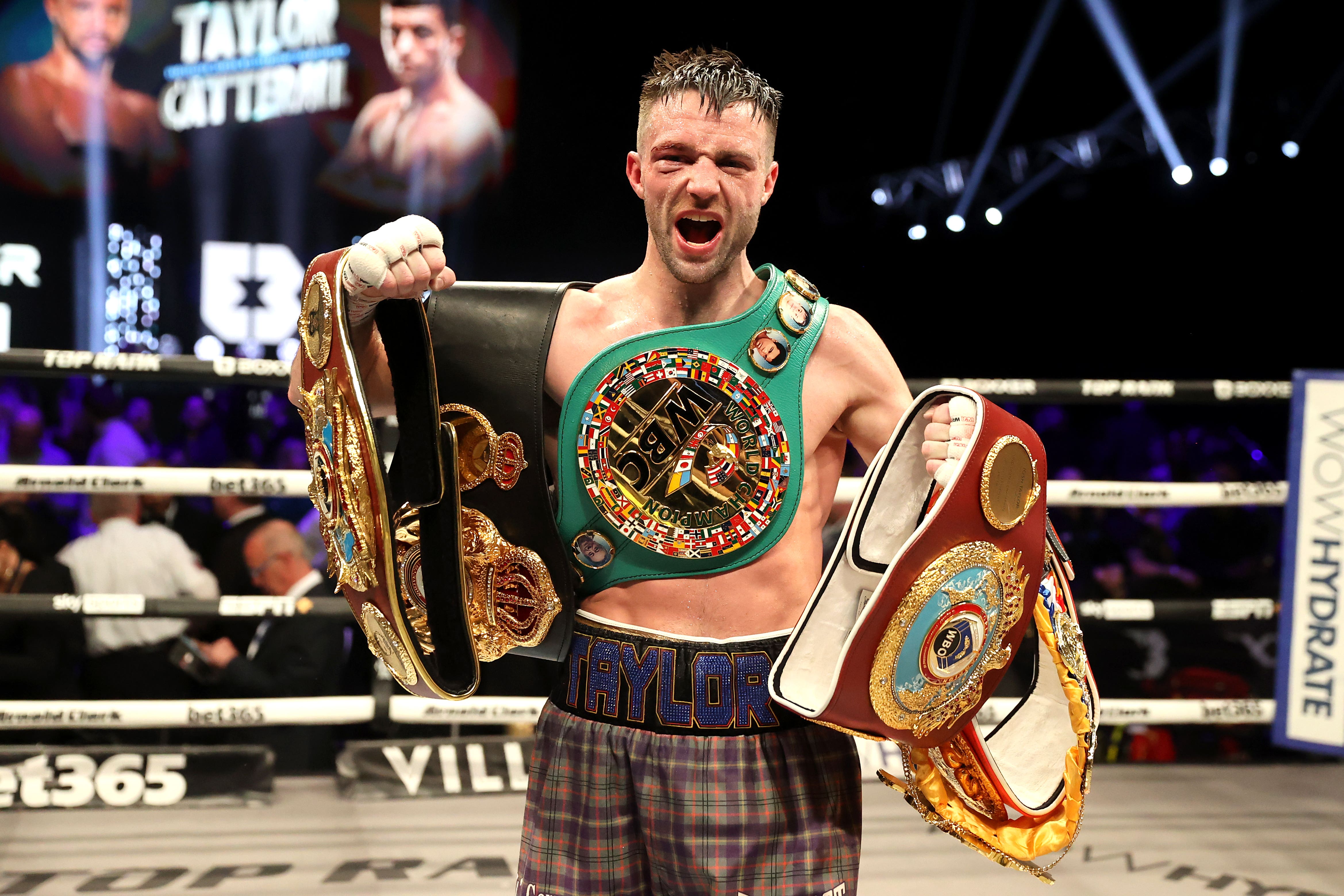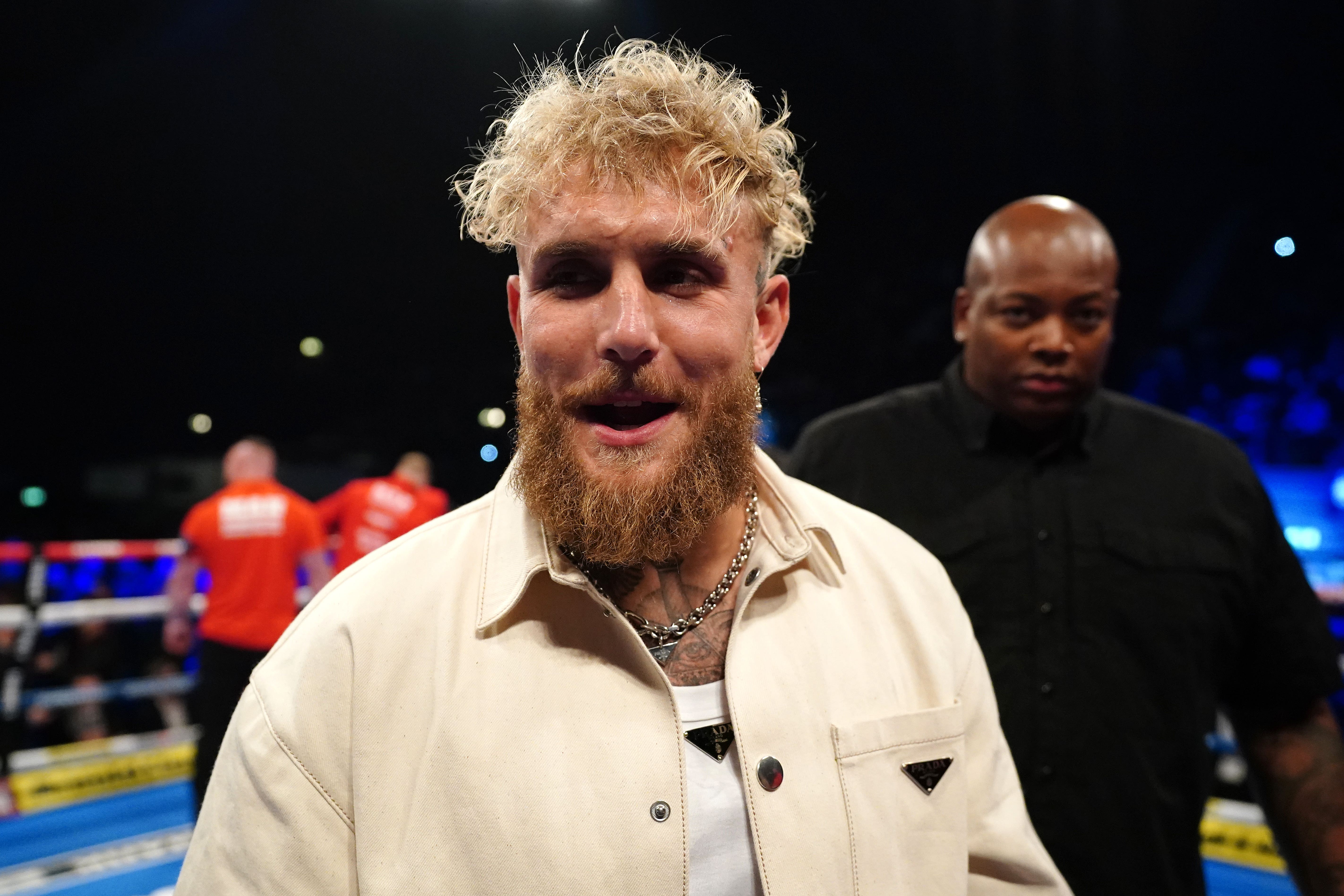 "We will get a lot better. Stats-wise we are pretty good at this point but there is still a fair bit we can tidy up."
Courtney Lawes will resume full training for the first time on Thursday having recovered from a calf injury, with England ready to select him for the clash with Wales on Saturday week.
Source: Read Full Article