Champion US freestyle skier dies in avalanche in Japan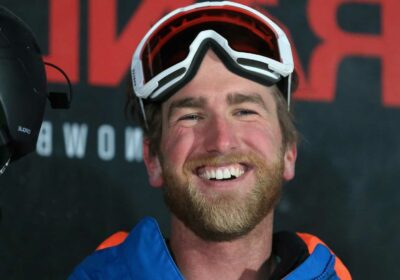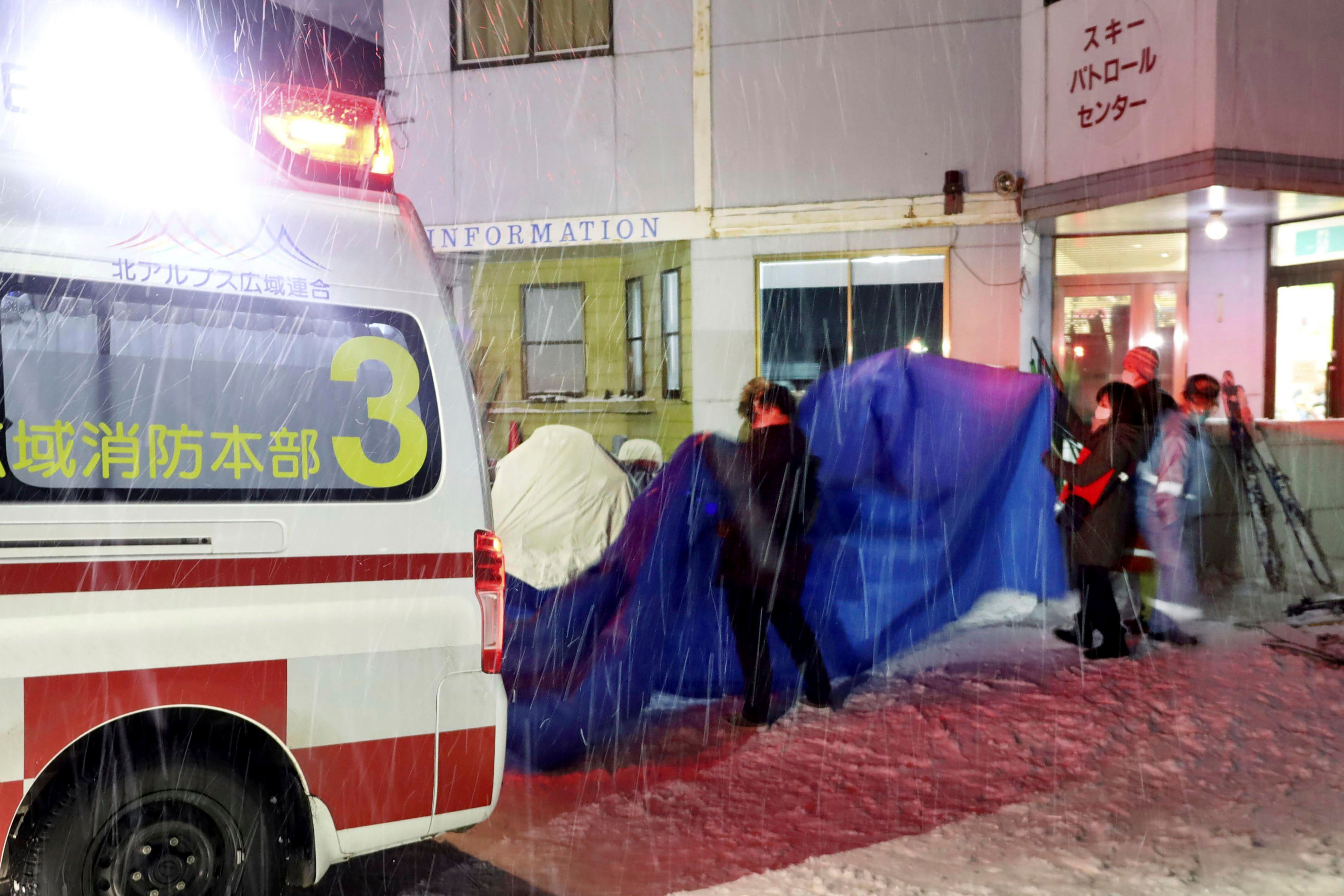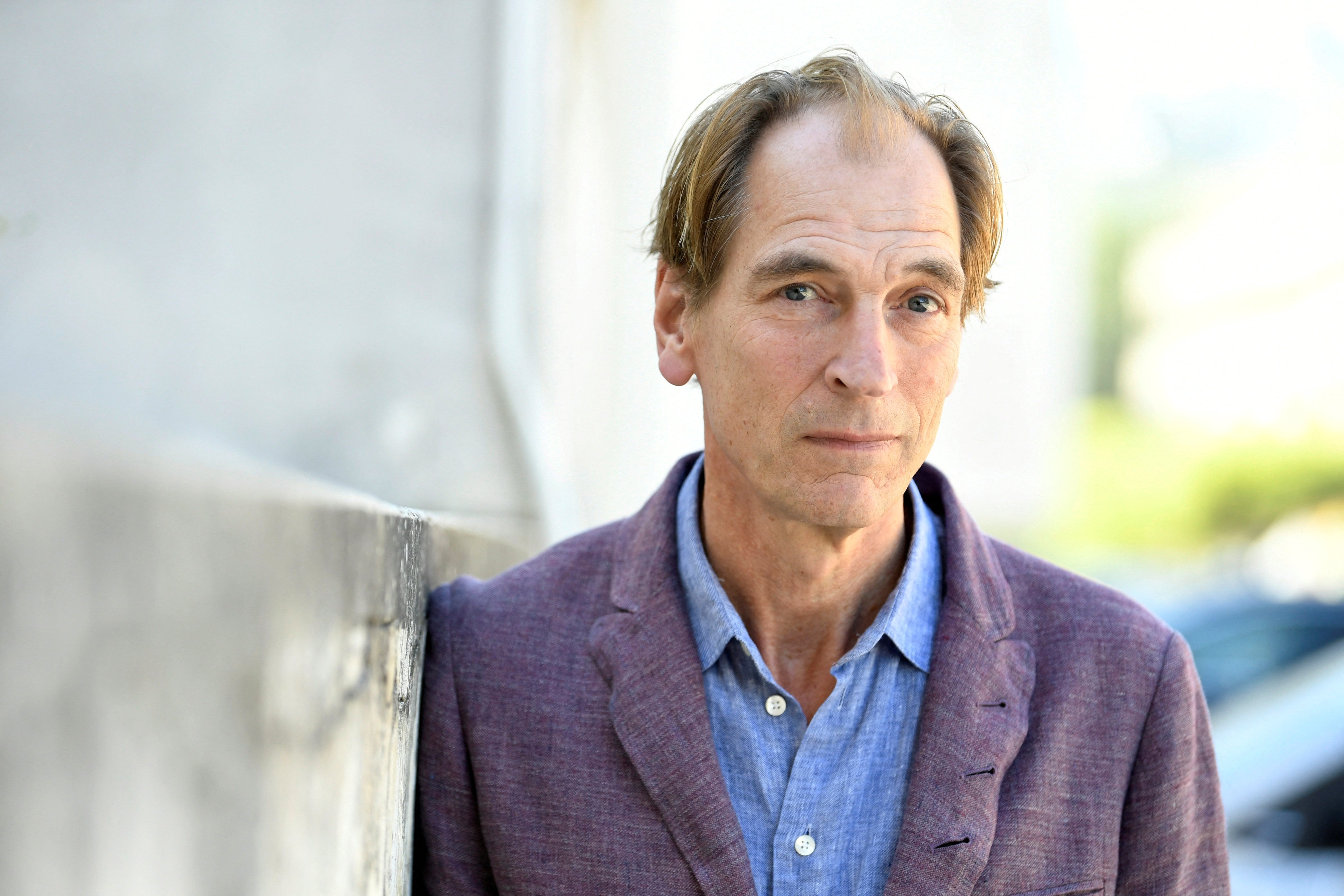 "This is what brings me back to Japan each winter," he said, adding that it was a "really fun terrain that seems to get better [the] more exploring you do".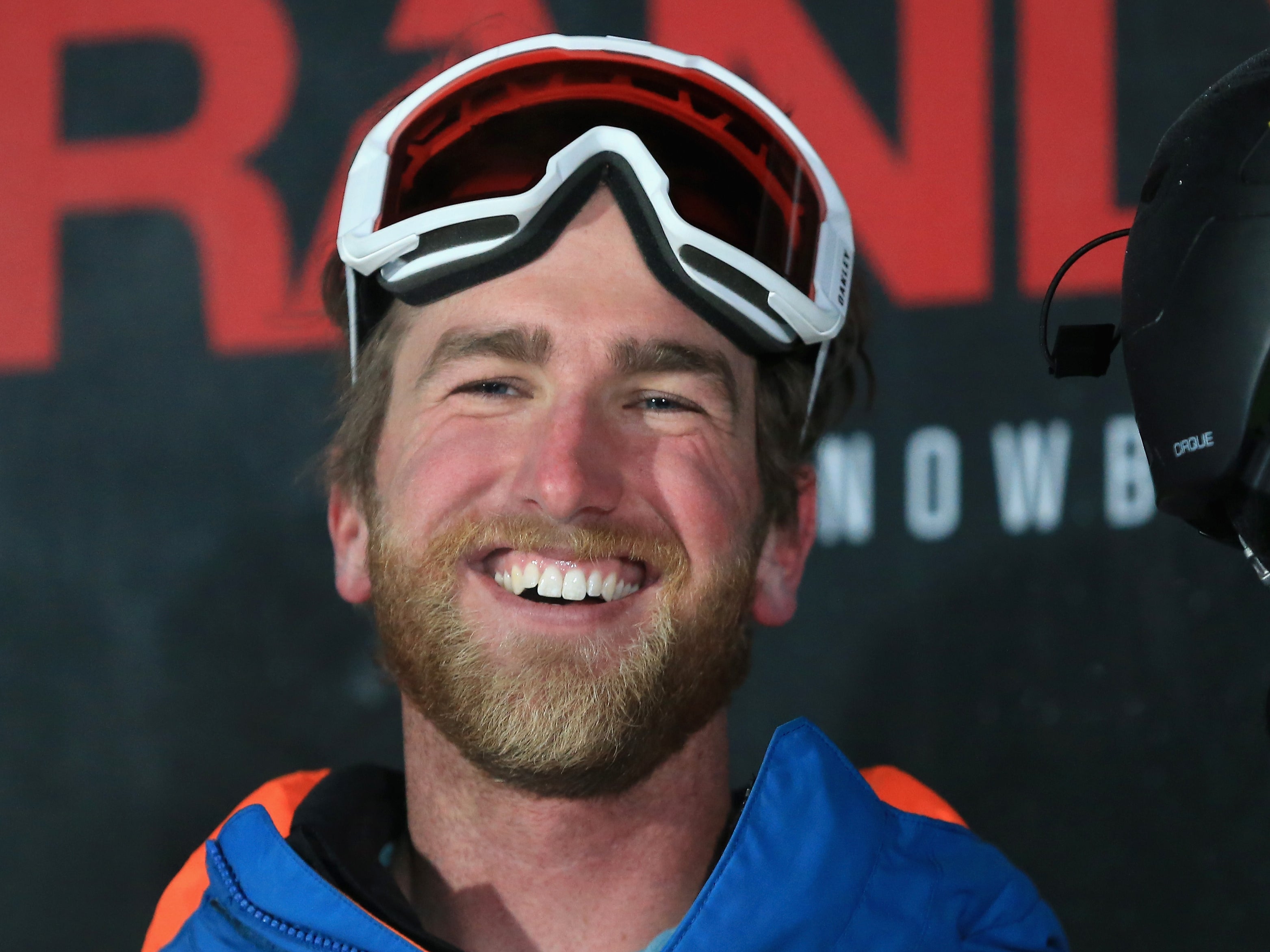 Kyle Smaine looks on from the podium after finishing in first place in the final round of the FIS Freeski World Cup 2018 Men's Ski Halfpipe during the Toyota U.S. Grand Prix on January 19, 2018 in Mammoth, California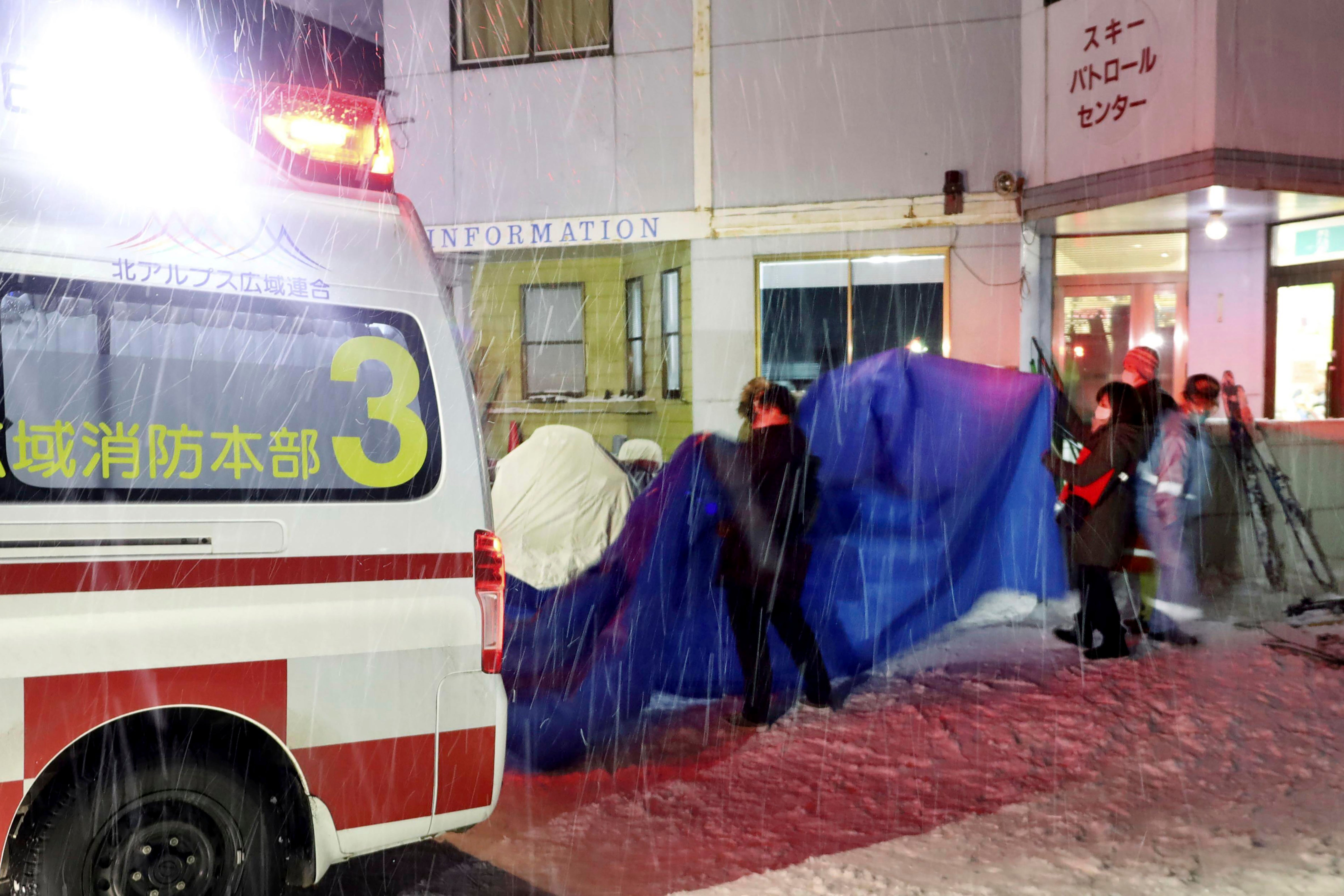 Injured skiers, behind a blue sheet, get into an ambulance at a ski resort in the village of Otari, Nagano prefecture, Japan Sunday, Jan. 29, 2023
An avalanche warning had been issued by weather officials following days of heavy snowfall as the country battles the severe disruption that the weather, including record-beating low temperatures, has caused.
Officials are investigating if the weather caused a number of other deaths.
The US embassy in Tokyo said that they are "aware of the incident in Nagano Prefecture and has been in touch with the relevant authorities to provide all appropriate assistance".
"Due to privacy considerations, we are not able to comment further," the embassy spokesperson added, according to NBC News.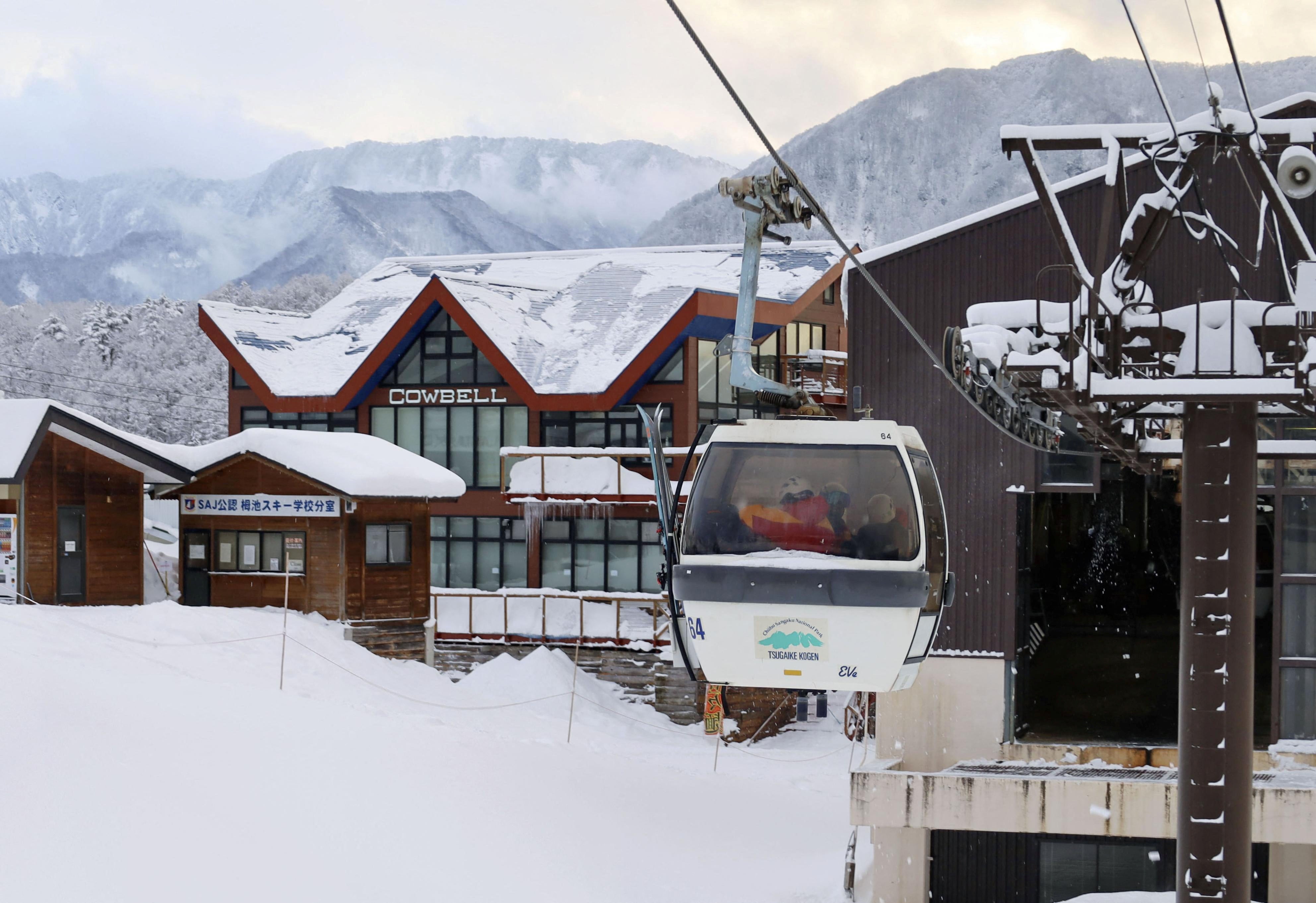 Rescue workers ride a gondola at a ski resort as they take part in a search for missing skiers following an avalanche the previous day, in the village of Otari in Nagano Prefecture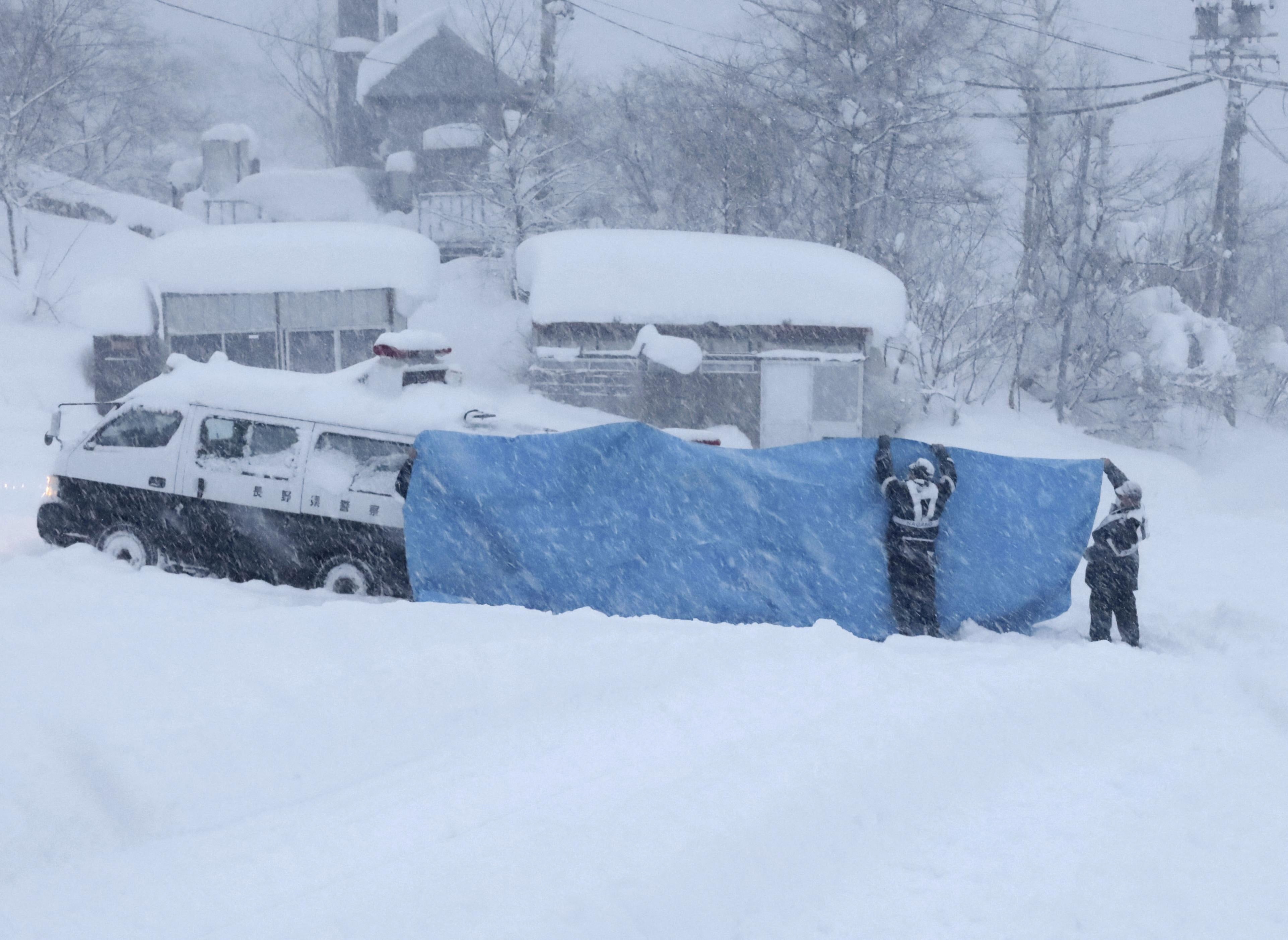 Police officers try to transport victims found at an accident site following an avalanche the previous day, in the village of Otari in Nagano Prefecture, central Japan, January 30, 2023
Friends, athletes, and fans shared tributes on Mr Smaine's Instagram.
Canadian Olympic freestyle skier Marielle Thompson wrote: "Such a bright light lost. Sending so much love to Jenna and the Tahoe family."
Utah freestyle skier Joss Christensen added: "Wish we had more time to ski these past few years. Thanks for always being such a positive energy Kyle. Heavy hearts tonight."
Cinematographer AJ Marino said: "Until we ski again Kyle. Thanks for everything. You made a deep impact in my life and I'm thankful for the turns we had together."
Recommended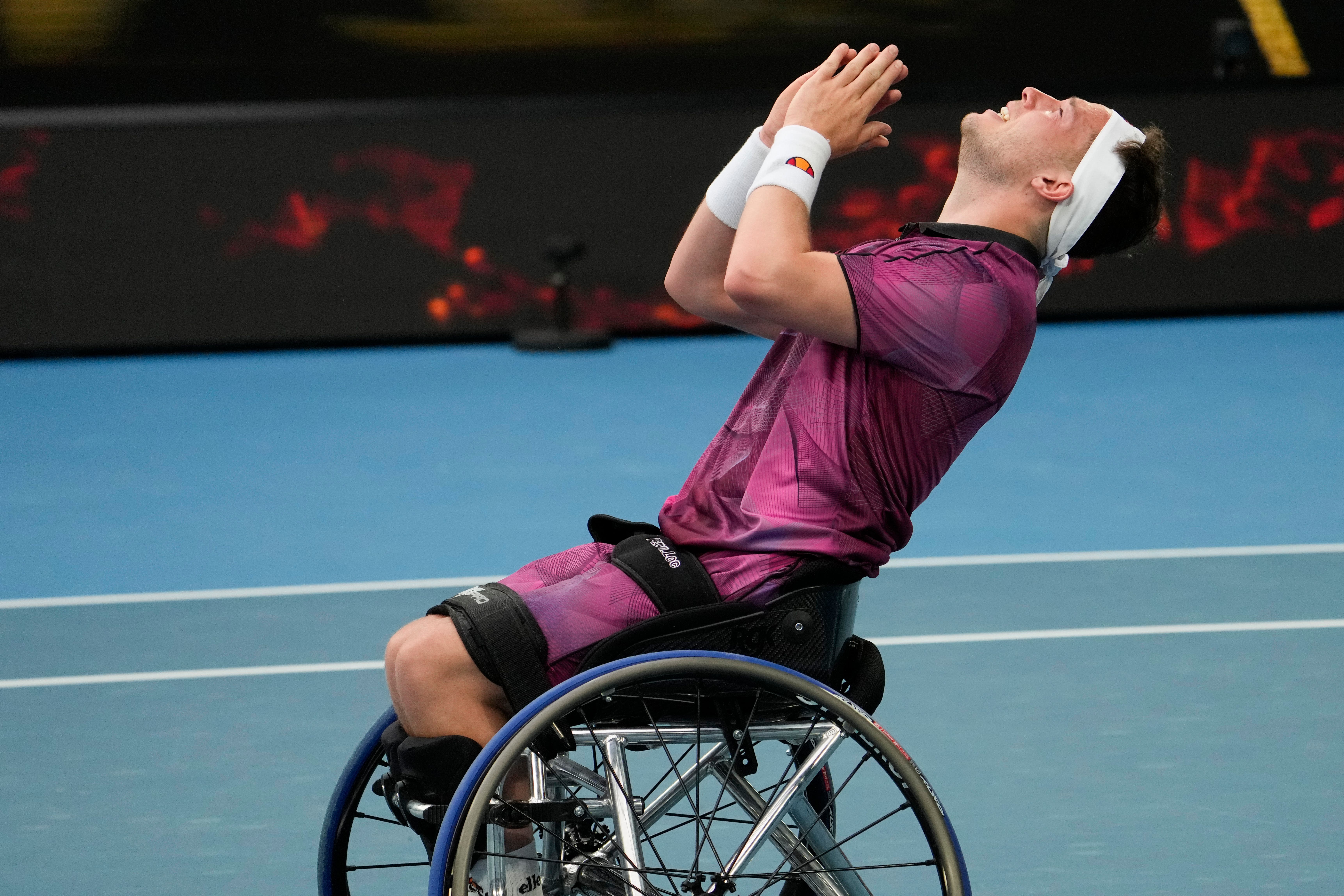 "Always looked up to you Kyle. You always said hi, and remembered who I was, even as a young grom… shred in peace man," Cole Lyon wrote.
"Being your friend was a true gift," Justeen Ferguson commented.
Source: Read Full Article