Cameron Bancroft 'nearly quit cricket for yoga' following ball-tampering ban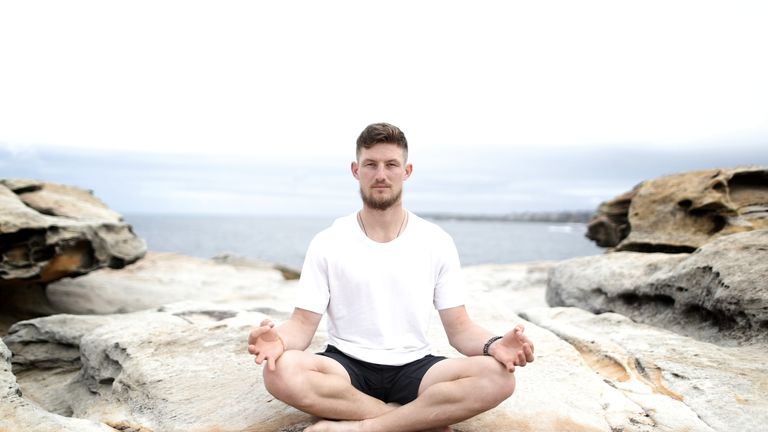 Cameron Bancroft has revealed he nearly quit cricket to become a yoga teacher during his nine-month ban from the sport for his role in the ball-tampering scandal.
The Australia opener was caught attempting to use sandpaper on the ball during day three of the third Test against South Africa, which resulted in him being banned from international and domestic cricket.
He is set to make his return on December 30 for Perth Scorchers in the Big Bash and, ahead of doing so, has written an open letter to his former self in The West Australian newspaper.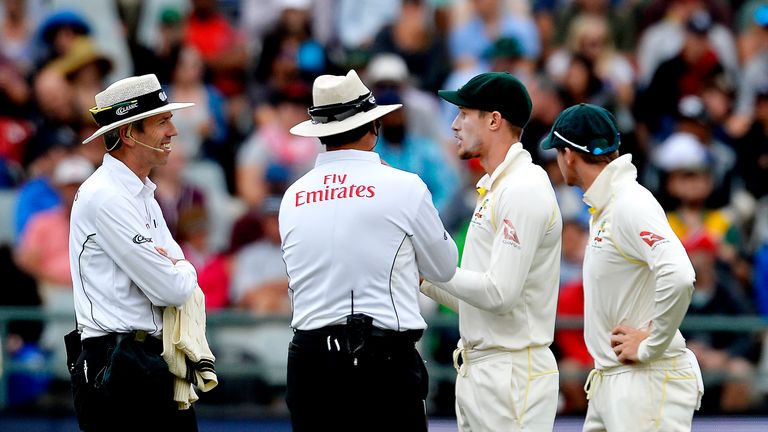 In the letter, Bancroft explains how he nearly gave up on returning to cricket when Western Australia coach Adam Voges left him out of a pre-season trip to Brisbane and told him to explain why he should be part of the team.
Bancroft said: "You easily write four pages of reasons – it's truly unfulfilling. On your way to present your case to your coach you realise this is the moment when you begin to become OK with the thought of never having cricket as part of your life again.
"Until you are able to acknowledge that you are Cameron Bancroft, the person who plays cricket as a profession, and not Cameron Bancroft the cricketer, you will not be able to move forward. This will become a defining moment for you.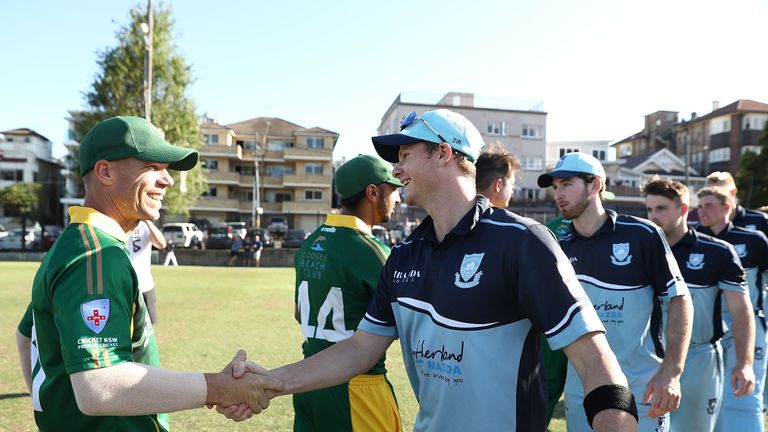 "Maybe cricket isn't for you, you'll ask yourself… will you return? Yoga will be such a fulfilling experience. It's hard to feel this reality could exist."
Ultimately, Bancroft did not pursue a career in yoga and, ahead of his return to cricket, he also reflected on his decision to take sandpaper onto the field in Cape Town.
The 26-year-old described it as the "simple mistake of doing something because you were wanting to fit in" and that is had "come at a huge cost".
He also wrote: "Many people will judge you as a cheat, but that is OK. Always love and respect everyone. You will love those people because you forgive them. Just like you're going to forgive yourself."
Source: Read Full Article