Who You Are At The Ugly Sweater Party, According To Your Zodiac Sign
It's officially December, which means that every single party deserves to be an ugly Christmas sweater party. What's not to love? Even though it may be freezing-cold outside, there's no reason why we all have to stay cooped up at home. Personally, I'm way too susceptible to holing up on my couch and marathoning every holiday episode of The Office when the temperature dips below 60 degrees, so my social life owes so much gratitude to ugly sweater Christmas parties. Not only are you able to party it up with your nearest and dearest, but you're literally required to wear your comfiest and warmest outfit. Sign me the f*ck up! But you know what's really the best part? Ugly Christmas sweater parties have the tendency to bring out everyone's most adorable self. In fact, why aren't we already talking about who you are at the ugly Christmas sweater party, according to your zodiac sign?
There's nothing I love more than astrologically analyzing the way everyone's zodiac sign plays out at a party. After a couple of drinks, a few rounds of games, and some social excitement, isn't everyone's wild side coming out to play? In the spirit of Christmas, I'm sure everyone's zodiac sign is incredibly easy to spot.
Aries: Taking The Christmas Drinking Games Very Seriously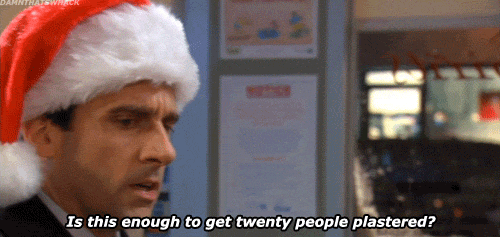 You're prepared to take this ugly Christmas sweater party to the next level, and you are making sure everyone is getting sufficiently sloshed during the drinking games. I bet you're also the most competitive player in the room.
Taurus: Playing Secret Santa Like A Champ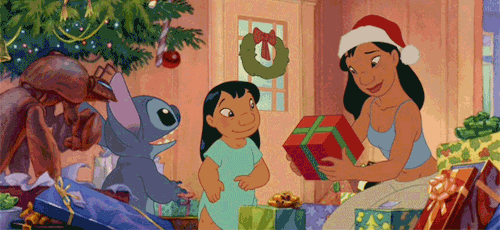 Your favorite thing about Christmas? It's the giving and receiving, of course. The sight of all those gorgeously wrapped gifts under the tree is enough to make your heart melt, and you know you're embodying secret Santa with grace.
Gemini: Making Everyone's Cheeks As Red As Santa's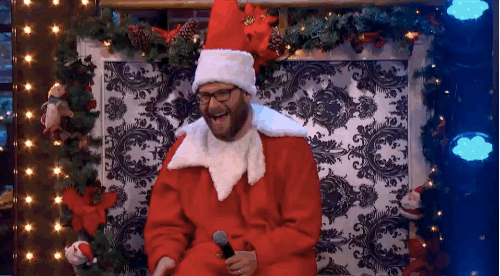 You're making everyone laugh until their cheeks are blushing as red as Santa's. At the ugly Christmas sweater party, you're cracking all the best jokes and making everyone smile in your presence. You're the best entertainment.
Cancer: Showing Everyone The True Meaning Of Christmas
The gifts and the decorations are fun and all, but what you're really attending the ugly Christmas sweater for is the love. You're the one wrapping everyone up in a hug, writing the most sentimental cards, and amplifying the intimacy.
Leo: Getting Way Into Christmas Character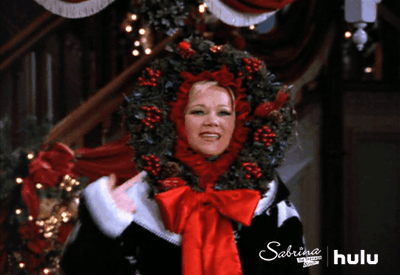 At the ugly Christmas sweater party, your shining presence makes the twinkling tree seem dull by comparison. Your sweater may be ugly, but it's still somehow glamorous. You bring the color, charisma, and energy of Christmas to life.
Virgo: Decorating The Room Like A Winter Wonderland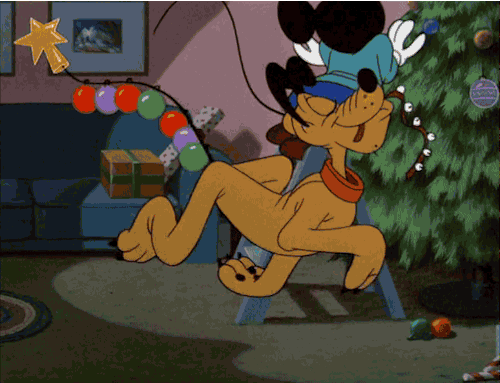 All those little Christmas details? They were thought up by you, of course. You were the one who designed all the decorations, thought of all the activities, and made sure everyone was invited. Without you, would it have even happened?
Libra: Flirting With The Room Like A Sugar Plum Fairy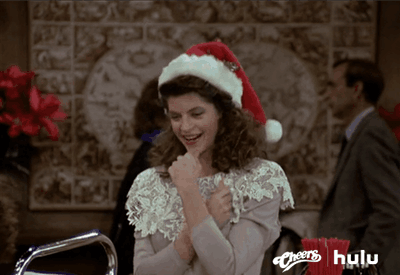 Without you at the ugly Christmas sweater party, would it even truly be cuffing season? It's you who brings the romance and the flirtatiousness. Whether you're batting your eyes at a cutie or playing matchmaker for someone else, we're swooning.
Scorpio: Making Christmas A Juicy Experience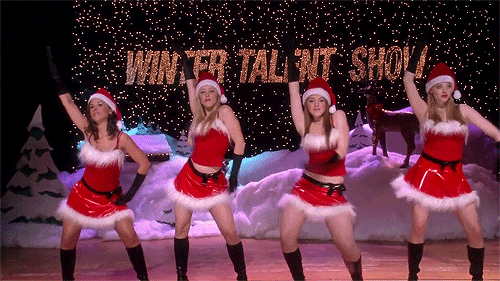 It's you who brings the sexiness, the naughtiness, and all the taboo. Hey, the sweaters may not be "seductive" and it may be cold outside, but that doesn't mean it doesn't have to get hot at the ugly Christmas sweater party.
Sagittarius: Getting Turnt Like It's The Last Christmas Ever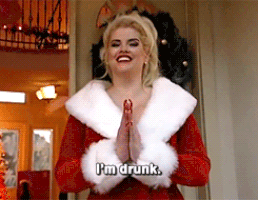 You're the one who takes full advantage of the ugly Christmas sweater party. You're meeting every new face, trying every cookie on the plate, and drinking every last sip of spiked eggnog. The holidays are short, and you're not wasting time.
Capricorn: Making Sure Everything Is Perfectly Christmassy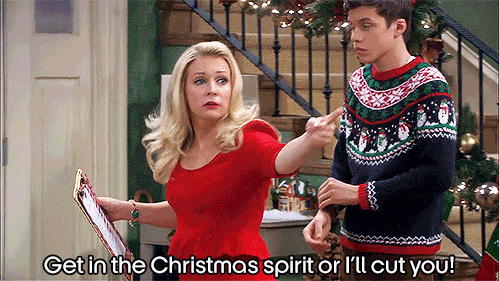 You're the one who thought of everything. In fact, you're the one who makes sure it's the greatest ugly Christmas sweater party ever. You curated the whole vibe, perfected every single idea, and you're also making sure everyone gets home safe.
Aquarius: Bringing Everyone Together Like Santa's Workshop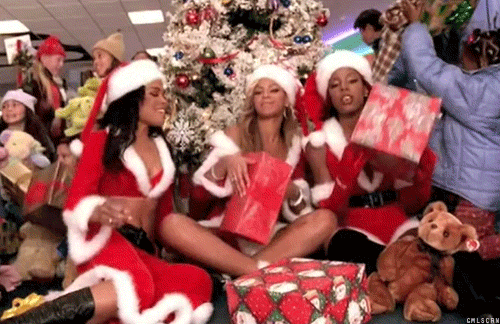 You're all about making connections at the ugly Christmas party and you'll be damned if someone feels left out. You know just how to make total strangers become best friends by the end of the night. The group is a group because of you.
Pisces: Making Everyone Believe In Christmas Magic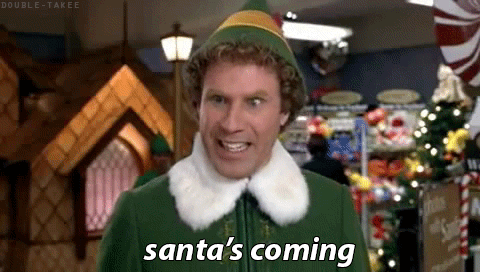 It's you who understands the true magic of Christmas, and if there's anyone in the room who's feeling like a scrooge, you know just how to get them in the ugly Christmas sweater party spirit. In fact, you might even convince them Santa's real.
Source: Read Full Article