Watching Prince William Flirtatiously Tease Kate Middleton About Her Outfit Is SO Cute
Kate Middleton and Prince William recently took a day trip to Cyprus to spread some holiday cheer to military personnel, and naturally they posed for a photo in front of a decked out Christmas tree: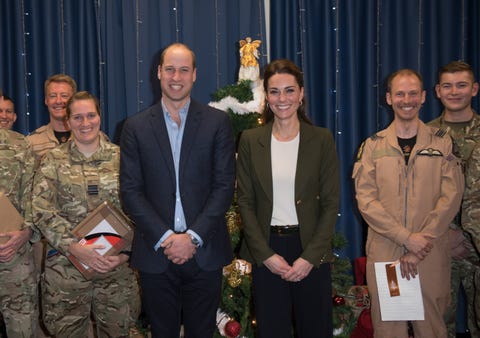 And apparently William decided this was a great opportunity to tease Kate about her outfit, joking "My wife's camouflaged against the tree" thanks to her green jacket. The Duchess' response? Full giggles. Watch below!
Honestly, William appears to be in top form in this video—and his Prince Charming vibes are strong, so I highly recommend you take three minutes out of your day to watch. Your boss totally loves it when you live vicariously through the royals at work, right?!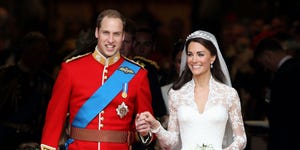 Source: Read Full Article