Venus in Capricorn Is Helping You Finally End Your Sh*tty Situationship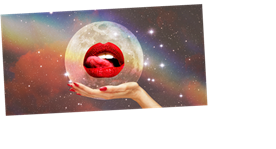 The state of the world is pretty wild rn, and in times like this, it's more important than ever to have people you can rely on. On January 8, Venus, the planet of love, enters Capricorn, and its main objective is to help you acquire and secure the strong, committed, healthy relationships that we all need right now. The earth signs (Taurus, Virgo, and Capricorn) are benefiting the most from Venus in Capricorn's ~good vibes~.
Venus in Capricorn takes relationships very seriously. Flings or FWBs aren't really the move right now, so if you're single, you're focused more on commitment than on casual flings. In fact, if you've been dating someone casually, now's the time to DTR. This is also a moment to upgrade your partner to your fiancé, or turn an acquaintances into a BFF. The point is, you're prioritizing quality over quantity!
Even though Capricorn's vibes are pretty serious, this is a really sexy transit. Whenever Capricorn does something, it wants to be the best of the best, so Venus in Capricorn wants you to master the art of getting your partner off. And since Capricorn is a sensual earth sign, Venus here just makes sex more erotic, tactile, and delicious—nice!
The biggest challenge that comes with this transit is that your relationship goals and standards for your partner might be way too high. You might even find yourself acting super nitpick-y with your boo. Instead of trying to force your partner into acting/behaving the "right" way, use this transit to work with them to build a stronger, more stable relationship that you're both happy with.
Venus enters enters Aquarius on February 1, so spend these next few weeks getting rid of crappy friends and focusing on the people in your life who really matter—and thanks to a little help from Mercury in Aquarius, you can make some new friends right now, too. One last thing: At the very end of 2021, Venus will go retrograde in Capricorn, so pay close attention to the changes you make in your relationships now—once Venus Retrograde rolls around in December 2021, the important decisions and relationship choices you make now will be brought up again!
Read your Sun/Rising sign horoscope for Venus in Capricorn:
Aries
You're trying to upgrade your relationship status right now, Aries. And "upgrade" doesn't necessarily mean you're taking things to the next level—if you have a shitty partner or friend, now's the time to kick 'em out. Side note: Your relationship with your boss is improving a ton rn, and you're probs making a ton of progress at work, too!
Taurus
You like routines, schedules, and predictable patterns. Leaving your comfort zone and trying new things kind of scares you, but Venus in Capricorn is encouraging you to put yourself out there and try something (or someone) new in your love life. Sure, you know what gets you off, but doing the same thing over and over gets stale. Buy some new toys, experiment, and have fun finding a few new turn-ons!
Gemini
Your stereotypically flighty (some might say flaky) nature does not mesh well with Capricorn's strict, serious vibe, so this transit might feel a little weird. Venus in Capricorn is asking you to get serious about your love life. You need plenty of space, which is totally fine, but that doesn't mean that you can't ever let someone close to you. Allow yourself to connect and be intimate with someone, and you can give your relationship a major glow-up.
Cancer
Since Capricorn season = cuffing season for your sign, Venus in Capricorn is making your relationships an even bigger focus right now. This astro-weather is perf for DTR-ing or turning your pal into your next BFF. If you're single, it's a great time to open the dating apps and start swiping! Basically, Venus in Capricorn makes it so any time spent with someone special—a friend, a lover, your fave coworker—is time well spent!
Leo
If you can't love yourself, how the hell are you gonna love somebody else, Leo? Venus in Capricorn is pushing you to take better care of you. Stay organized, stop getting takeout for every meal, get more active, do anything you can to improve your health—both physical and mental. Set healthy habits now, because they'll stick around for a long time.
Virgo
You and Capricorn are both earth signs, so Venus in Capricorn is really vibing with you! Your chart's zone of romance, sex, and fun is being activated by the planet of love, so this is obvi a splendid transit for your love life. The big idea with this transit is to make your love life feel fun. Sexting, romance, sexy Zooms, whatever you need to do to spice up your relationship, do it!
Libra
You chart's fourth house, which governs life at home, is being activated by Venus right now. If your living space doesn't make you feel safe, secure, and comfortable, now's the perf time to redecorate, start bonding with your roomies/family, or just doing a deep clean. You're an extroverted, mega-social air sign, and the past nine months of being locked up has been hard. Now's your chance to make life on lockdown a bit more bearable.
Scorpio
You're getting busier with Venus in Capricorn, Scorpio. Don't worry, though—you're just spending all your time connecting with others. Your squad's group chat is active 24/7 right now, waaaaay more people are sliding into your DMs, and you're always glued to your phone. This is a pleasant time, great for making new friends, starting a new flirtationship, and getting closer with your siblings!
Sagittarius
Although Venus is the planet of love, it's also the planet of money, and in Capricorn, Venus is helping you become a total money magnet. Through hard work (which is also a big trend for you during Capricorn season) you're adding tons of extra cash to your bank account, feeling better about your job, and feeling more confident! Try to save a little bit of cash where you can, because Venus in Capricorn can make it easy to recklessly spend.
Capricorn
Venus in your sign is helping your Venusian side—every part of you related to love, pleasure, and beauty—shine brighter than ever. You're coming off as way more attractive to others—and not just in a romantic way. You're also attracting loads of new friends. People just have a ton of fun around you. It's also the perf time for a makeover, so if you've been thinking about upgrading your wardrobe or getting curtain bangs, now's the time to go for it!
Aquarius
Accountability, responsibility, and all sorts serious Capricorn themes are being applied to your relationships right now, Aquarius. If your partner just isn't a good fit for you, or you're stuck in a toxic friendship, you're being pushed to cut them off. This is not a time to look for new love—as a matter of fact, you're likely to be dealing with old friends and exes. This is your chance to squash beef from the past, move on, and give yourself a clean slate. That way, when Venus enters your sign in a few weeks, you'll be able to give your love life a total glow-up!
Pisces
Your social life is upgrading with Venus in Capricorn's help! You and your bestie are getting along better than ever, you're loving every minute you spend with your squad, and new friends are pouring in left and right. Some shitty people might leave your social circle, but for every person you kick to the curb, Venus is helping you find a much, much better replacement!
This astro merch would look so cute on you:
Cosmo Merch: Astro Collection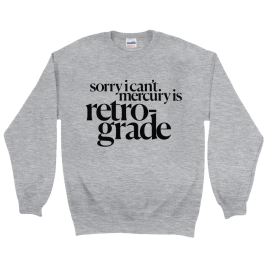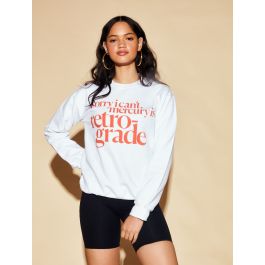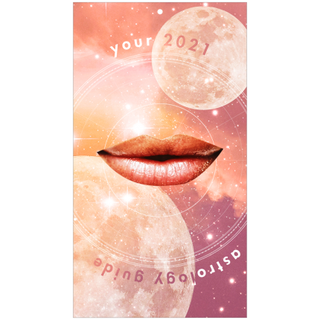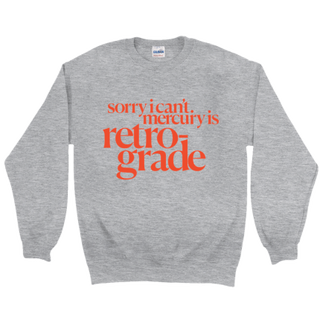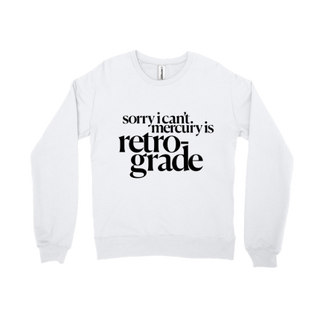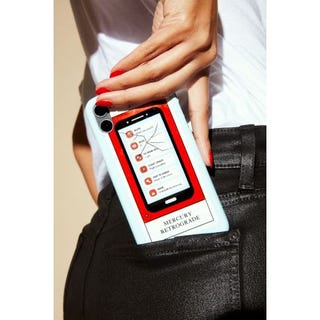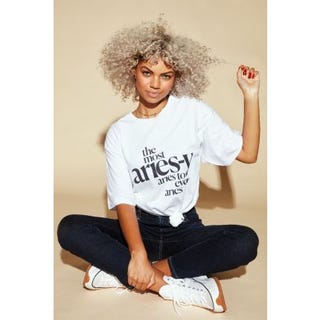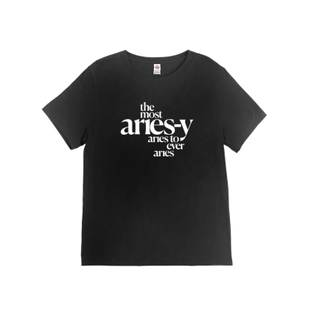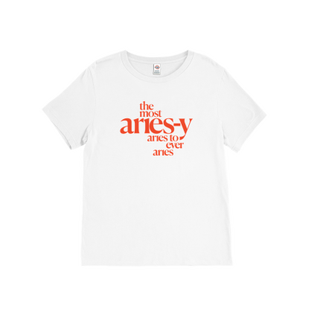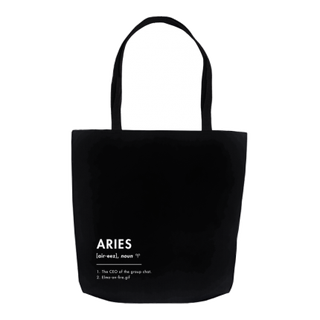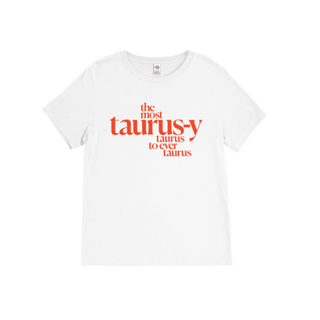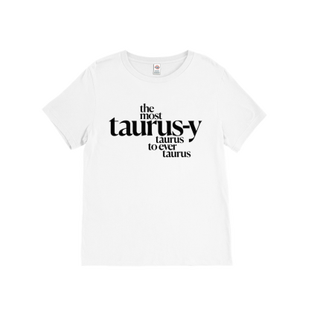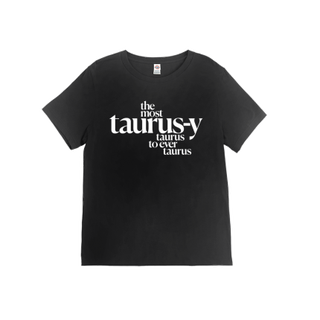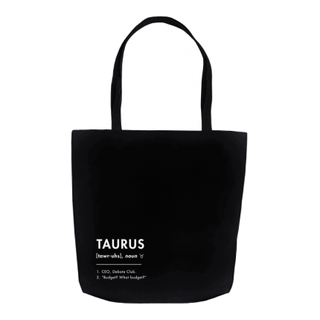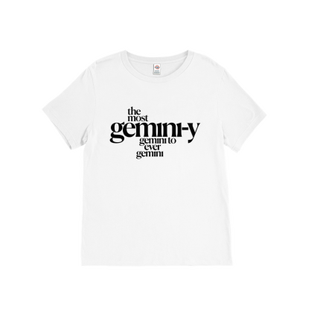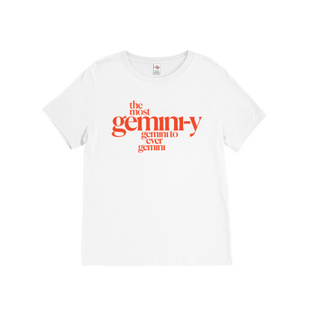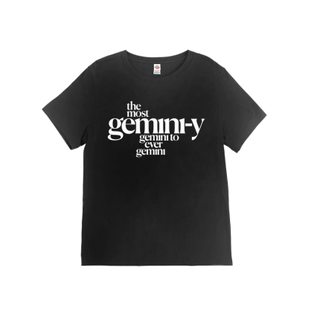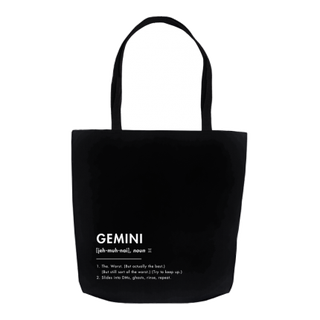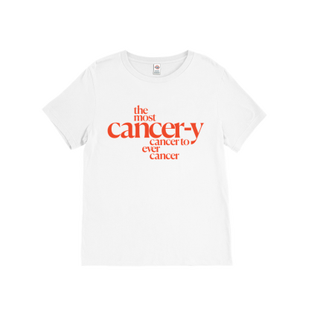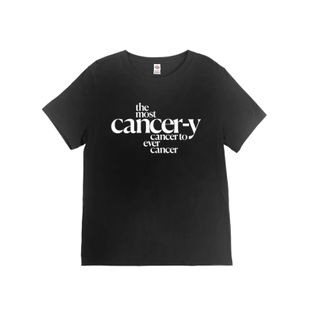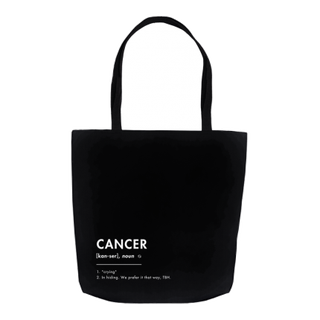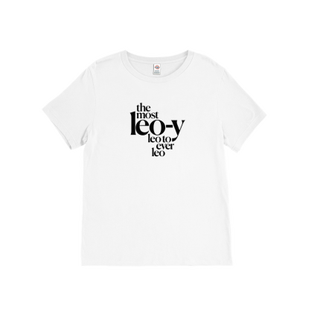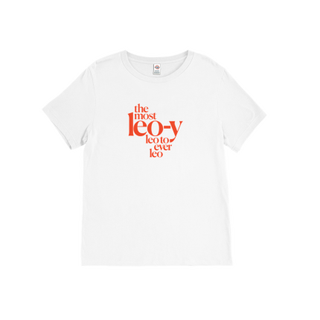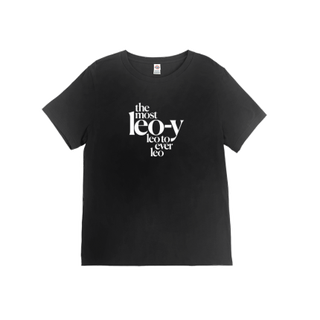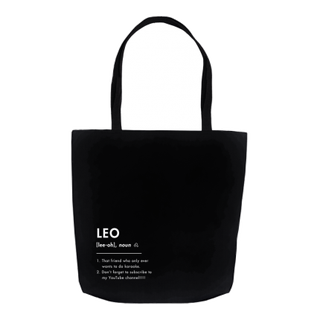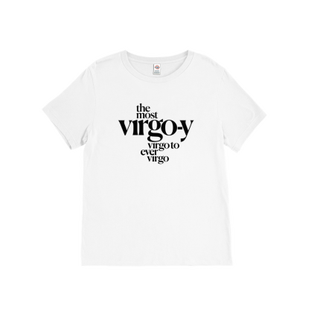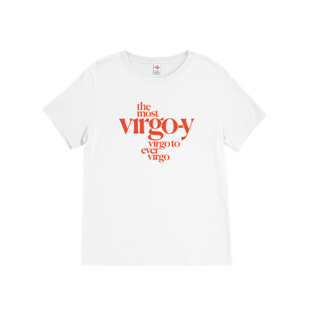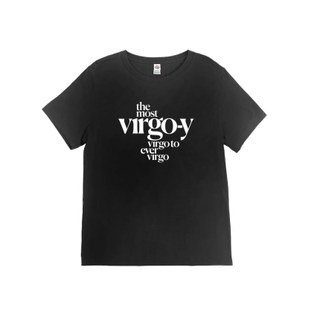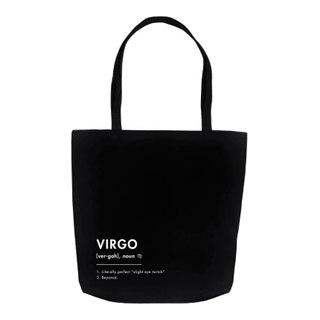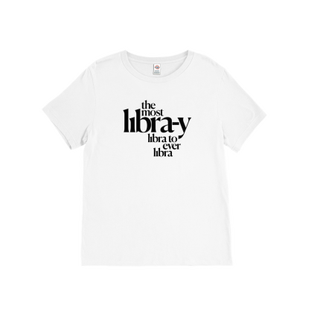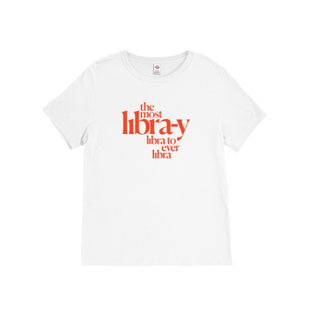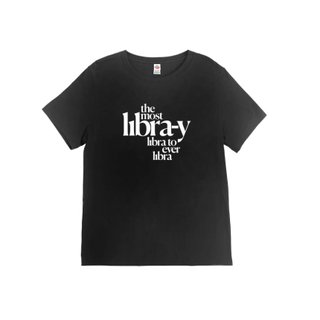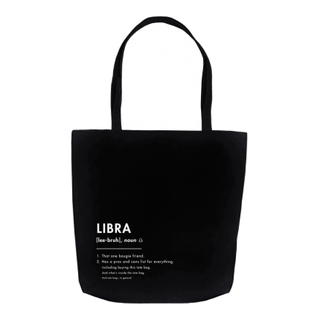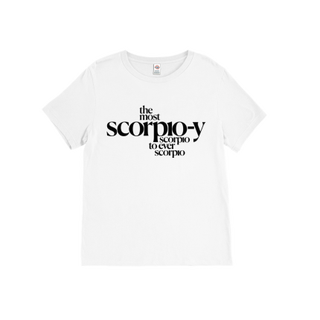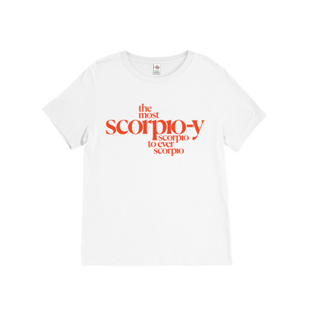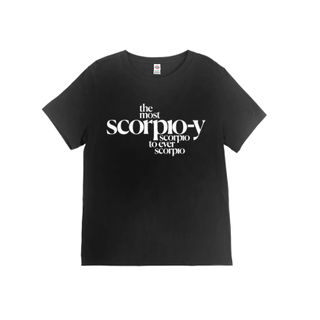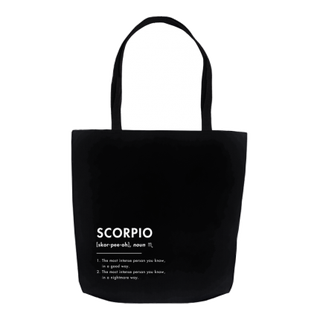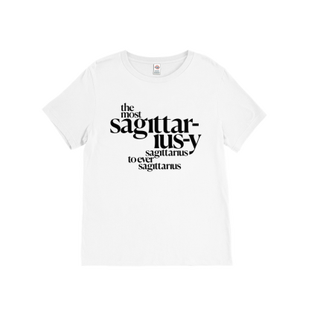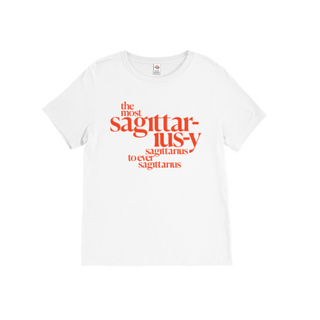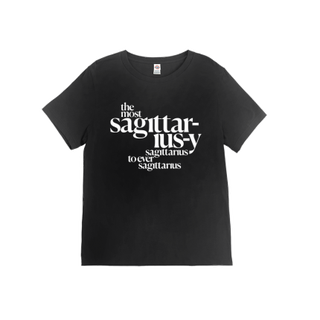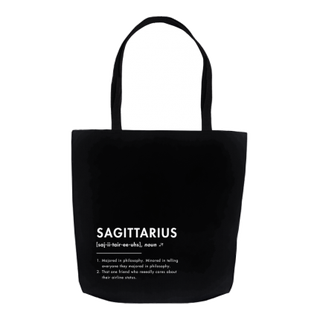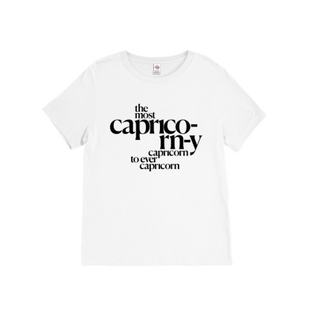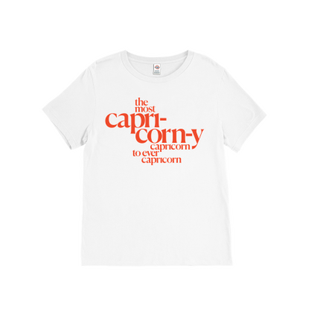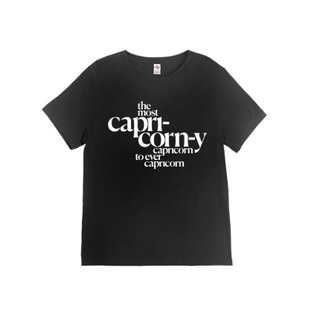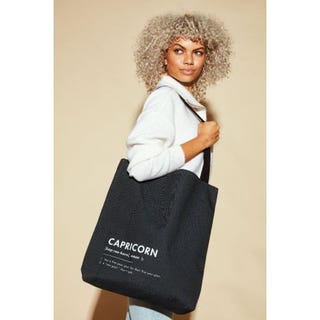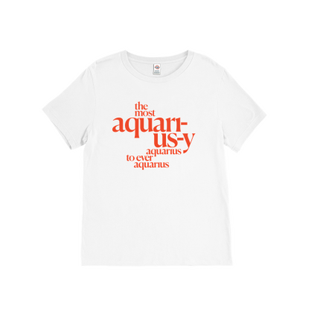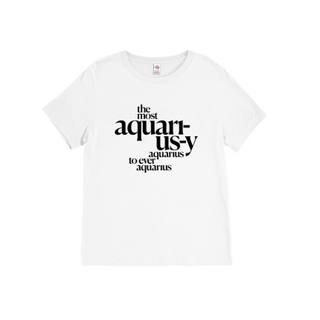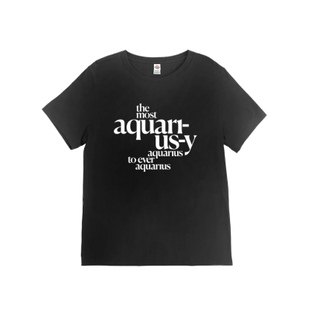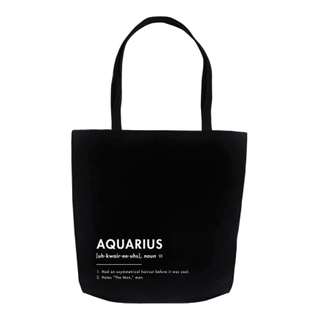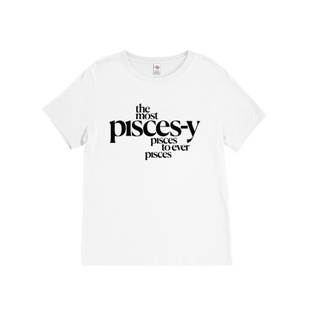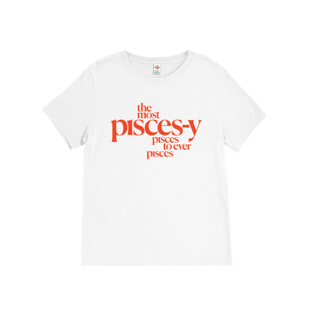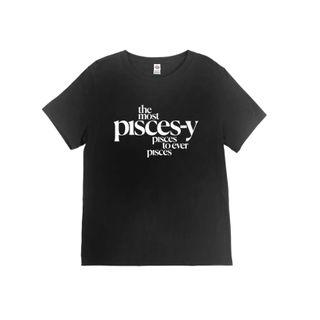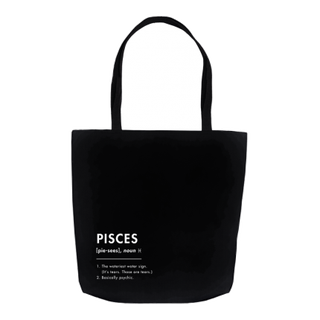 Source: Read Full Article